When you asked for Kentucky Fried Chicken at Uber Suites, "getting up" became a hot topic in a good sense.
The collaboration project between Uber Eats and KFC has received a great response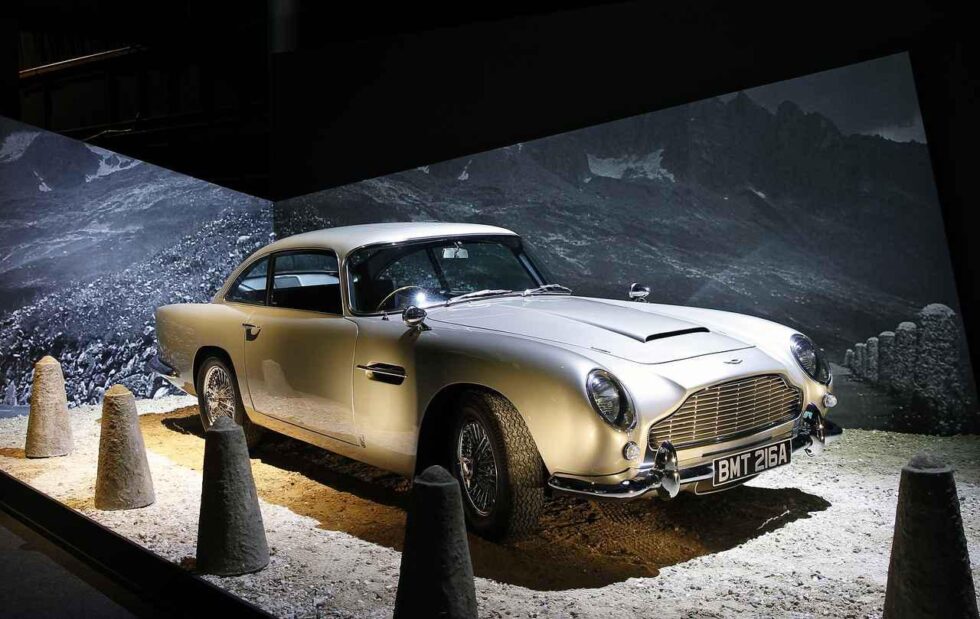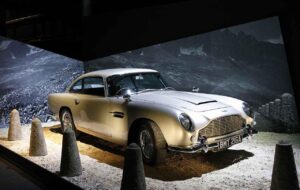 UberEats of the United Kingdom announced that it will carry out special delivery by retro car to commemorate the release of the new product "Zinger Popcorn Bucket" of Kentucky Fried Chicken (KFC).
Moreover, it is not just a retro car. The lineup includes Batman's favorite car, Batmobile, and Aston Martin DB5, which is known as a representative model of the bond car driven by James Bond, the main character of the movie "007 / No Time to Die" currently being released. In the movie "Ghostbusters", the main characters ride the exclusive vehicle Ectowan and super luxury when they exterminate ghosts.
There are many ways to use the word "bad", but this case is "bad" in a good sense. For London residents only, if you order the corresponding menu using the Uber Eats app during the target period (* already finished), the delivery person on one of the three will deliver the product to your home. , A collaboration project just like a dream.
By the way, last month, Uber Eats surveyed 2,000 adults living in the UK about the famous cars that appeared in the movie, and the Aston Martin DB5 ranked first in the movie, followed by the movie "Back to the Future". It is said that many of the 1981 DeLorean DMC-12s appearing in the series and the names of vehicles with the same names as those appearing in the movie "Chiki Chitty Bang Bang" were mentioned. Unfortunately, it wasn't in the top three, but Batmobile and Ectowan, who appeared in this campaign, were also ranked in.