This is the episode that is said to have mentioned Bitcoin for the first time in a TV drama! At that time, 1BT was about 375 yen. The profit that the hero would have had if he still had it is terrible.
Bitcoin first appeared in the court drama "Good Wife" in 2012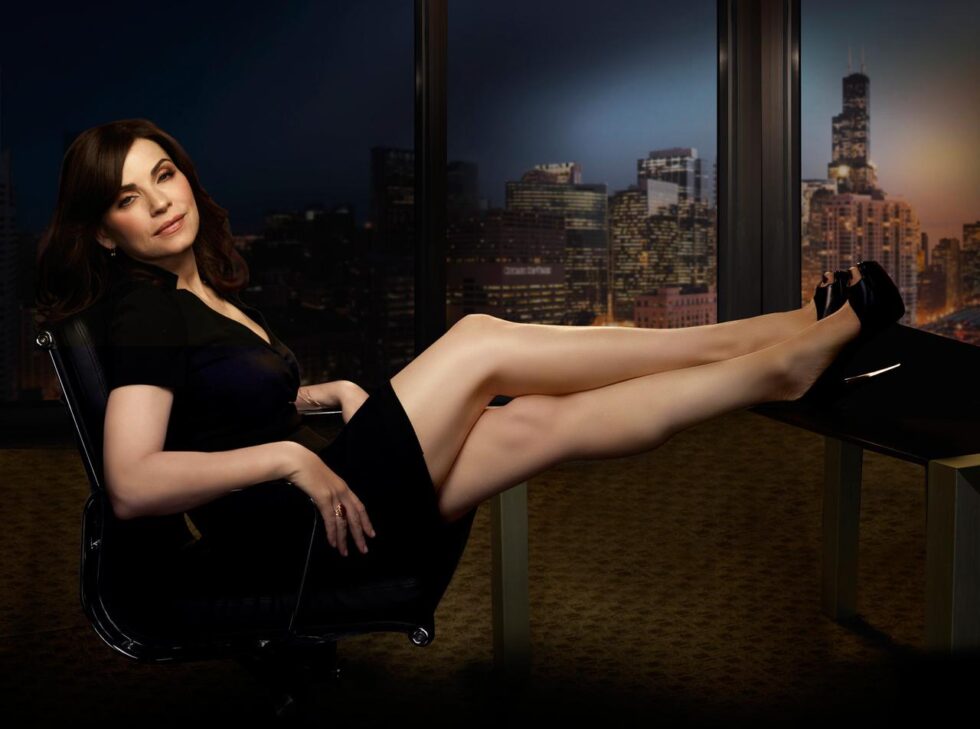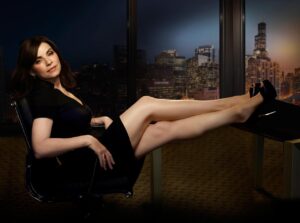 It is said that Bitcoin was first mentioned in American TV dramas in Season 3 of the 2012 court drama The Good Wife.
The same work that aired an episode titled "Bitcoin for Dummies" in episode 13. In this episode, the protagonist lawyer Alicia Florick (acting: Julianna Margulies) claims to the Treasury as an agent for the person who created the new online currency, Dylan Stack (acting: Jason Biggs). Defend.
In the play, lines like prophecies were issued
Bitcoin was not well known at the time, and even in the play, Alicia tries to explain what Bitcoin is to viewers through the scene where she studies with a commentary video "What is Bitcoin?". And what's interesting is this exchange between Alicia and Dylan at the time of parting.
Dylan: This is a bank check for you. I waited 20 minutes in the bank line to change the dollar bill to another piece of paper.
Alicia: Thank you (laughs). I bought 1 bitcoin online last night.
Dylan: Really … That is the future.
Alicia: I don't know. It wasn't realistic.
Dylan: The reality will change from now on. Please take a look.
It was strange at the time, but looking at the current situation of crypto assets such as Bitcoin, it can be said that the lines Dylan said in "The Good Wife" have become a reality.
By the way, 1 bitcoin at that time was 3.41 dollars, which is about 375 yen in Japanese yen. And the current 1-bit coin is 6,392,968 yen as of October 13. If Alicia still had Bitcoin at that time, she would have made a profit of about 6.4 million yen.