Balenciaga's "hourglass" bag is a long-time hit among fashion-forward celebrities.
"Hour glasses" that combine elegance and mode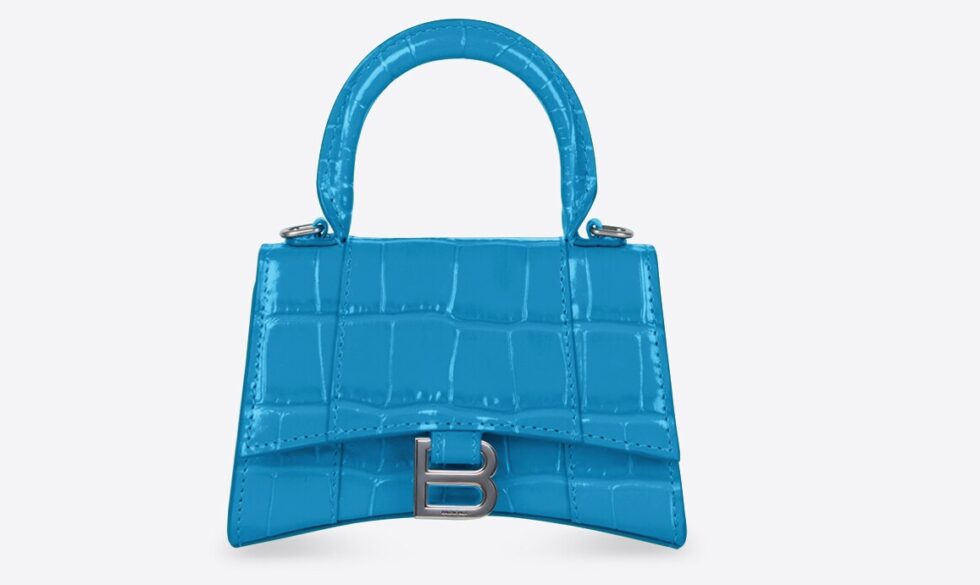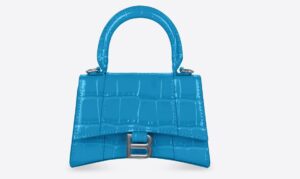 "Hourglass", which was born from Balenciaga's 2019 collection, is a bag with a curved bottom, which is reminiscent of HOURGLASS (hourglass) with Balenciaga's "B" decorated on the flap part.
"Hourglass", which combines elegance and mode, is a must-see item that can be used by celebrities from its birth in 2019 to the present.
Model Hailey Beaver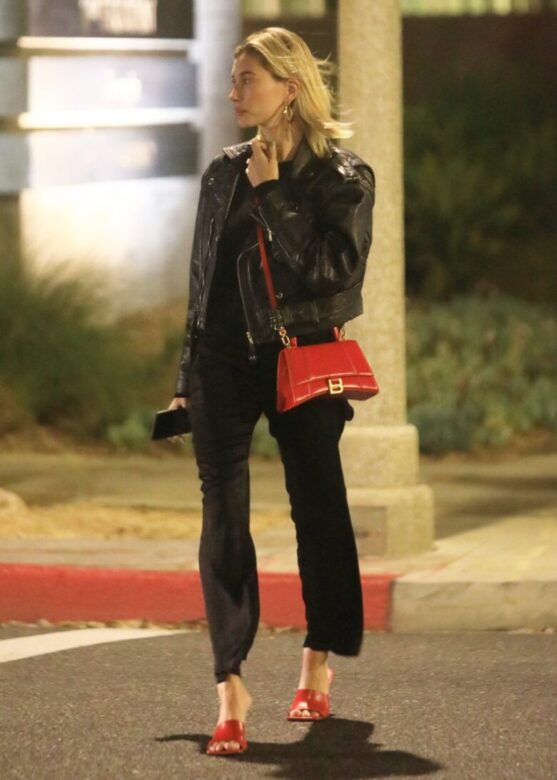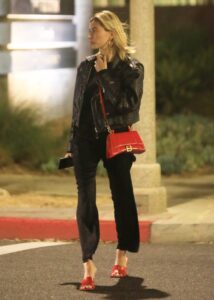 Hailey Beaver, a popular model, shows off an advanced outfit with a red "hourglass" bag and sandals that give a sharp and sophisticated look to the accent of a full-body black outfit with a leather jacket as the main item. The "hour glass" that gives off a presence like an accessory comes with a strap, so it can be used with a cross body like Haley.
Model Elsa Hosk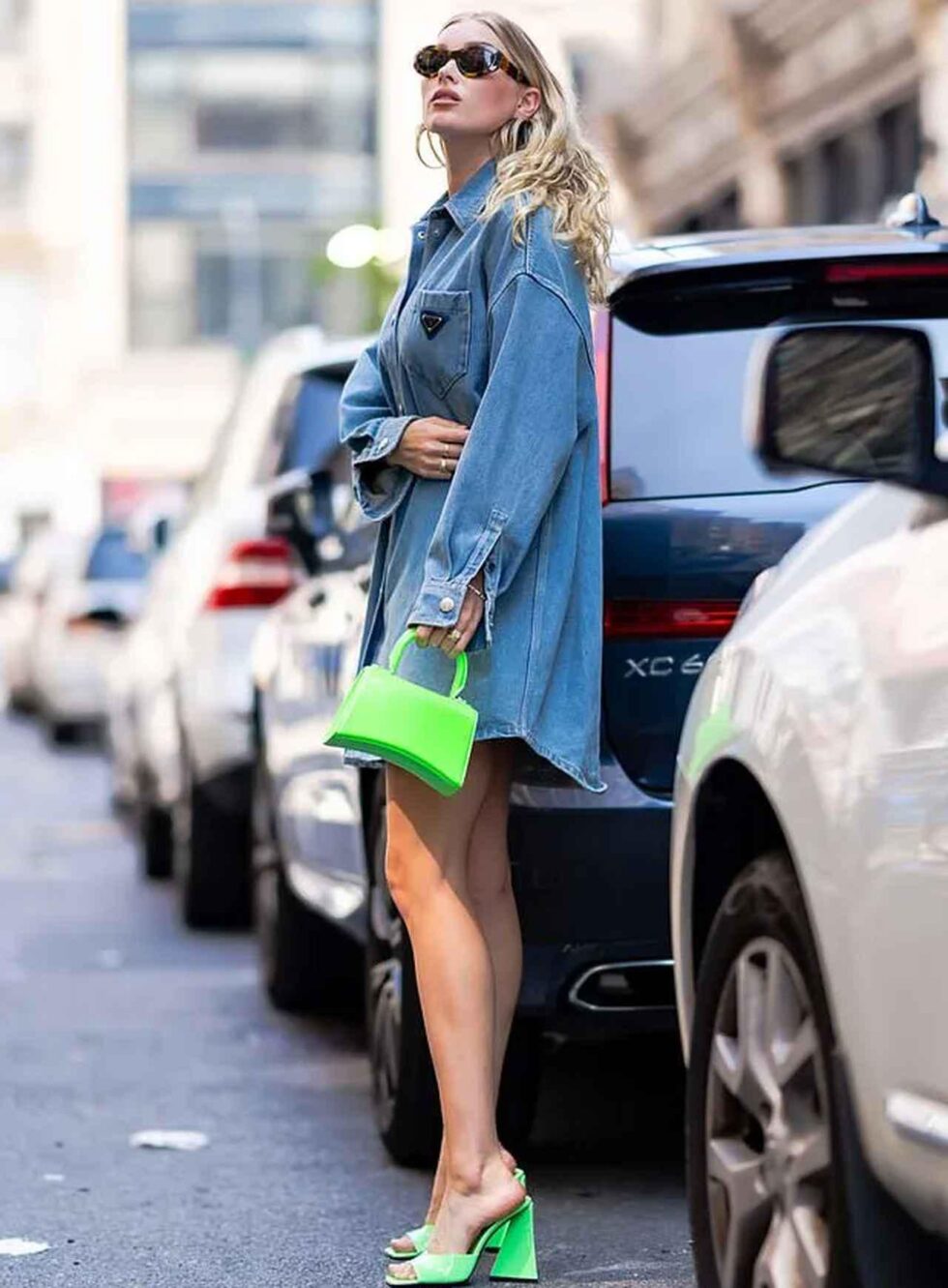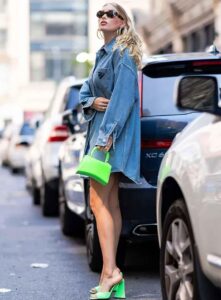 Model Elsa Hosk wears an oversized denim shirt like a dress and wears sandals and an "hourglass" bag in the ever-popular neon green for a stylish look.
Businesswoman Kylie Jenner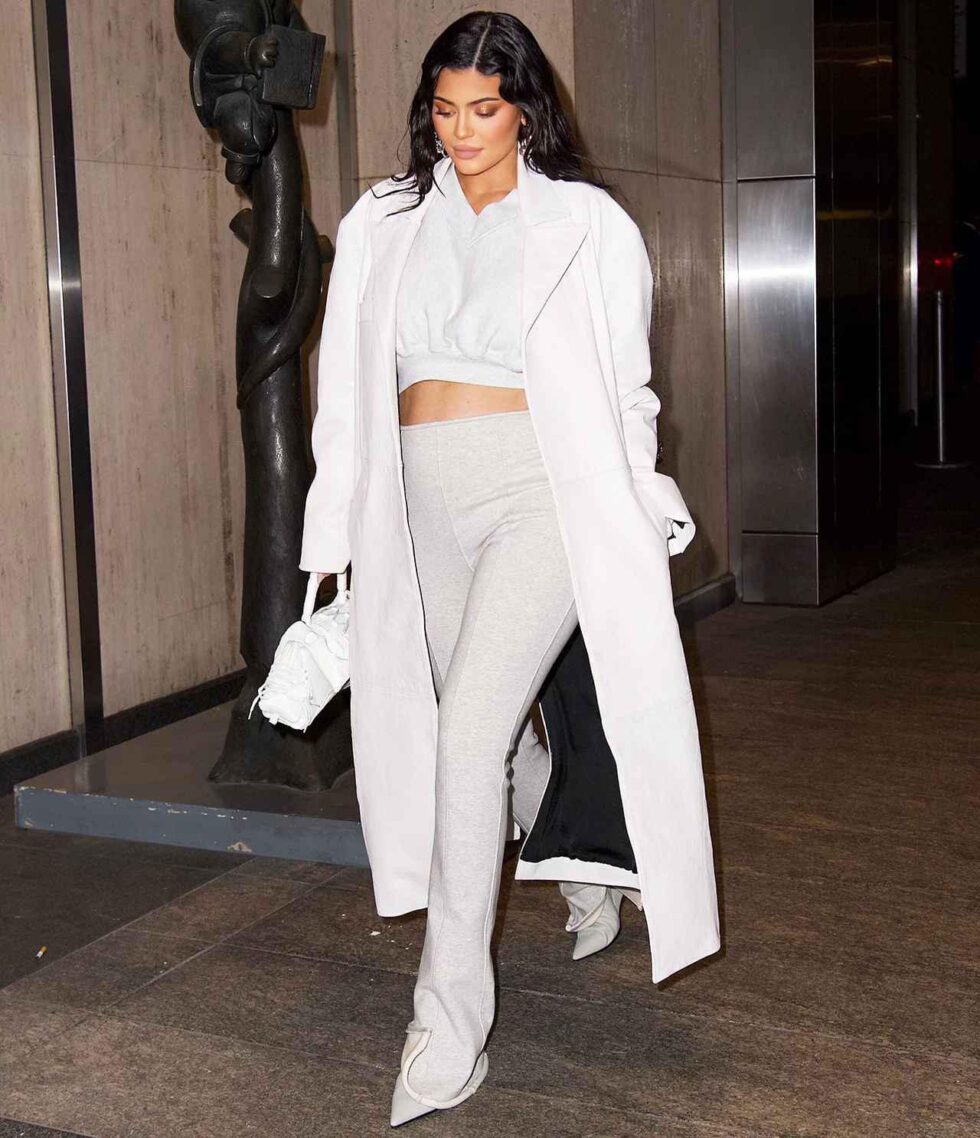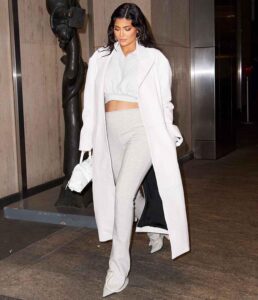 Model and businessman Kylie Jenner completes a full-body white-collar outfit with a white "hourglass" bag. Upgrade your outfit with the "hourglass" bag, which has a rough look and a solid shape.
Fashionista Leonie Hanne
Fashionista Leonie Hanne, who specializes in colorful pop styles, links pants and sandals of the same color to a blue "hourglass" bag, and finishes it edgy with a light green seasonal box-shaped oversized jacket. It is stylish to hold the bag by hand like a clutch.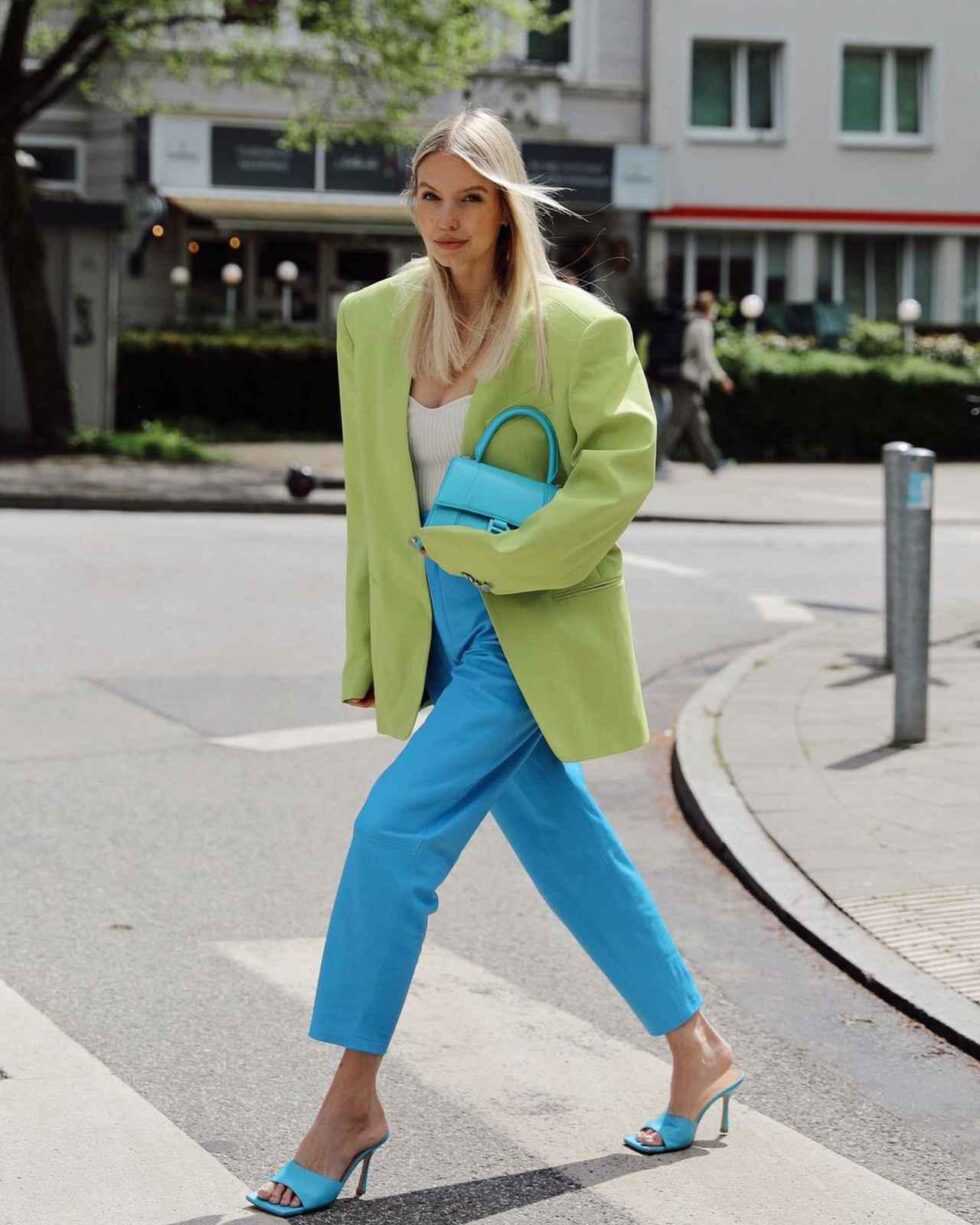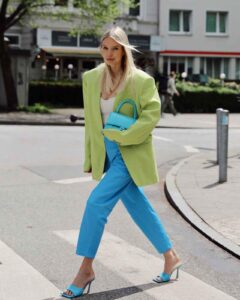 Balenciaga's "hourglass" bag, which decorates your hand like an accessory, has a reputation for being compact and storing capacity! Check out the bags that are popular with celebrities.