Oatmeal, which is a hot topic in the streets, is an ingredient that can be eaten in various ways depending on the arrangement. There is also an arrangement that allows you to make high-protein snacks. A celebrity has released a recipe for a recommended snack after exercise, which is made using oatmeal.
Protein snack recipe with oatmeal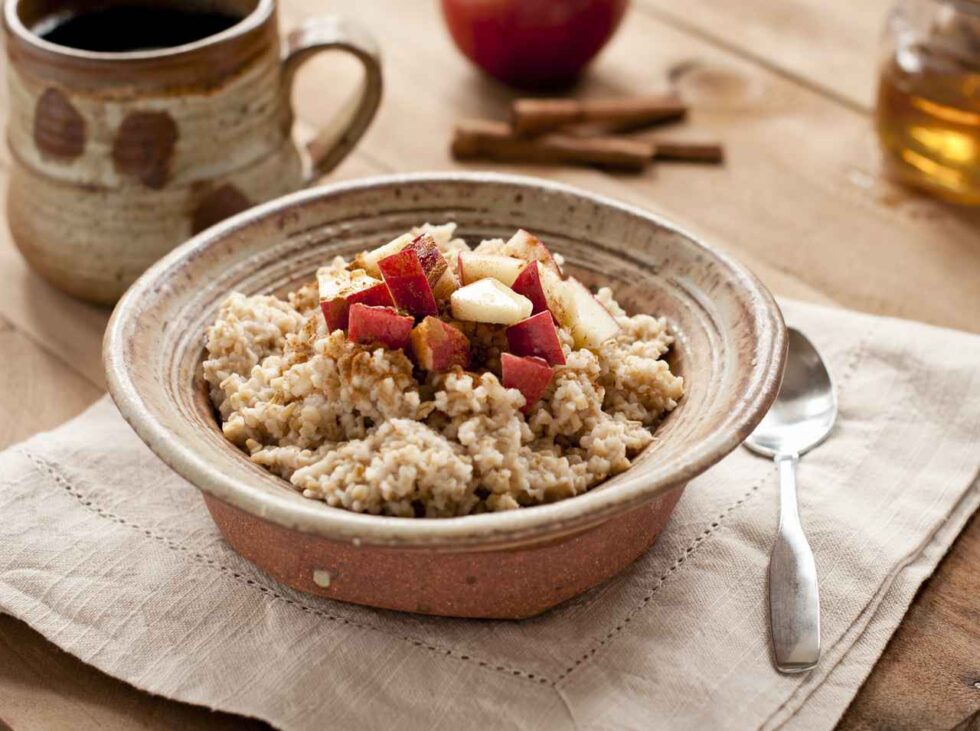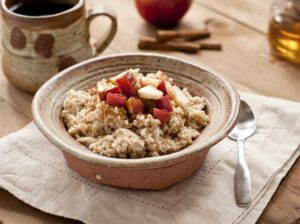 Oatmeal is one of the ingredients that has been booming in Japan these days. The number of Google searches in Japan recorded a sharp rise of about 200% year-on-year in May of this year, and has maintained a high degree of attention since then.
Oatmeal not only replaces staple foods such as rice and bread with healthy foods, but is also a reliable ingredient when making snacks. While recipes such as cookies and pancakes using oatmeal are gaining popularity, I would like to recommend "protein snacks" using oatmeal.
Protein snacks are literally snacks that allow you to get plenty of protein. Since protein is an essential nutrient for building muscle, people who work out and make up their bodies are introducing their own protein snacks on SNS etc. overseas, and posts with the tag "#protein snack" are posted on Instagram. It is so popular that it exceeds 170,000.
A popular celebrity proposes a recipe for making such protein snacks with oatmeal, a notable ingredient. Introducing a simple recipe that just mixes with a video.
Oatmeal snacks recommended by celebrities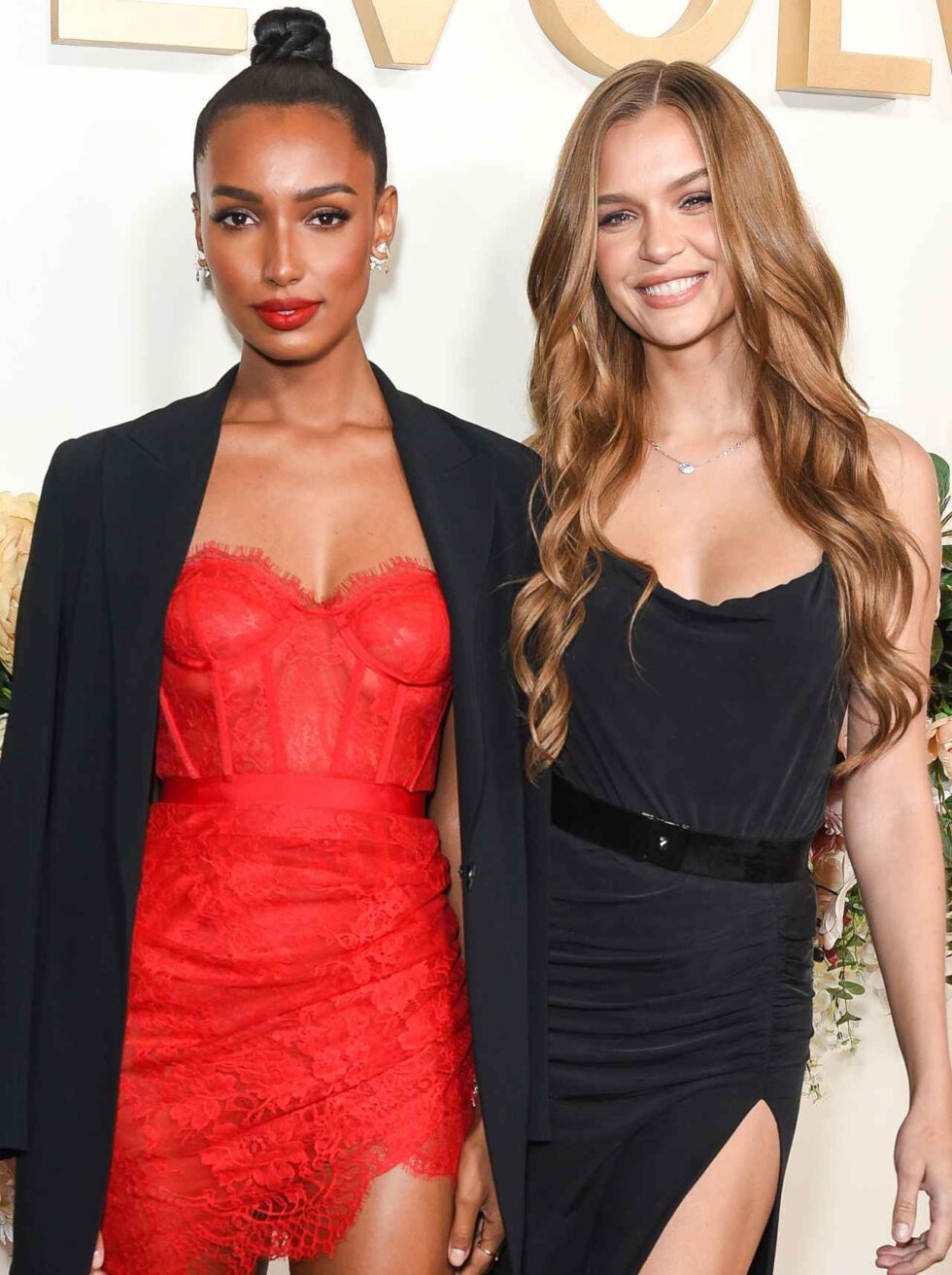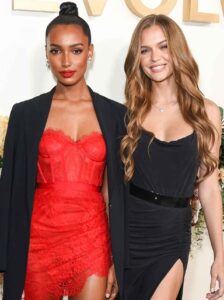 The recipe introduced this time is recommended by the Instagram account jointly run by models Jasmine Tookes and Josephine Skriver, who broke as an advertising tower for the popular lingerie brand Victoria's Secret. The two accounts share a lot of exercise menus and healthy recipes.
<Material>
1 cup of oatmeal
1 cup of unsalted peanut butter
1 spoon of protein powder
2 tablespoons of chia seeds
2 tablespoons of sugar-free syrup
A little cinnamon powder
Step 1:Put oatmeal in a bowl, add all ingredients except cinnamon powder, and mix the whole.
Step 2: Place the mixed ingredients in bite-sized balls on a plate.
Step 3: Finally, sprinkle cinnamon powder as a topping, and you have a protein snack using oatmeal.
 

View this post on Instagram

 

This recipe, introduced by Jasmine and Josephine, is fairly high in protein as it uses plenty of protein-rich peanut butter (unsweetened) as well as protein powder. In addition, oatmeal, which contains about 20 times more dietary fiber than white rice, and chia seeds, which contain more than 6 times more dietary fiber than burdock, make you feel hungry and have great expectations for intestinal activity. It is a perfect snack for muscle training and rewards after exercise.
Also, unlike the standard snacks that use oatmeal, it's easy to just mix and shape without using an oven or frying pan. Since oatmeal is used without heating, it is recommended to choose a type that is easy to eat as it is, such as instant oats.
Protein snack made using oatmeal. It's easy and quick, so give it a try.