The collaboration item between the popular fashion brand Balenciaga and the American national anime "The Simpsons" has started selling in Japan.
"The Simpsons" becomes a Balenciaga item
 

View this post on Instagram

 
The latest collection of Balenciaga, which was unveiled at Paris Fashion Week in early October. Before this show, a video of a collaboration with the American national animation "The Simpsons" was shown at the venue, and the video that the Simpsons family appeared in the Balenciaga collection triggered by the lie of his father Homer Simpsons became a big topic. ..
A few days after the announcement of the much talked about collaboration, the item that Balenciaga and "The Simpsons" collaborated with was released this time.
The items announced this time include standard items such as T-shirts, hoodies, bags, and caps, as well as key rings, small wallets, and scarves. The members of the Simpsons family, who were designed for the item, have a stylish design wearing Balenciaga's past collection, and each one has decided.
 

View this post on Instagram

 
Balenciaga designer Demna Gvasalia told The Simpsons about her collaboration with The Simpsons, "I've always liked the sarcasm and the slightly romantic and naive nature of The Simpsons," and personally liked it. Therefore, he asked Matt Groening, the creator of "The Simpsons", to collaborate with him, and they agreed to the collaboration, so he revealed that this collaboration was realized.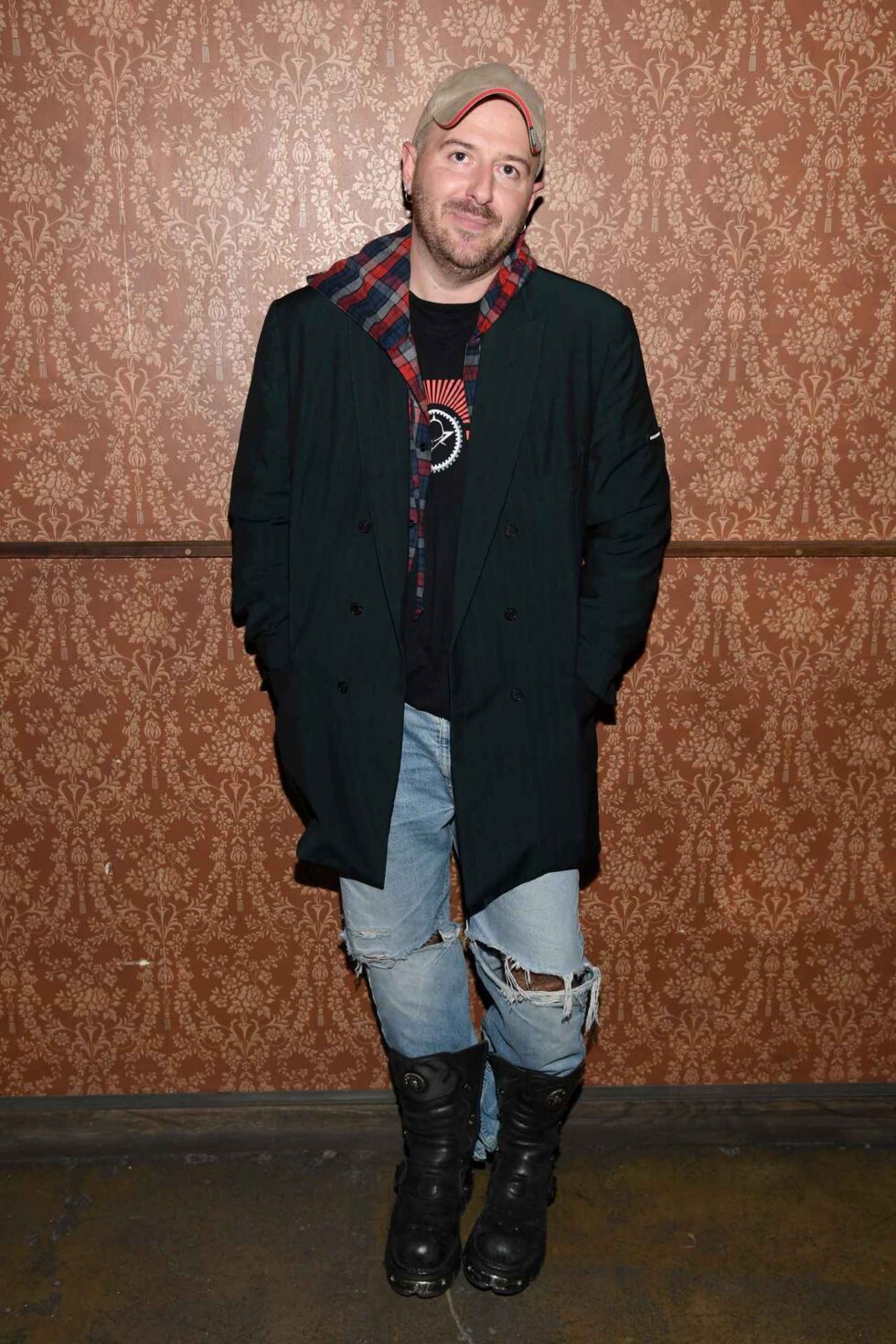 The collaboration between Balenciaga and "The Simpsons" can be purchased from the official site of Balenciaga in Japan as well. If you are interested, please take a look.