Last Updated on 11/14/2021 by setagayablueocean
Ariana Grande, who launched the cosmetics brand r.e.m. beauty, revealed why she gave the cosmetics brand the title of her song "R.E.M.".
Ariana launches r.e.m. beauty
Ariana Grande, who has been active as a singer and actress, launched her own cosmetics brand r.e.m. beauty on November 12, US time. Ariana has spent about two years on this cosmetics brand, and People revealed that she was actually wearing it on the stage of the Sweetener World Tour held in 2019 to investigate cosmetics.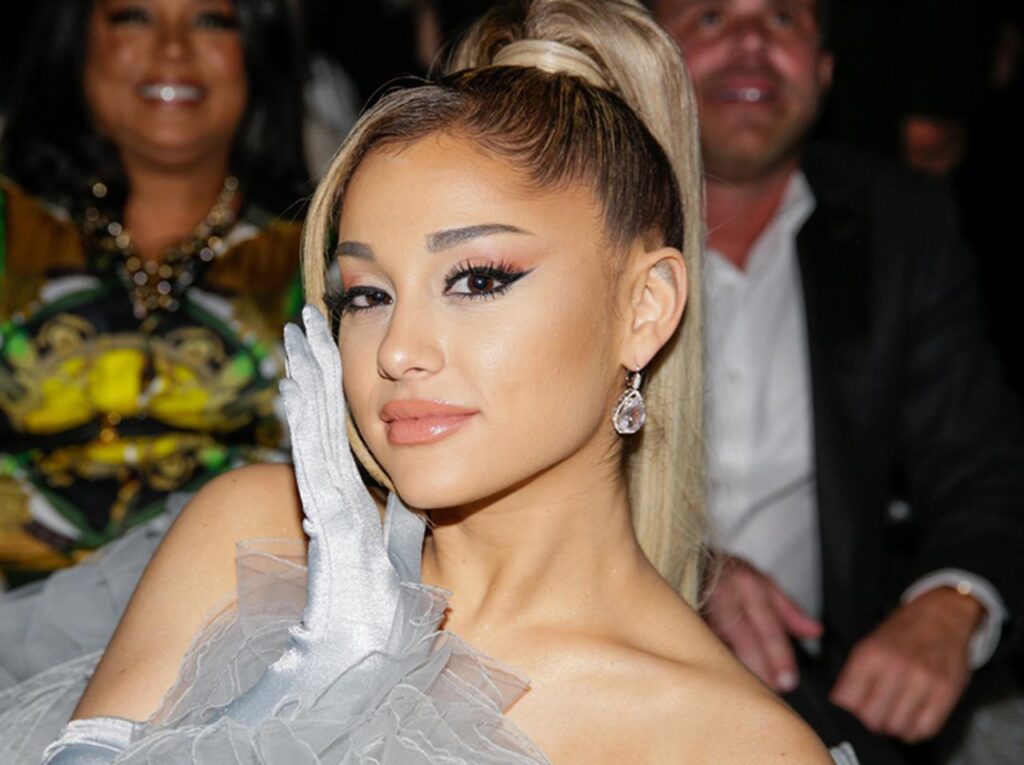 Ariana filed an application for trademark registration of the phrase "Ariana Grande Thank U, Next" in 2019, with perfume, body lotion, bath gel, body scrub, body mist, etc. in the purpose column. Since it was written as "all beauty products" including body care products, it was initially thought that the title of Ariana's hit song "Thank U, Next" would be used as the name of the cosmetics brand, but the lid After opening, the song "REM" recorded in the album "Sweetener" was adopted as the name of the brand.
Ariana has released a number of hit songs so far. Therefore, Ariana replied to People in the US why she appointed "R.E.M." even though there must have been other songs that would be named after the cosmetics brand.
"R.E.M." is Ariana's favorite song
Ariana has announced on Twitter that "R.E.M." is her favorite even before the release of "Sweetener", and there is also a tattoo "R.E.M." behind her right ear.
It's not just my favorite song, "I think this song contains a lot of phonetically favorite parts of my sound. Also, by focusing on REM sleep and dreams, my eyes are eye-catching. It's the most effective means of communication. Looking at someone can sometimes say more than words. Eyes are what we use when we dream and rest. There are so many beauty there, "she said, and for that reason he named it r.e.m. beauty.
The first chapter of r.e.m. beauty, which is packed with Ariana's unique commitment, has a rich lineup of items related to eye makeup. Keep an eye on Ariana's r.e.m. beauty, who reveals that the development of Chapter 2 cosmetics is already underway.