Costco is alerting some members.
A device that is Costco is discovered
Costco, a membership-based warehouse club with more than 800 stores around the world, sent a letter to some members, and many people sweated coldly about the contents. What is the content…?
"I found a device that skimming payment cards at a store you recently visited. According to our membership records, customers swipe their cards on their devices during times when they may have been up and running. It has been"
Card skimming may have occurred at Costco, he said. According to Bleeping Computer, which first reported the problem, it was discovered by an employee during regular inspections. Forbes said it was found in one store in Canada, while Fox said it found five devices in four stores in Chicago, USA.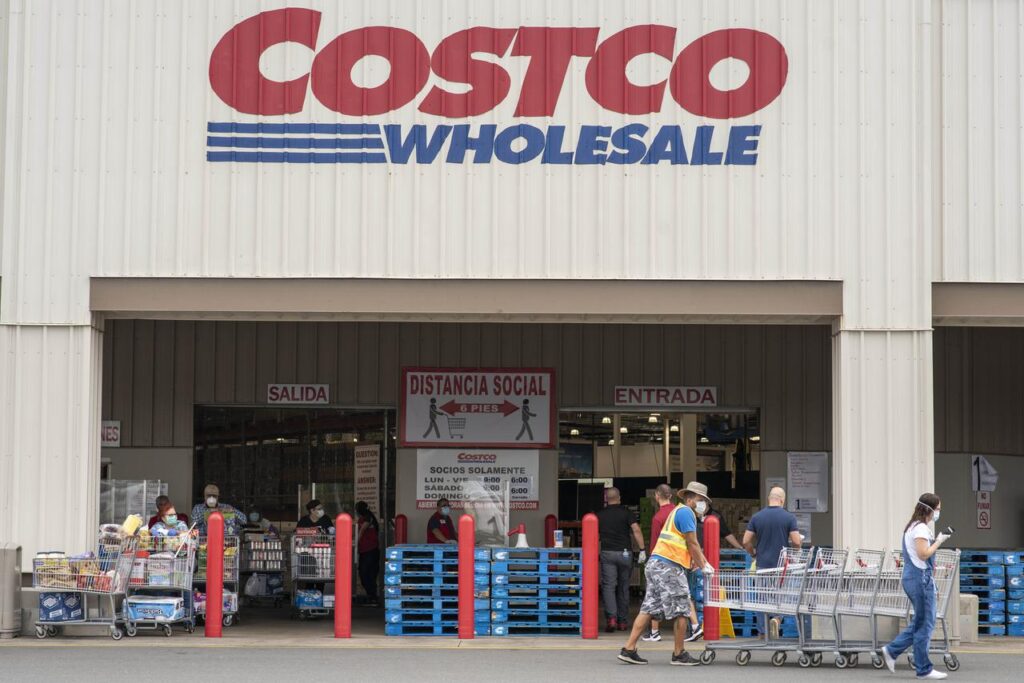 The letter sent to the member did not state how many passengers were affected or the location of the store where the skimming device was found.
A Costco spokesperson told Fox, "Skimming devices are quickly removed, law enforcement agencies are notified, and the forensic department is analyzing the devices. These devices are payment card names, card numbers, etc. It seems to have the ability to read the expiration date and the magnetic stripe containing the CVV information. "
Reports of fraudulent use of cards used at Costco have increased over the Internet in recent months. Costco is calling on banks and credit cards to check and report any suspected use. Costco also offers free credit card monitoring and more.
A person who told Costco on Reddit on the US bulletin board that he had made inquiries to Costco due to unauthorized use revealed that skimming seems to be occurring frequently due to payment for gasoline and car wash.