You can now buy that supermarket product at Uber Eats.
Uber Eats x Costco
Uber Eats, a food delivery service that allows you to easily order the food you want to eat with the app and have it delivered to your home, is now available for purchase.
It's a Costco product!
Costco boasts a high popularity despite being a membership system, with many products that can only be purchased at Costco from the United States, with everything from ingredients to daily necessities in a warehouse-type store.
Uber Eats will handle the products of Costco's Kawasaki Warehouse! In addition, we plan to handle products from the Sapporo Warehouse Store in Hokkaido and the Ishikari Warehouse Store in Hokkaido in sequence.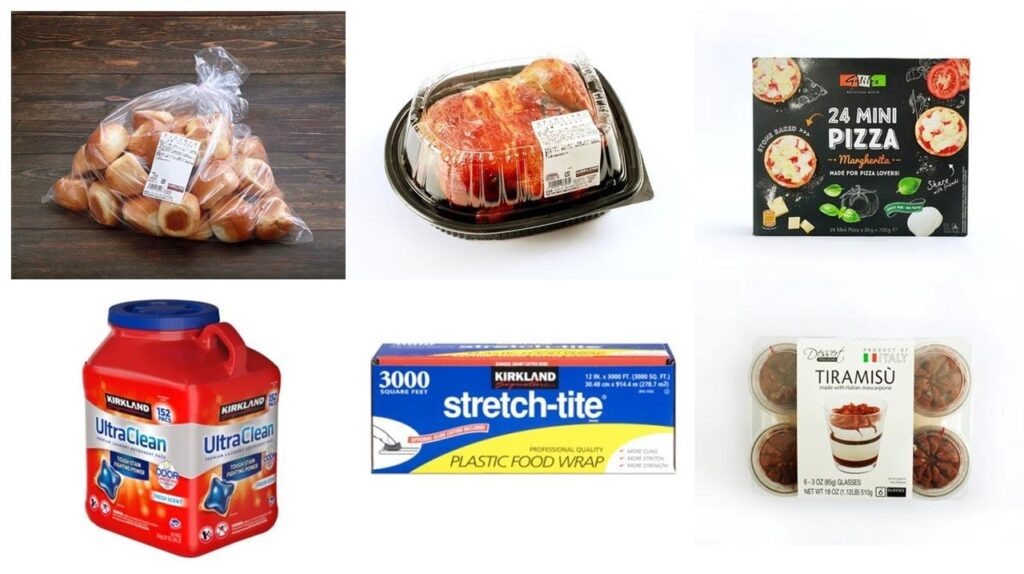 At Costco, rotisserie chicken made from whole chicken, huge American-sized cakes, ketchup and cheese, and large-capacity laundry detergents are popular. However, these are heavy to bring home. However, from now on, I will be able to ask Uber Eats for delivery.
Uber Suites sells more than 900 items, including Costco's private-label Kirkland Signature products, perishables, beauty and hygiene products, and daily necessities. You can check the products available by searching for "Costco Kawasaki by Uber Eats" in the Uber Eats app.
Furthermore, there is no minimum order fee when buying Costco products at Uber Suites! In other words, it can be purchased separately.
This is the only way to use Costco at Uber Suites.
* There is no minimum order fee for Uber Eats, but for "Costco Kawasaki by Uber Eats", if the order amount is less than 2,000 yen, a handling fee of 200 yen will be charged. Since the amount may change depending on the area, please check from the app at hand when ordering.
* The product price is different from the selling price at Costco Warehouse / Costco Online.