Last Updated on 11/19/2021 by てんしょく飯
I often hear that a popular theme park has been banned from entering and exiting, but McDonald's may be subject to similar dispositions !?
What did you do with the ban order to McDonald's?
Disneyland, which is loved by people all over the world as a "land of dreams," is known for valuing guests while mercilessly banning them when they break the rules, but McDonald's has a similar punishment. It seems that it may be done.
The other day, a man was sentenced by a court to a ban on McDonald's in a particular area. There have been many people in the past who have been harassing McDonald's stores, but I haven't heard much of them being banned from going in and out. What on earth did you do?
According to Cambs Times, the man is a shoplifting addict who, after having an incident at a store on Market Hill on November 5, local time, then sandwiches and leopards at a store on Sydney Street on November 10. He was arrested by the police for stealing a patterned fur coat.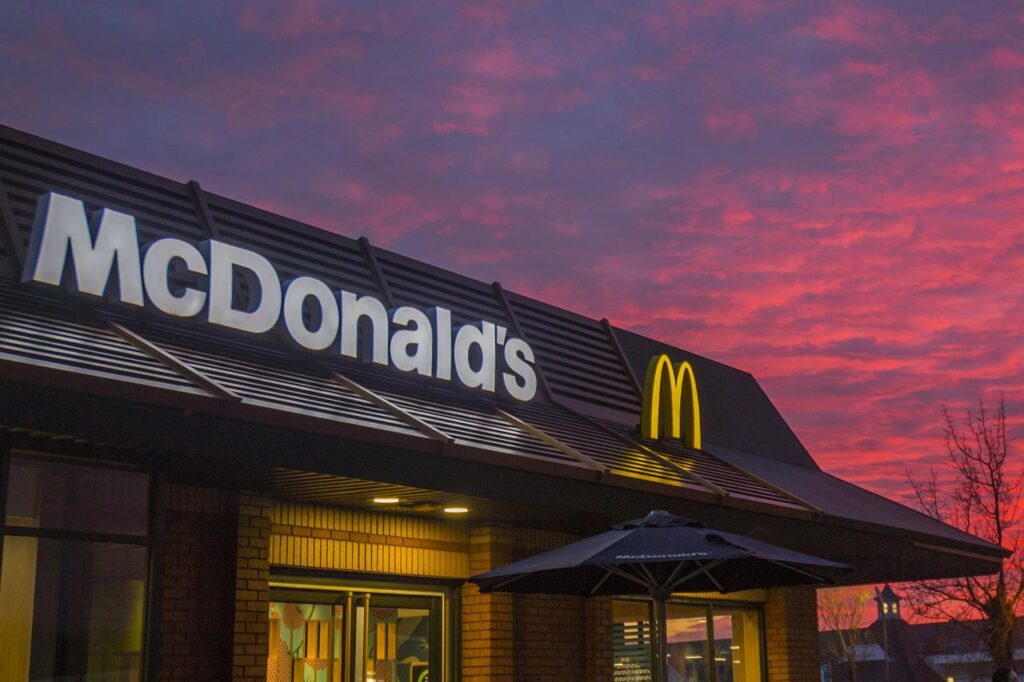 The man who was sentenced to eight weeks in prison for being "dangerous" for repeating threatening and insulting behavior in addition to shoplifting was not only McDonald's but also Marks & Spencer, an apparel brand in the designated area. He was also banned from entering the well-established department store John Lewis, and said, "Doing antisocial and chaotic acts that can cause confusion, discomfort, intimidation, and distress to people in Cambridge. It will not be. "
By the way, the court said, "It goes without saying that (repeated shoplifting) caused financial losses to the company, but his actions against the clerk are often abusive and unacceptable. We hope that this order will give the company a little bit of comfort and that if there is a breach, we will work with the companies in the city to deal with it. "