Keanu Reeves commented on the long-rumored entry into the MCU.
Keanu Reeves wants to join the MCU
Known for movies such as "The Matrix", "John Wick", and "Constantine", and known as the "good person" of Hollywood in private, Keanu Reeves has been the MCU (Marvel Cinematic Universe) many times. It has been rumored to enter the Universe.
In fact, Marvel Studios president Kevin Feige said, "I'm talking to him in almost every movie," and it's not just the fans who want him to play the Marvel character. The same applies to the studio side.
Also, in February 2021, a movie work starring Kraven the Hunter, who is popular as a villain in the comic version "Spider-Man" series promoted by Sony, was offered to Kianu as the leading role, but Kianu refused. It was reported that it was.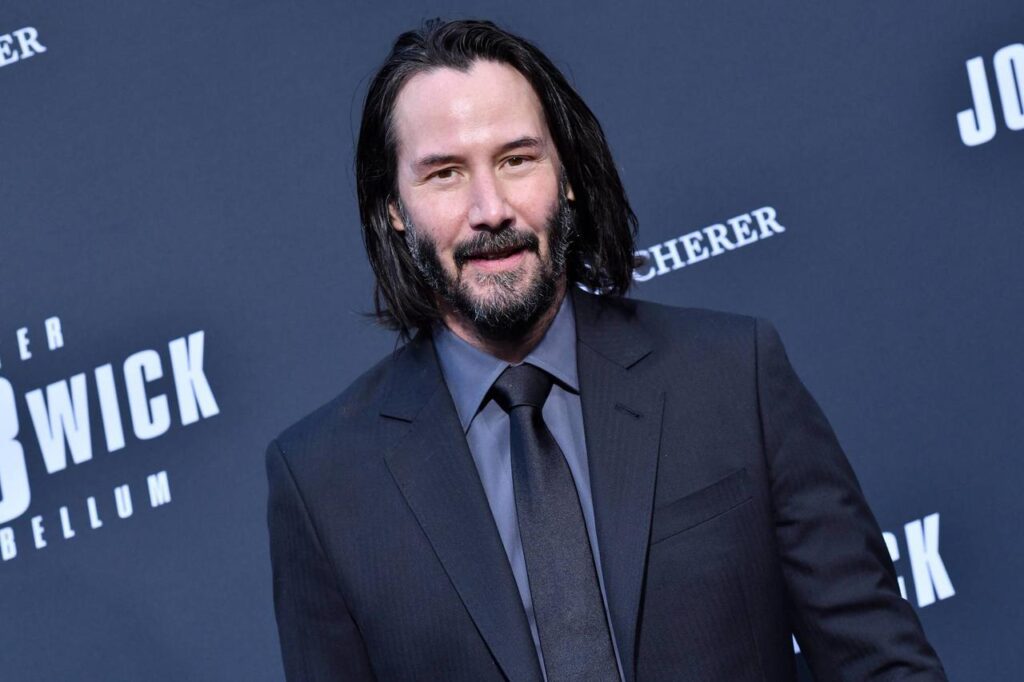 It's hard to realize Keanu's MCU, but on September 2nd, which is Keanu's birthday, Marvel's official Twitter accounts in the UK and Ireland deleted it after tweeting to celebrate Keanu's birthday. From that action, there was a rumor that Keanu's entry into the MCU was actually decided under the surface of the water.
Keanu Reeves comment on joining the MCU!
On the other hand, Speaking of Keanu, he had talked about his desire to play Wolverine for many years, but he felt that he was too late for his age and revealed that he had come to terms with his heart. Keanu finally reacts to entering the MCU!
"Isn't it bigger than the universe? It's a multiverse. It's Marvel Bath," he continued in an interview with Esquire.
"It's an honor (once it's on the MCU). There are really great directors and leaders doing things that no one has ever done. In their sense, scale, ambition, and filming. It's special, so it would be great if I could participate in it. "
Keanu is also willing to join the MCU! The MCU is now in Phase 4, and as Keanu analyzes, it is expanding its world more and more.
Among them, there are an infinite number of characters that Keanu wants to play, but it seems that there are many fans who feel that one hero is perfect for Keanu, and it was enough to enter the trend on Twitter, the US Comicbook reported. There is.
It's a ghost rider!
Keanu Reeves says 'it would be an honor' to join the MCU

'They're doing something no one's really ever done… It would be cool to be a part of that'

(via @esquire | https://t.co/WO4Yud50PH) pic.twitter.com/NaFHxCVRHc

— Fandom (@getFANDOM) November 22, 2021
A ghost rider who has a skull wrapped in flames and rides a motorcycle is perfect for Keanu who started his own motorcycle brand because he loves motorcycles. Many fans expect Keanu's entry into the MCU to be a matter of time, but when will that happen?