LUSH, a handmade cosmetics brand from the United Kingdom, announced that it will suspend some SNS accounts worldwide from November 26, 2021, including Japan. Why did LUSH make such a big decision?
LUSH announces sign-out from SNS
LUSH is a natural cosmetics brand that is 100% vegetarian and about 90% develops vegan products. Known for being one of the first to take action on various social issues, LUSH has been promoting the "NO! Animal Experiments" campaign aimed at abolishing animal experiments and wild animals damaged by forest fires in Australia. They have carried out various campaigns such as launching a charity soap to support.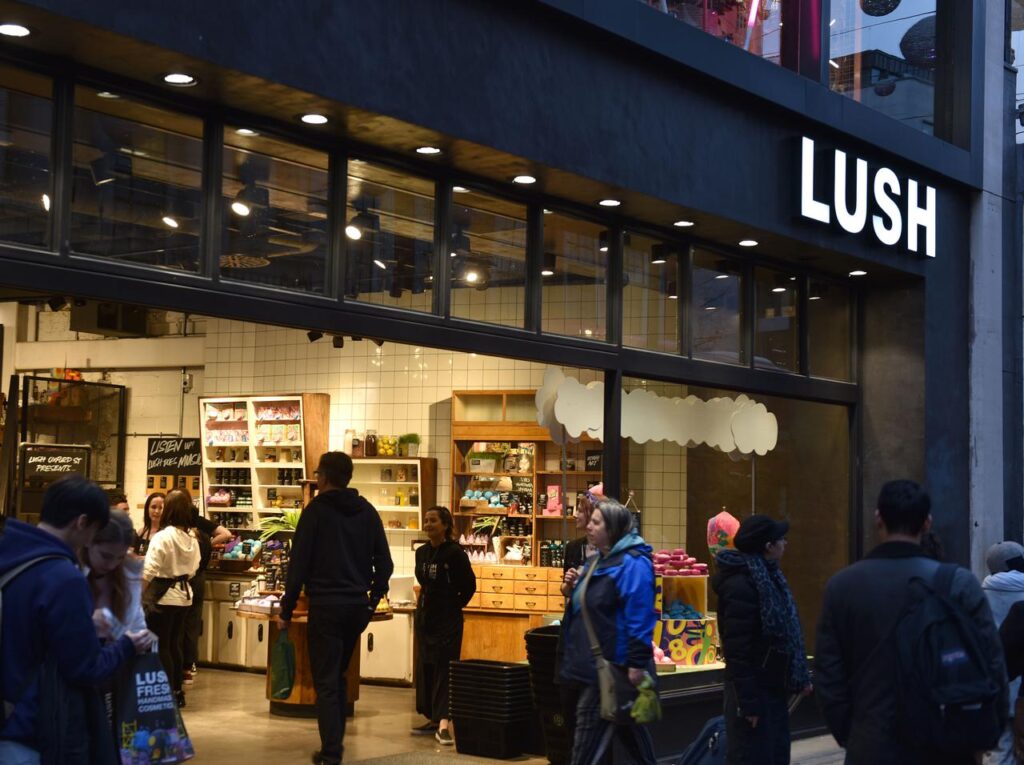 Meanwhile, LUSH announced the other day that they signed out from their SNS account. Rush announced that it will stop using it by signing out from accounts on five platforms * of Facebook, Instagram, TikTok, Snapchat, and WhatsApp, which are operated in 48 countries and regions where Rush does business.
* There are three platforms for signing out in Japan: Facebook, Instagram, and TikTok.
リンク
It is no exaggeration to say that SNS accounts are now used by most brands, and are indispensable tools for promotion. LUSH made the big decision to sign out of such SNS in order to seek change in SNS with various harmful effects.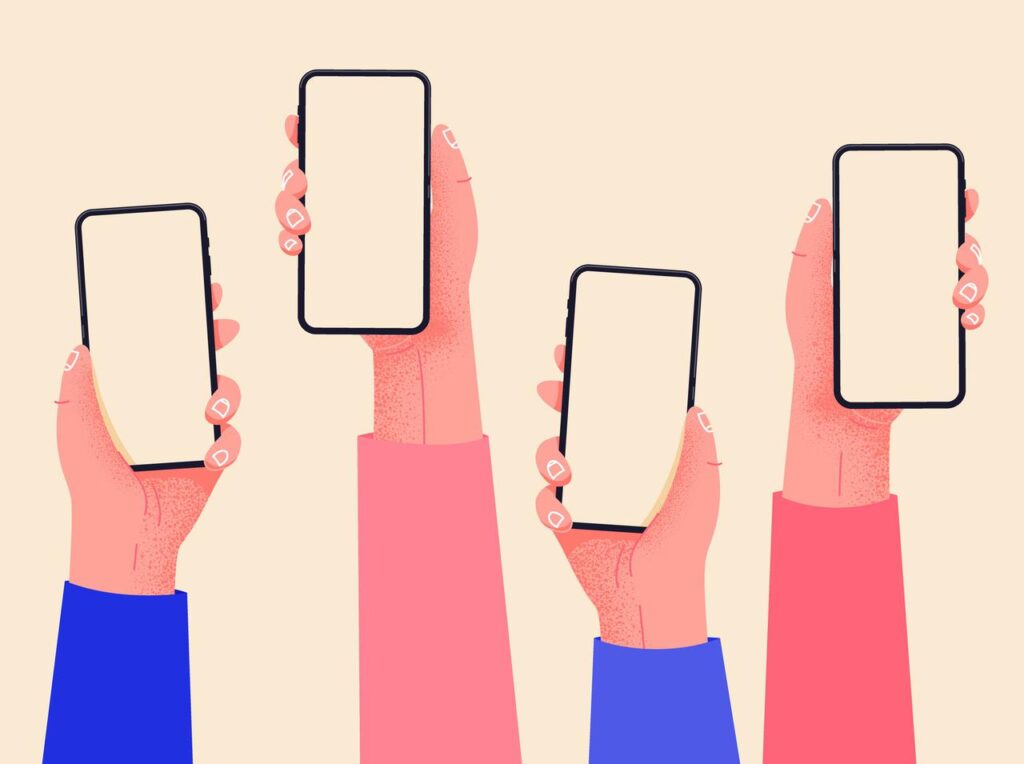 To deal with the problem of harmful effects of SNS
The event that triggered the suspension of LUSH's SNS was a whistleblower filed by a former employee of Facebook (currently Meta) in October this year.
According to whistleblowers, the company's social media has had a significant negative impact on teenagers' mental health, is likely to encourage bullying, and has significantly lower restrictions on fake news. Especially overseas, it is causing big ripples.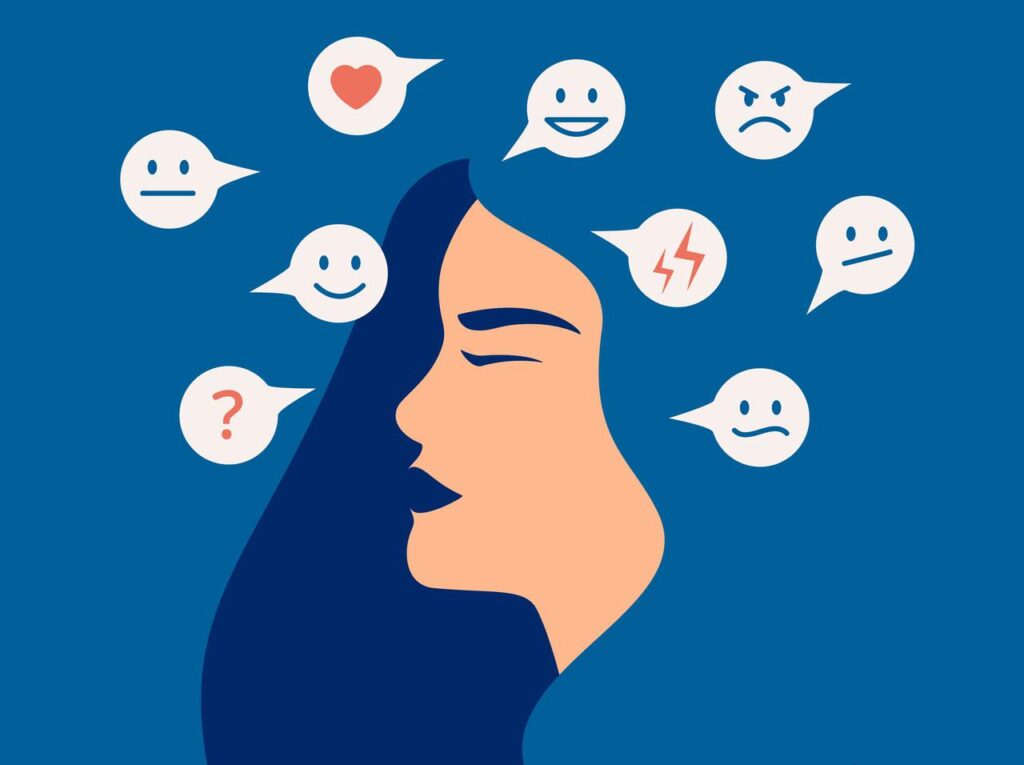 In response to this, LUSH thought that it was necessary to deal with it immediately, and instead of waiting for someone else to sound a warning about this problem, they wanted to deal with this problem by changing their behavior. Presentation.
Mark Constantine, brand co-founder and product developer, said, "I've spent my entire life trying to keep out harmful ingredients in my products. When using social media, we There is now plenty of evidence of danger. I don't want to expose my customers to this environment. It's time to take action, "the press release said.
リンク
The SNS account suspension period of concern will continue until it becomes possible to provide users with a safer environment.
By the way, this is not the first time LUSH has sounded a warning about issues related to SNS and the Internet, and various campaigns have been implemented since 2016. In 2019, they suspended their SNS account in the UK, and in 2020, they took actions such as conducting a digital detox scan pane all over the world including Japan, and finally made a big decision to suspend SNS this time.
However, they also emphasized that LUSH is not completely anti-SNS. At this point, YouTube and other platforms are intended to continue to be used, seeking new ways to connect with users and building better communication venues elsewhere.
Some LUSH SNS accounts will be suspended from November 26, 2021 in 48 countries around the world, including Japan.