Celebrity purveyor brand JW PEI has started a Black Friday sale.
JW PEI bags used by popular celebrities are under 10,000 yen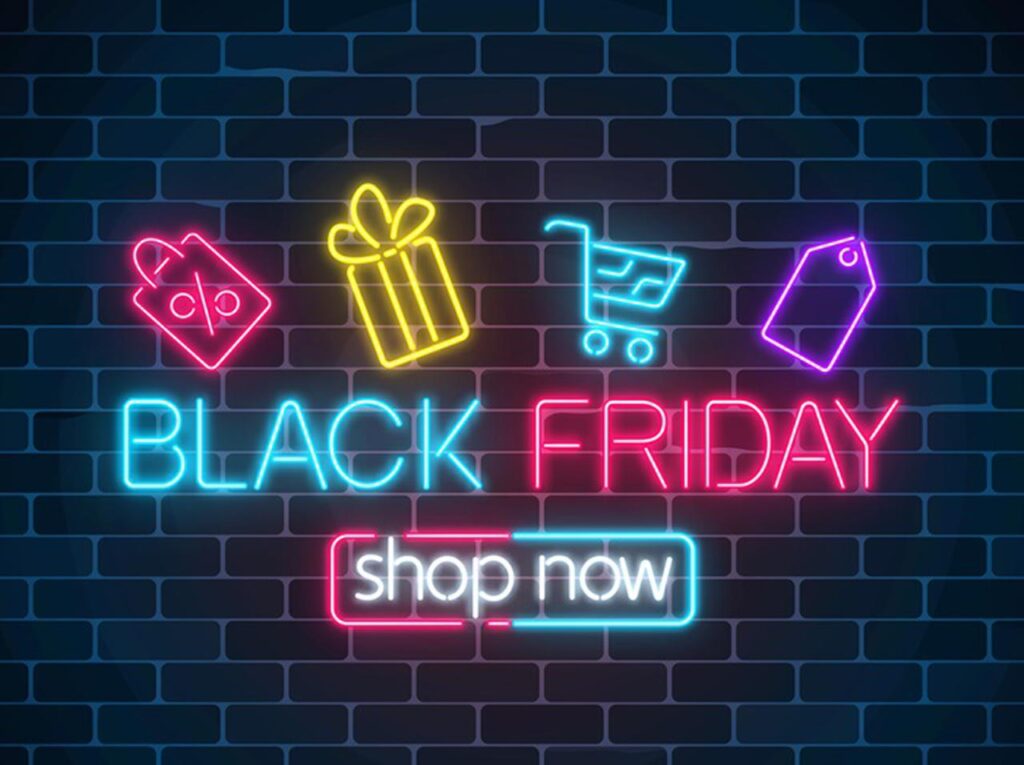 America's big sale event "Black Friday" to be held the day after Thanksgiving, which is celebrated on the 4th Thursday of November. Many brands, regardless of genre, such as cosmetics brands, fashion brands, and sports brands, hold big sales during Black Friday every year.
While various brands are announcing Black Friday sale information one after another, the first thing I would like to introduce is JW PEI, a bag brand for celebrities.
JW PEI is a bag brand based in Los Angeles, USA. They are also focusing on sustainability, and they are considering the environment by using vegan leather as well as recycled plastic.
リンク
Such JW PEI bags have many fans among celebrities, and are used by many celebrities such as Hailey Beaver, Gigi Hadid, and Emily Ratajkowski.
リンク
The Gabbi series is particularly popular, and it is also attractive that it has a unique form with 13 colors and abundant colors.
JW PEI's Black Friday sale can be purchased by the popular Gabbi for 6,200 yen, and you can get 10% off all items with the "BF10" coupon code, and the second item when you enter the "BF50" coupon code. What a half price.
JW PEI's Black Friday sale has already started in Japan, so if you are interested, please check the official website.