A woman wearing a gold mask appears on the red carpet at the American Music Awards. Cardi B appears wearing a suspicious mask.
Host Cardi B was wearing a mask
The American Music Awards (AMA), a music award that began at the Microsoft Theater in Los Angeles on November 22, Japan time. In 2021, Olivia Rodrigo was nominated for the most in seven categories, followed by The Weeknd in six categories, Bad Bunny and Doja Cat in five categories.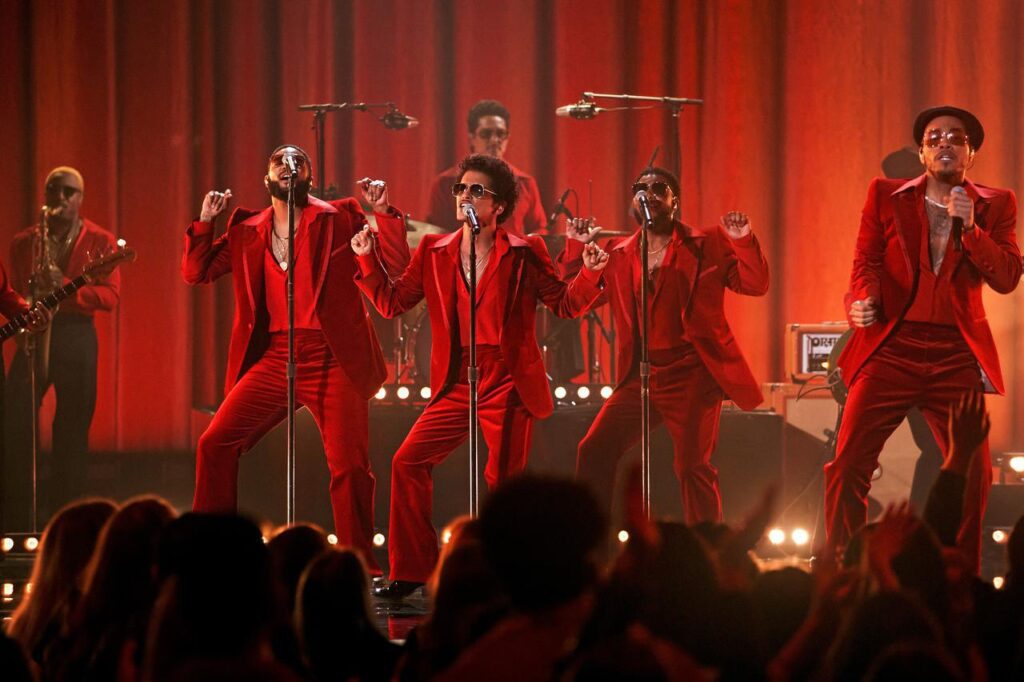 A woman wearing a golden mask full of suspicion appears on the red carpet of AMA.
リンク
A woman with a golden mask wears a veil and wears a black dress from Schiaparelli. Wearing unique pierced earrings with nailed fingers hanging on golden objects in the shape of eyes, the eyes of the surroundings are monopolized. The true identity of this suspicious female is Cardi B.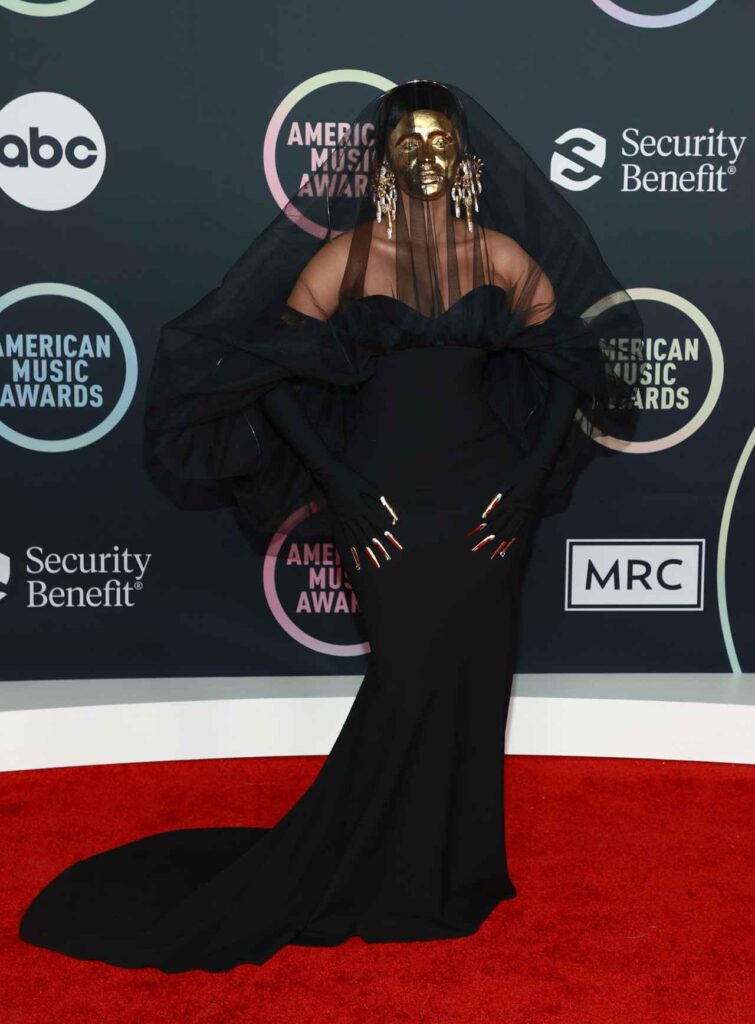 Cardy has been hosting the 2021 AMA and has been enthusiastic since the red carpet.
By the way, Cardy changed her costume many times during the AMA award ceremony. The wacky outfits that are typical of Qadi entertain the viewer in fashion.