Last Updated on 11/29/2021 by setagayablueocean
Actor Benedict Cumberbatch, who plays an intimidating protagonist in the new movie The Power of the Dog, points out the problem of "Toxic Masculinity."
Benedict Cumberbatch starring in the movie The Power of the Dog
The movie "Power of the Dog" starring Benedict Cumberbatch was released at some theaters nationwide from November 19th.
Benedict will play Phil, a rancher who has a charismatic atmosphere while being intimidating to the surroundings, in this movie that will also be distributed on Netflix from December 1st. Set in Montana, USA in the 1920s, it is a thrilling work that depicts the relationship between Phil, who plays Benedict, his younger brother George, his younger brother's wife, and her son.
Benedict Cumberbatch points out the problem of "toxic masculineity"
Phil's character with a charismatic atmosphere is also one of the highlights of this work. In an interview with Sky News, Benedict said that "Toxic Masculinity" was one of the themes of the film.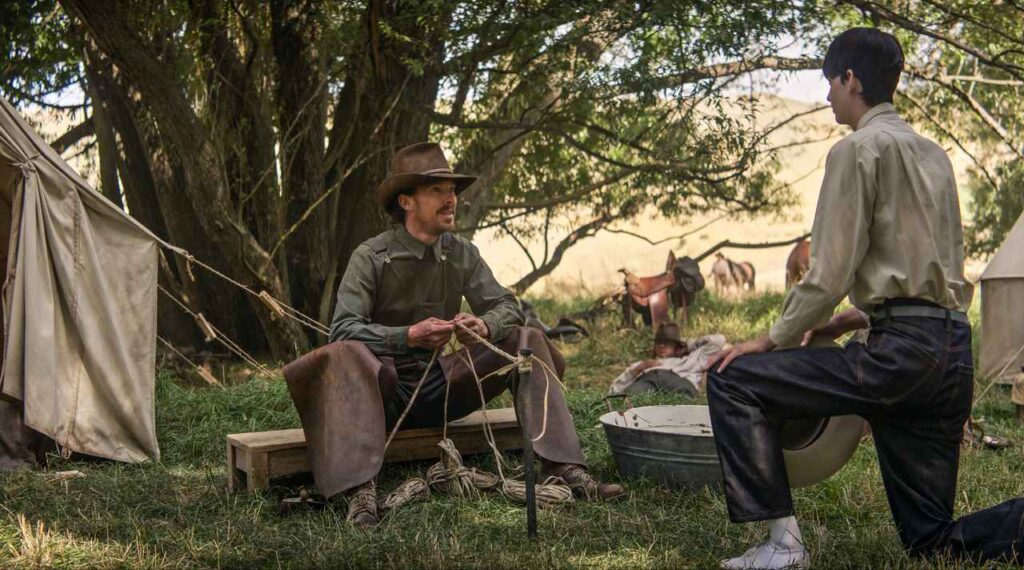 "Toxic masculinity", which is regarded as "harmful masculinity" or "masculinity curse" in Japanese, means "don't show weakness" or "must be strong" in society. Sets "masculinity" for men, and indicates that they dismiss behaviors and ideas that do not follow that "masculinity" by swearing or making a fool of them, or the concept.
"We need to correct the behavior of men. We need to raise the lid that covers the engine a little," Benedict told Sky News, "I have doubts about the current situation and patriarchy. In a world that criticizes and finally points out problems, it becomes even more important, "he continued, saying that it is important for men to correct their behavior in order to break the toxic masculine.
リンク
Benedict also referred to the phrase "Not All Men," which is often brought up when these problems arise, saying "not all men are bad." There will be childish excuses and denials like "Men aren't bad", but that's not the case. We just have to keep quiet and listen. " He continued that it was a problem we had to think about.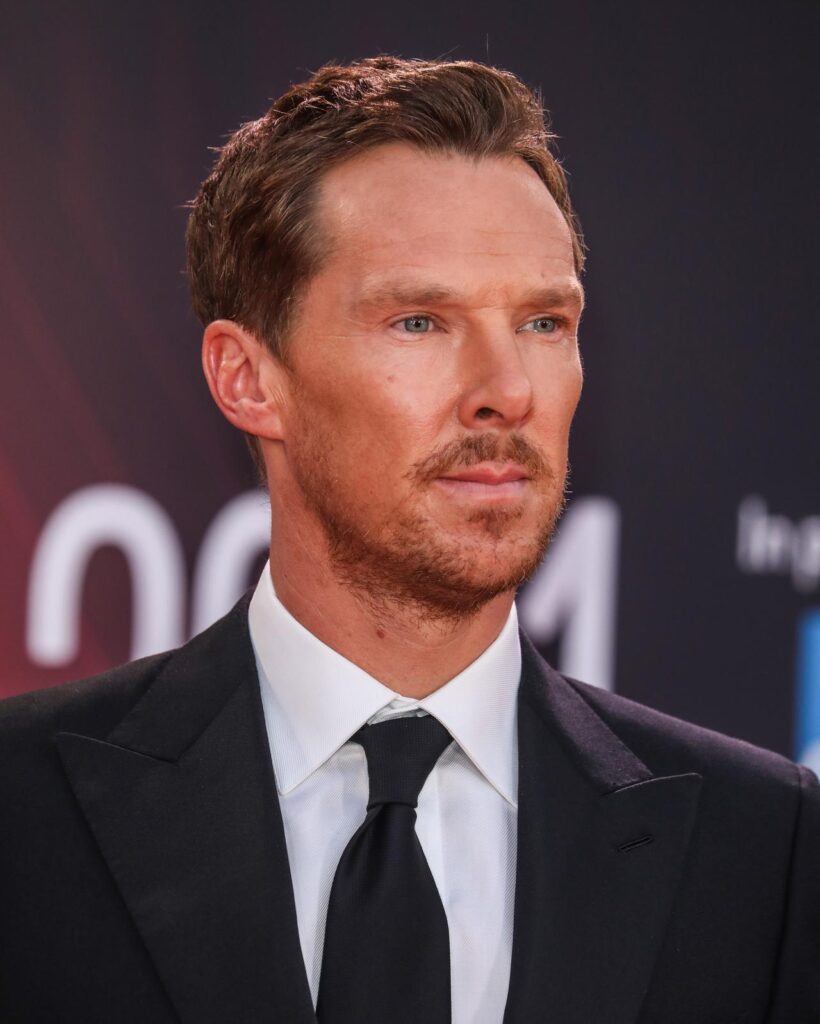 In an interview with Sky News in the UK, Benedict also touched on the issues of abuse and oppression, noting that society has not adequately addressed these issues. "I'm not fully aware of the amount of abuse and detriment. At the same time, maybe not now, but at some point in the future, we need to work on what the film is about. I think. To correct the men, find out why they are behind the oppressive behavior. "