Last Updated on 12/09/2021 by setagayablueocean
A member who bought a large quantity of a single toy at Costco is being applauded.
What is the purpose of buying in bulk at Costco?
Costco is a members-only warehouse club that sells everything from food to clothing to gasoline. Costco is a members-only warehouse club that sells everything from food to clothing to gasoline. Even though it's a members-only club, it offers great deals, and many of the products are only available at Costco, so it's used by many people around the world.
Costco also has popular products for children, such as stuffed bears over 2 meters long. Costco also sells toys of various famous characters, including toys from the popular Star Wars series, which has been around since 1977.
A person in Cincinnati, Ohio, USA, posted on Reddit that he had purchased a large number of "Star Wars" toys and received a lot of praise.
Buying a large number of toys of a popular movie is not such a pleasant thing to do, considering that there are other people who want to buy them, but why? It lies in the reason why this person bought the toys.
The purpose was to donate them to the Ronald McDonald House, where there are children battling diseases.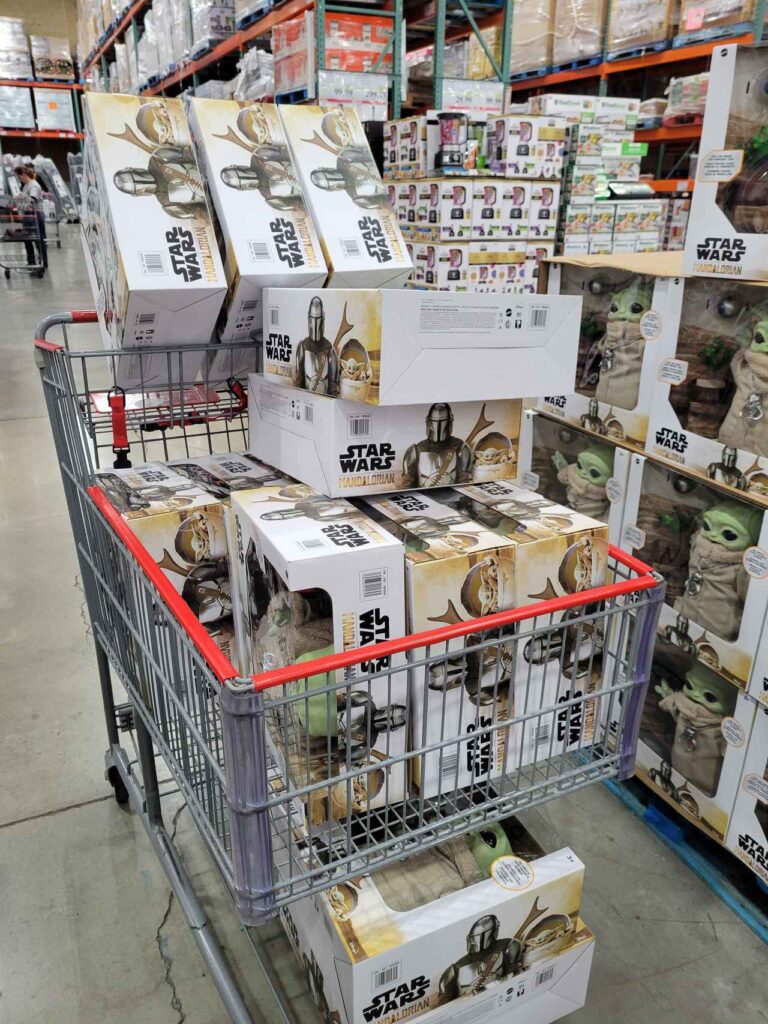 The post was accompanied by the thought that "children can get one after surgery or chemotherapy," and the contributor received a lot of praise for buying and donating toys for children.
Moreover, the toy is believed to be a doll of Baby Yoda, a very popular character from the "Star Wars" spin-off drama "The Mandalorian," which is distributed by Disney Plus.
Baby Yoda exploded in popularity after the release of "The Mandalorian," and many items imitating Baby Yoda were sold on websites where handmade products could be sold. However, the popularity of the doll was so great that Disney, the original creator of the game, had to stop selling some of the items.
The Baby Yoda dolls would be popular among children as well. There is not much that adults can do to help children who are battling illness. This person took action by donating the toys.