Last Updated on 12/29/2021 by setagayablueocean
It has been reported that Tom Holland, who plays the MCU hero Spider-Man, is expected to earn about 40 times more money for his next MCU film, Spider-Man 4, than he did in his early days.
This is the first time I've seen a movie starring Tom Holland.
Tom Holland is an actor known for his work in the "Spider-Man" series of MCU films. His latest film, "Spider-Man: No Way Home," which is scheduled to be released in Japan on January 7, 2022, has been an unprecedented hit overseas, where it was released just three days after its release and became the top-grossing film of 2021.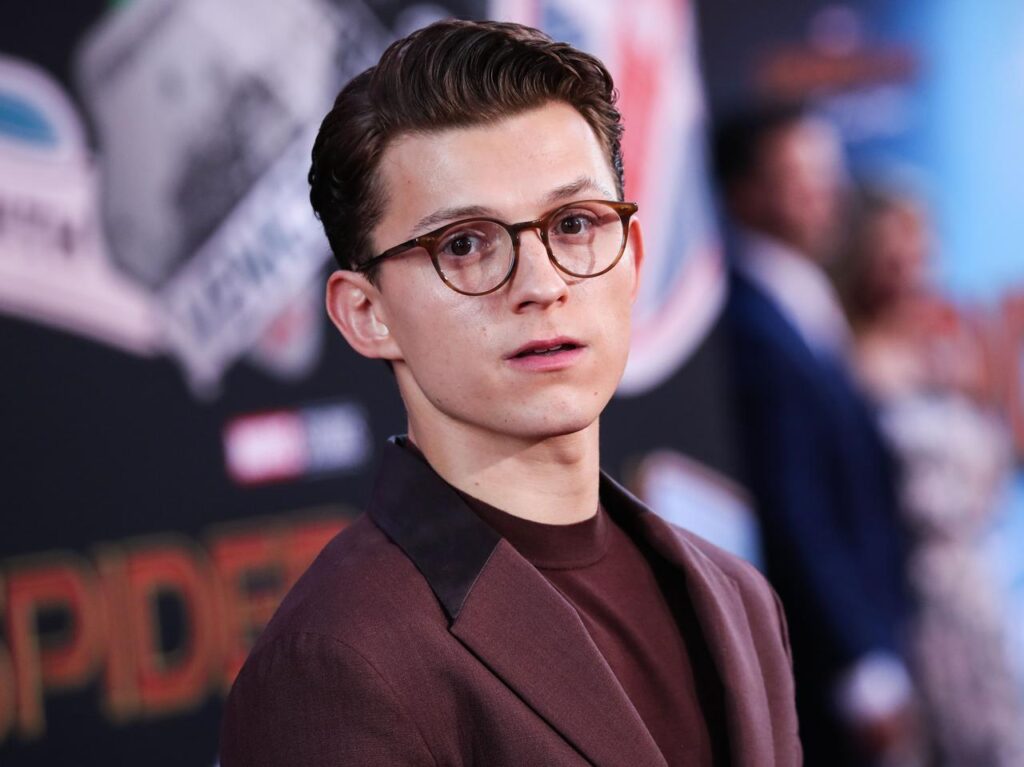 The "Spider-Man" series starring Tom Holland was originally planned to be a trilogy and was supposed to end with "Spider-Man: No Way Home", but due to the overwhelming popularity, a new trilogy was decided to be produced.
However, due to the overwhelming popularity of the film, a new trilogy will be produced. Marvel Studios president Kevin Feigy and the film's producer, Amy Pascal, announced that Sony and Marvel are working together to produce a follow-up trilogy starring Tom.
In the meantime, an investigation by Variety revealed that Tom's salary could reach $10 million for the fourth "Spider-Man" film.
Tom Holland's salary goes up along with his popularity!
Tom earned $250,000 for his first appearance in the MCU as Spider-Man in 2016's "Civil War: Captain America". He then nearly doubled his fee for 2017's Spider-Man: Homecoming to $500,000 (¥53 million); his fee for 2019's Spider-Man: Far From Home has not been revealed, but for 2018's Avengers: Infinity War It has been revealed that he got paid $3 million.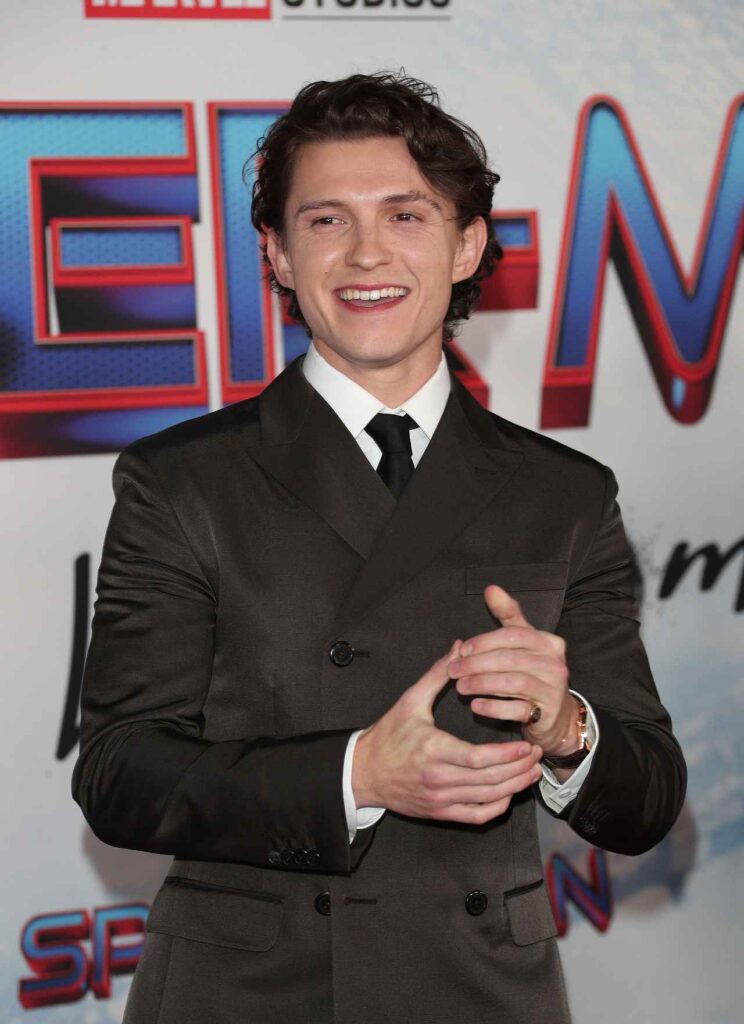 And according to Variety, the fee for the upcoming "Spider-Man 4" is $10 million (about 1.1 billion yen). This is 40 times more than the amount he earned for Civil War: Captain America.
Since his debut as Spider-Man, Tom has been working almost without a break for about five years. As a result of his hard work, the "Spider-Man" series has become a huge hit, and along with Tom's star power, his salary has gone up.