Last Updated on 01/12/2022 by setagayablueocean
Whole Foods, the leading supermarket chain in the world of grocery trends, has made a major prediction for food trends in 2022. Here are six key words from Whole Foods' trend predictions, which have become the talk of the town every year.
Six food trends likely to emerge this year
Whole Foods Market, a major natural supermarket chain, is leading the trend in the U.S. and Europe, where people are increasingly diversifying their diets and becoming more health-conscious. With over 500 stores in the U.S., Canada, and the U.K., and an affiliate of Amazon, Whole Foods has a tremendous influence on the global grocery industry.
Whole Foods is also famous for its annual food trend forecasts, which are highly accurate. This trend forecasting is based on original research into consumer psychology and market trends by a team of more than 50 food buyers and culinary experts, who each year come up with 10 trend keywords that often actually become trends.
And for 2022, the trend prediction "Top 10 Food Trends for 2022" has been released. From the list, Front Row has picked out six that are particularly worth paying attention to. Let's check out some of the key words that Whole Foods predicts will be popular.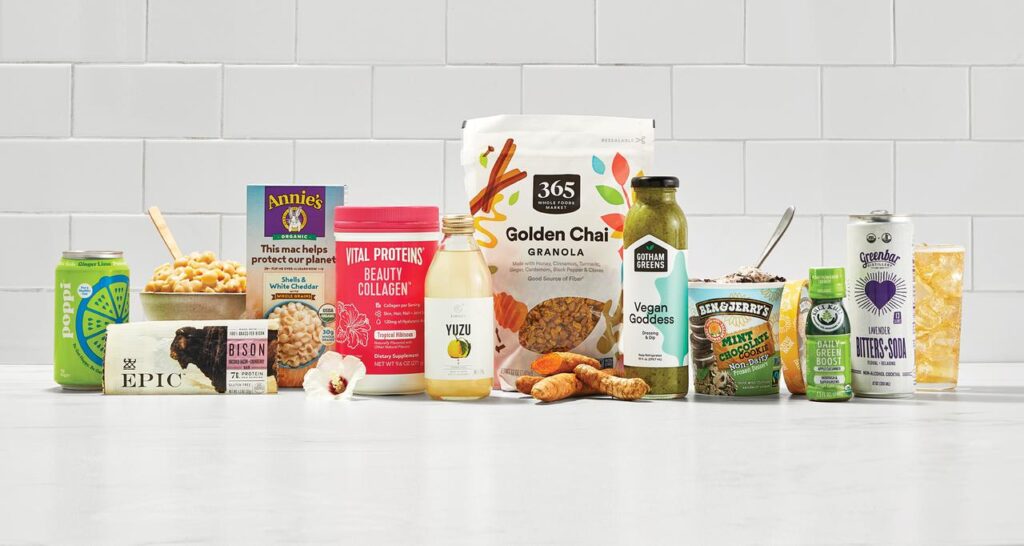 Yuzu, a well-known Japanese ingredient
Yuzu, a citrus fruit that is well known in Japan, Korea, China and other Asian countries, is the one that Whole Foods is predicting will be all the rage in 2022.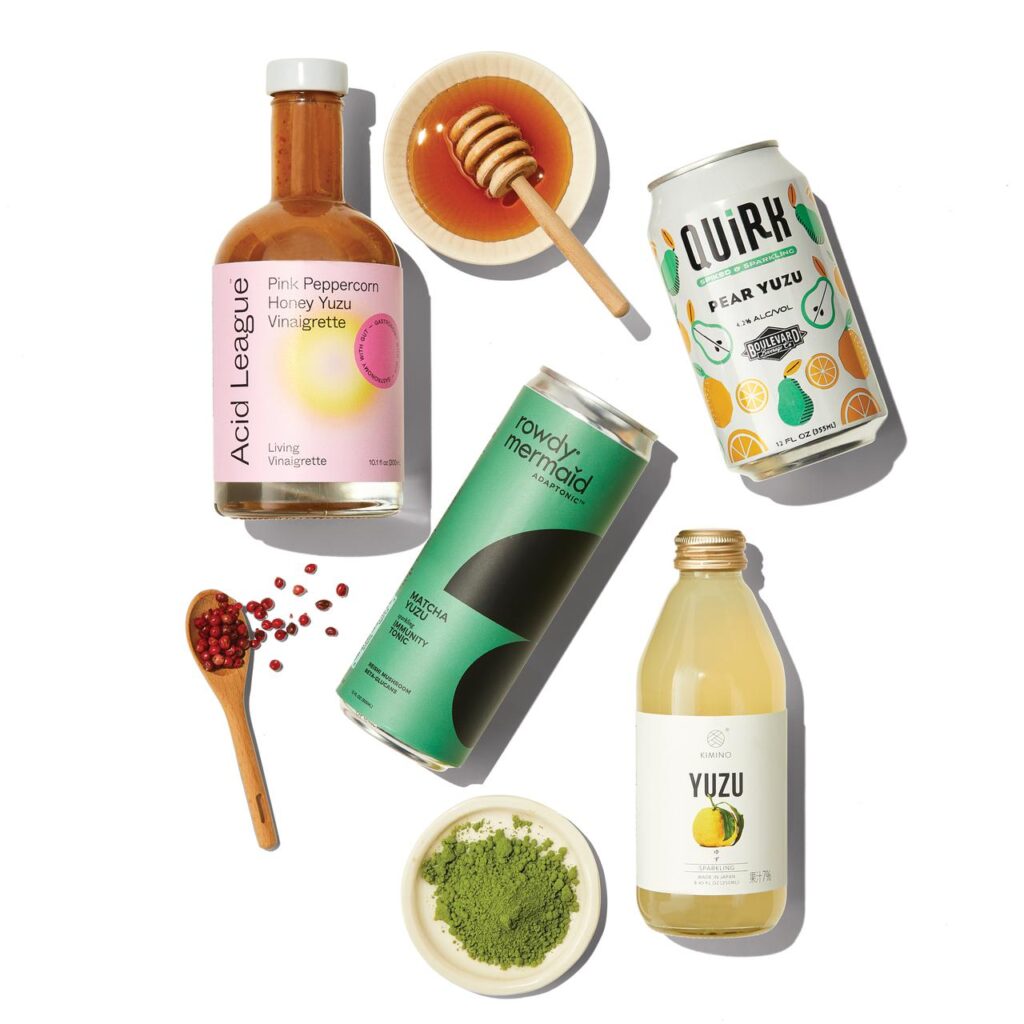 Yuzu, which has not been as well known in the West as other citrus fruits such as lemons and limes, has been gradually gaining popularity in recent years. According to the trend forecast, yuzu will be used in various ways such as accenting dishes, dressings, vinegars, and alcoholic beverages.
Carbonated beverages: healthy and fashionable in design
Carbonated juices, which were once thought to be bad for you, are now evolving into healthier drinks overseas. Carbonated beverages with less sugar, healthier and more functional are on the rise these days, and are expected to become a full-fledged trend in 2022.
Of particular interest are carbonated beverages that contain probiotics and prebiotics for intestinal health and carbonated beverages made with plant-derived ingredients. These carbonated beverages offer the same great taste as conventional carbonated drinks, but in a healthy way without the guilt. In addition, the increasing number of functional carbonated beverages being sold overseas also come in stylishly designed packages that make you want to take a picture of them.
Vegetables grown in cutting-edge "ultra-urban agriculture
Another trendy keyword for 2022 is vegetables grown in ultra-urban agriculture, which aims to improve the efficiency of agriculture with cutting-edge technology. Ultra-urban agriculture refers to agriculture that utilizes robots and small urban spaces such as the floors and rooftops of high-rise buildings.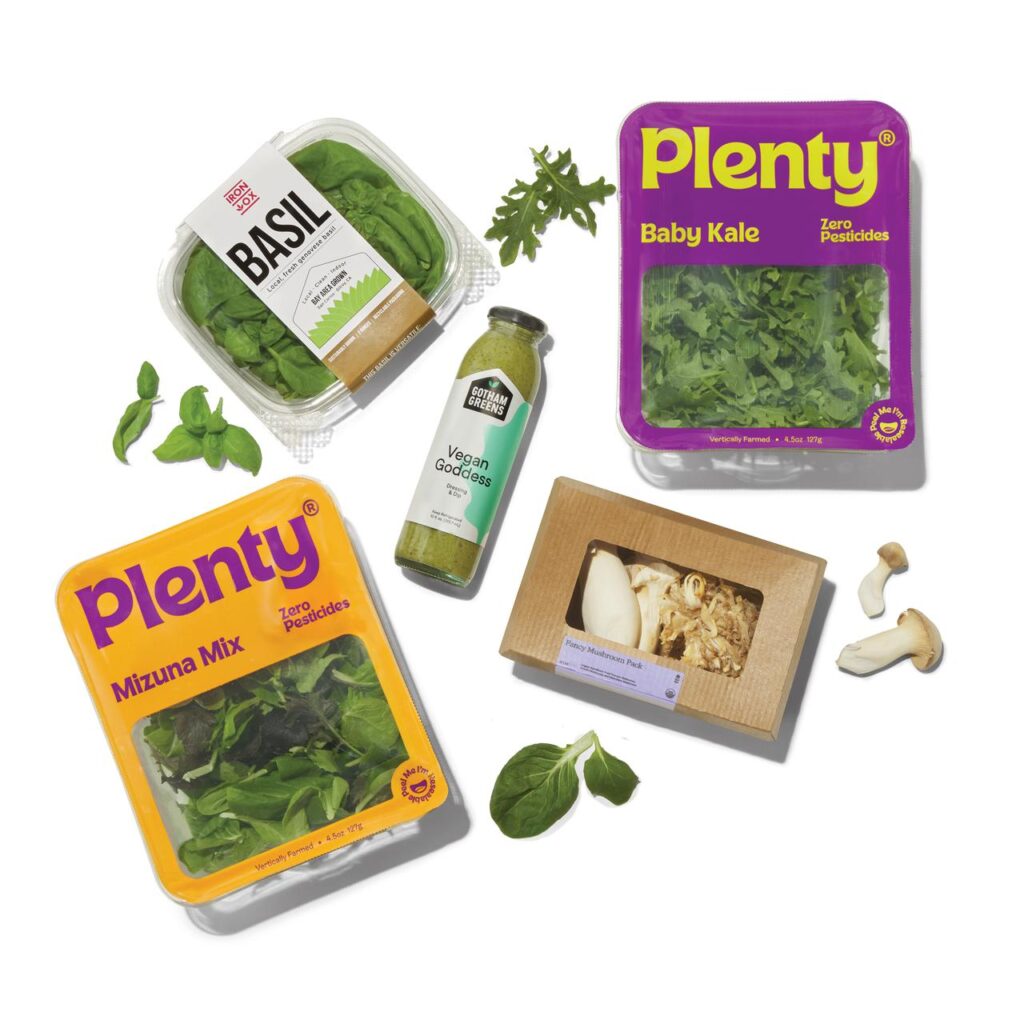 It is said to have many advantages, such as being less susceptible to weather conditions and reducing the environmental impact of deliveries by increasing the amount of food grown in urban centers where production is low. In fact, Whole Foods is working to sell vegetables grown in their stores directly in their stores, and they expect that by 2022, vegetables grown through this agriculture will be familiar to consumers.
Reductarian," a vegetarian diet with occasional meat
The demand for vegan diets is gradually increasing in Japan, but the hurdle is high when trying to adopt it perfectly. However, the hurdle of trying to completely adopt a vegan diet is high.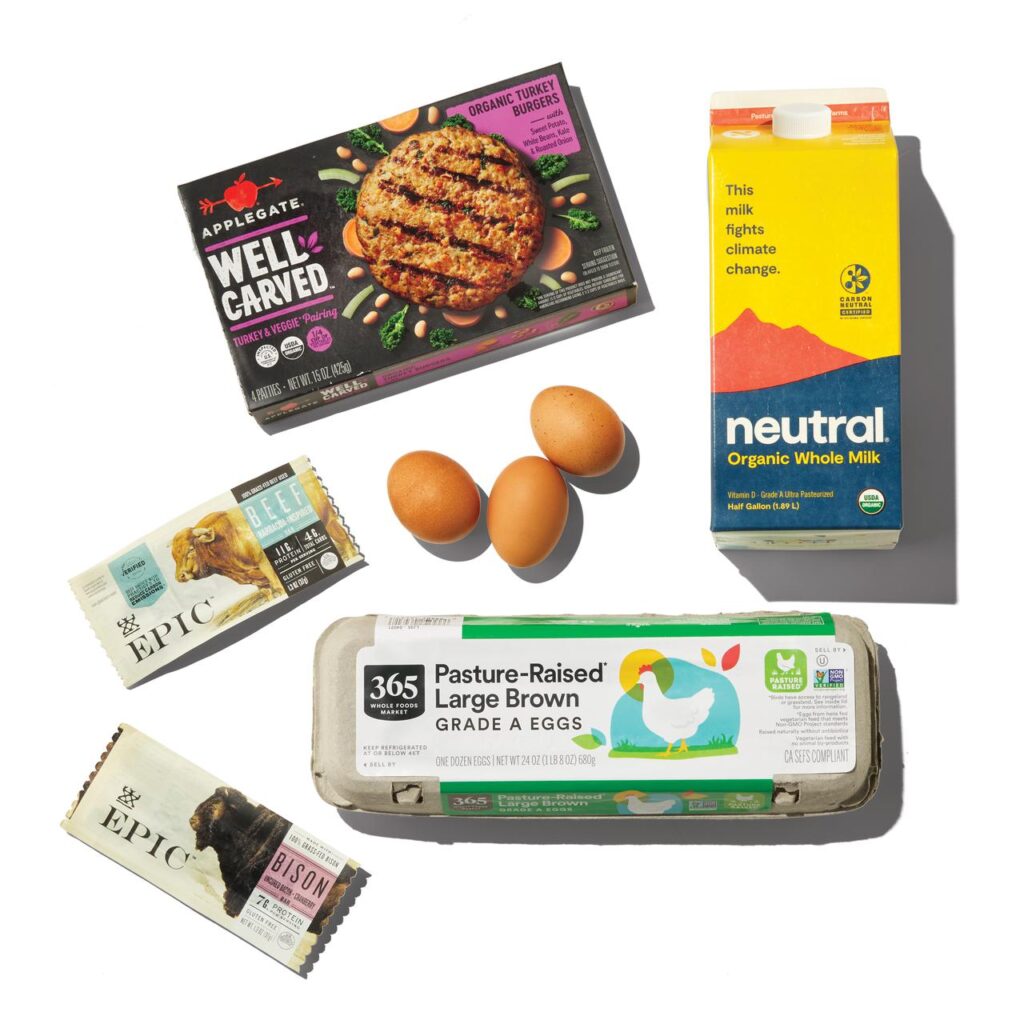 Reductarianism, which translates to "weight loss," is a style of eating that does not completely cut out animal products such as meat, dairy, and eggs, but rather tries to reduce them as much as possible. By reducing the consumption of animal products, the burden on the environment is reduced and there are various health benefits. Incidentally, reduceitarians are also encouraged to choose grassfed foods when choosing animal-based foods.
Khanza, a grain to save the earth
Khanza, a sweet, nutty-flavored grain, is another food that is predicted to trend in 2022. According to Whole Foods, beer and cereals made from Khanza will be trending this year.
Khanza is a perennial that not only grows without tilling the soil, but also has the innovative feature of regenerating the soil. Because of these characteristics, it has been called a grain that can save the earth and is now attracting attention from the perspective of sustainability.
Non-alcoholic and low-alcoholic beverages" offer a variety of ways to drink.
In addition to dietary habits, the way we drink alcohol is also becoming more diversified, and the trend toward non-alcoholic and low-alcohol beverages is accelerating. With the rise of the "sober-curious" movement among millennials and Generation Z, non-alcoholic beverages are on the rise dramatically.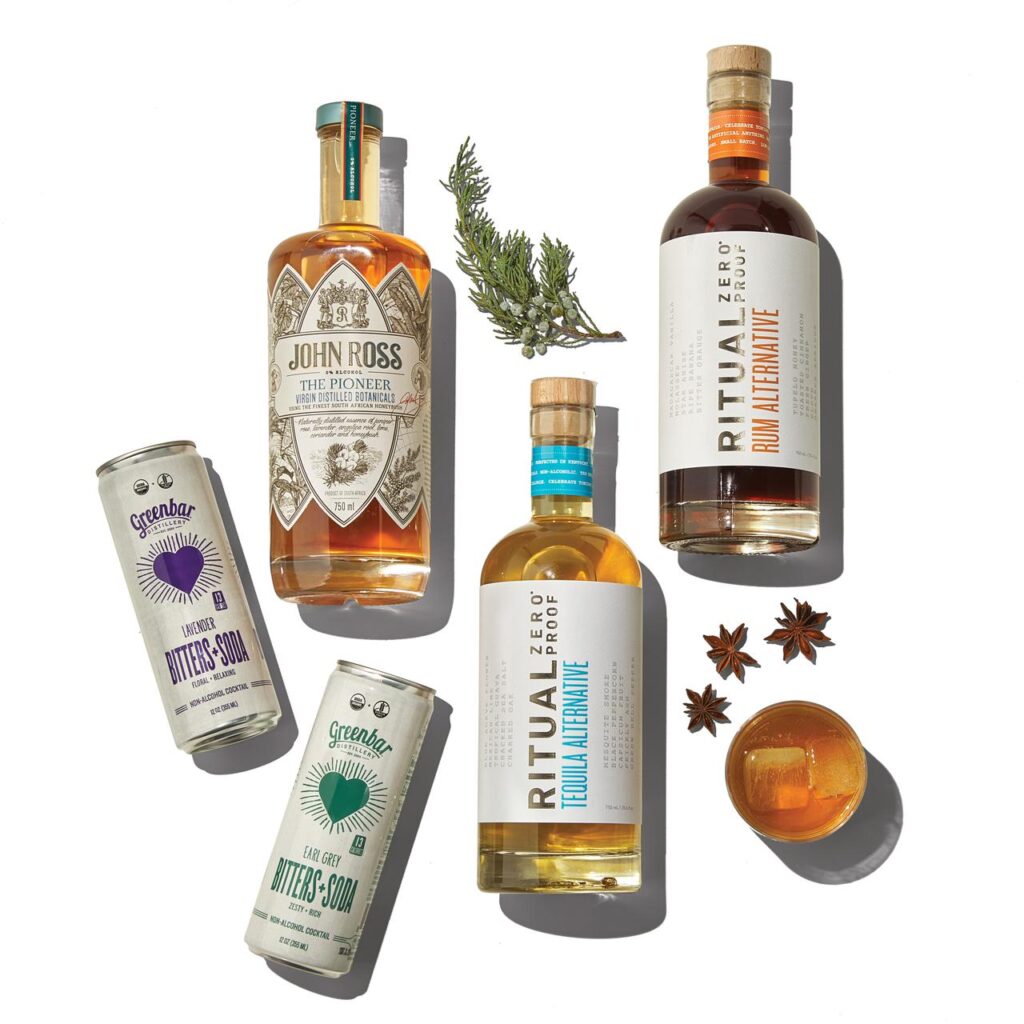 Since many young people choose to drink only to the extent that it is enjoyable and slightly intoxicating, the variety of low-alcohol products is also increasing. KIN EUPHORICS, Bella Hadid's wellness drink brand, has introduced a non-alcoholic drink for adults that contains adaptogens and works against stress.
Moringa, turmeric, sunflower seeds, and hibiscus were also selected as keywords of interest in Whole Foods' Top 10 Food Trends for 2022.