Last Updated on 01/13/2022 by setagayablueocean
Italian fashion brand Bottega Veneta has monopolized the Great Wall of China, a world heritage site.
Bottega Veneta's Message to Celebrate Chinese New Year
In November 2021, Creative Director Daniel Lee, who has led Bottega Veneta for almost three years, will step down. Daniel has been the driving force behind the revival of Bottega Veneta's popularity, and has introduced many popular items to the world.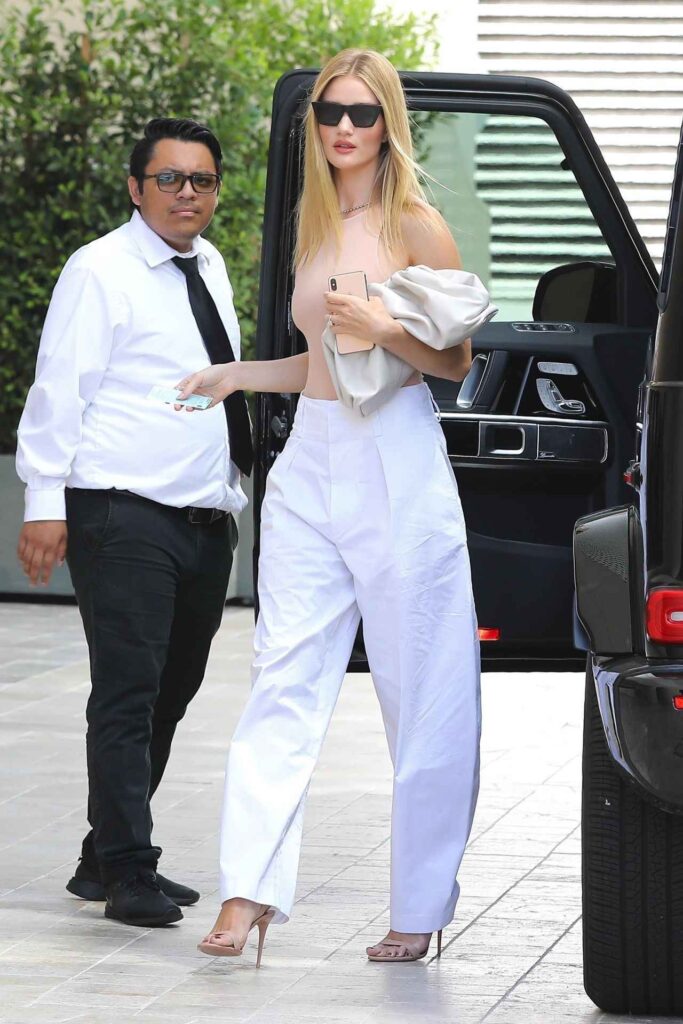 Mathieu Blazy took over from Daniel. Mathieu has worked as a senior designer at Celine and other companies, and in 2020, he was promoted to become Bottega Veneta's design director for ready-to-wear.
Bottega Veneta, led by Mathieu, has exclusive rights to a portion of the Great Wall of China, a world heritage site. A message of "Happy New Year" was projected on the Great Wall of China for the Chinese New Year.
Although it was a digital screen, it monopolized a very long distance, making it very powerful.
It's not often that the Great Wall of China opens its doors to fashion, and the last time a fashion event was held there was for Fendi's 2007 collection.
Incidentally, Bottega Veneta has announced that it will make a donation to support the renovation and maintenance of the "Shanhaiguan," or "First Gate under Heaven," on the Great Wall.