Last Updated on 01/14/2022 by てんしょく飯
Model Kendall Jenner asked her fans to help her boyfriend Devin Booker make it to the NBA All-Star Game.
Kendall's support for her boyfriend to play in the NBA All-Star game
The NBA All-Star Game will be held in Cleveland on February 20, 2020, and fans have been voting on the NBA's official website and Twitter since late December 2020.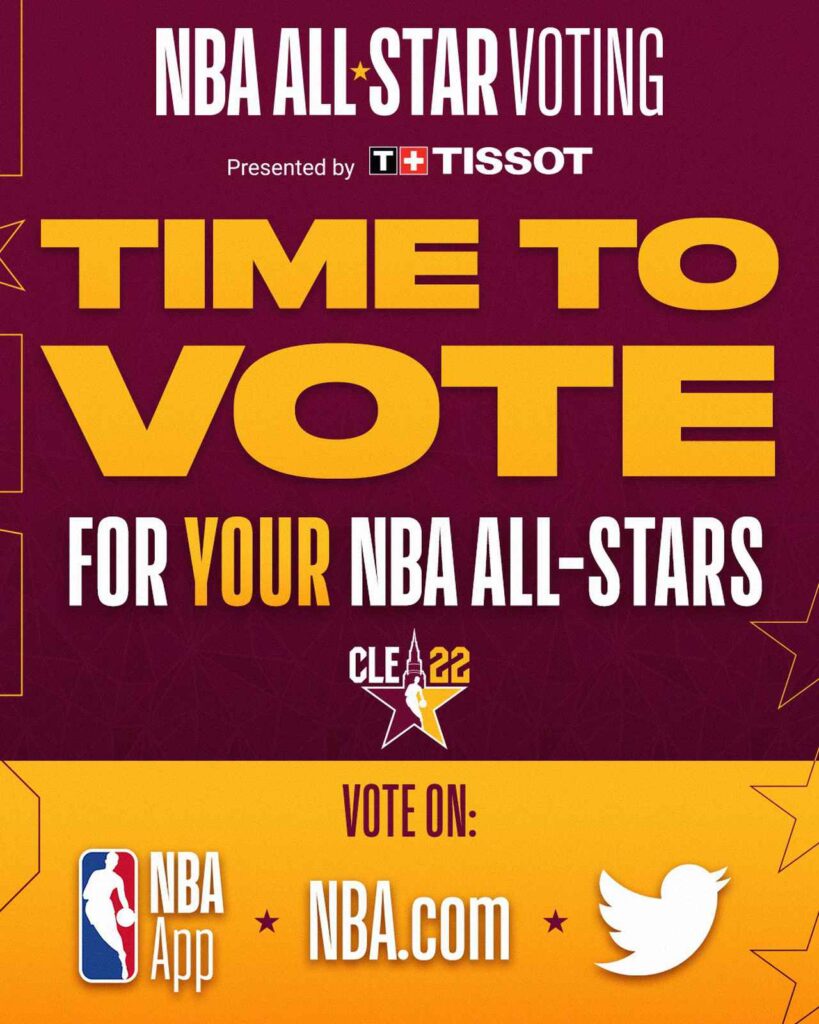 The results of the first round of voting were announced recently, with the Golden State Warriors' Stephen Curry winning the Western Conference and the Brooklyn Nets' Kevin Durant coming out on top in the Eastern Conference.
In the meantime, model Kendall Jenner, who revealed on Instagram that she was dating NBA player Devin Booker on Valentine's Day, 2021, asked fans to vote for Devin to play in the All-Star Game.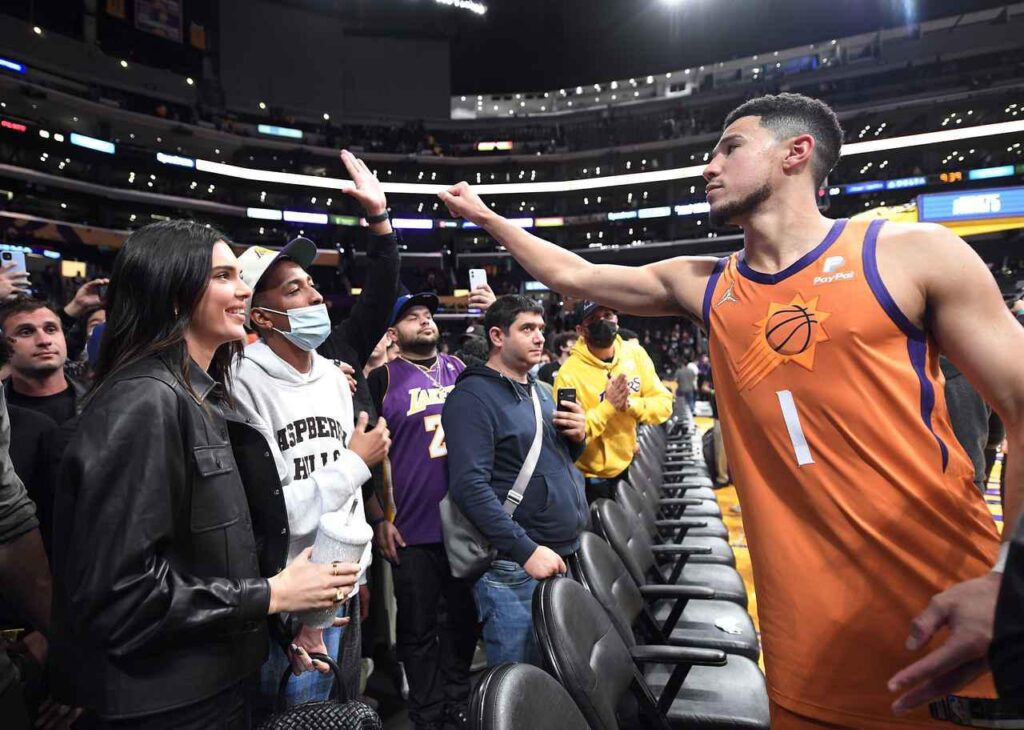 In order to increase the turnout, Kendall tweeted on Twitter, where she has over 30 million followers, "You all know I want to see Devin Booker play in the All-Star Game," with a vote of her own.
y'all know i wanna see #DevinBooker play in the All-Star Game #NBAAllStar 🤍

— Kendall (@KendallJenner) January 7, 2022
Kendall's fans then tweeted with the hashtags "#DevinBooker" and "#NBAAllStar" to vote for Devin.
In the midway results of the first round, Devin finished fifth in the Western Conference guards category, and voting for NBA All-Stars is open until January 22. Will Devin be able to move up with the help of Kendall?