Last Updated on 01/16/2022 by てんしょく飯
Lady Gaga and Jared Leto's fashion in "House of Gucci" is too good to be true!
House of Gucci" depicts the struggle of the Gucci family.
The movie "House of Gucci," which has finally been released in theaters, depicts the struggle for supremacy among the Gucci family, the founding family of the luxury brand Gucci, and the assassination of Maurizio Gucci in 1995.
Based on a true story, the film features Lady Gaga as the main character Patrizia Reggiani, Adam Driver as Maurizio Gucci, Jared Leto as Paolo Gucci, Jeremy Irons as Rodolfo Gucci, and Al Pacino as Aldo Gucci, with each actor's acting skills The acting skills of each actor will make the audience roar.
In the countries where this film was released before Japan, many people said that it was as interesting as "The Godfather", and Ridley Scott's skill as a director shines through in terms of the story.
And of course, this film is set in the Gucci family. Of course, fashion is also a highlight. The fashions in the film will be a treat to see at the theater, but your expectations for the fashions in the film will be raised when you see the fashions of the cast when the film was released in the US!
Not only at the events related to "House of Gucci," but also during this period, the cast appeared before the paparazzi in super fashionable fashions, and their aura was that of a star! Gaga's celebrity-like appearance, bathed in camera flashes, is overlaid with Patrizia's face as he acted highly strategic in the House of Gucci…!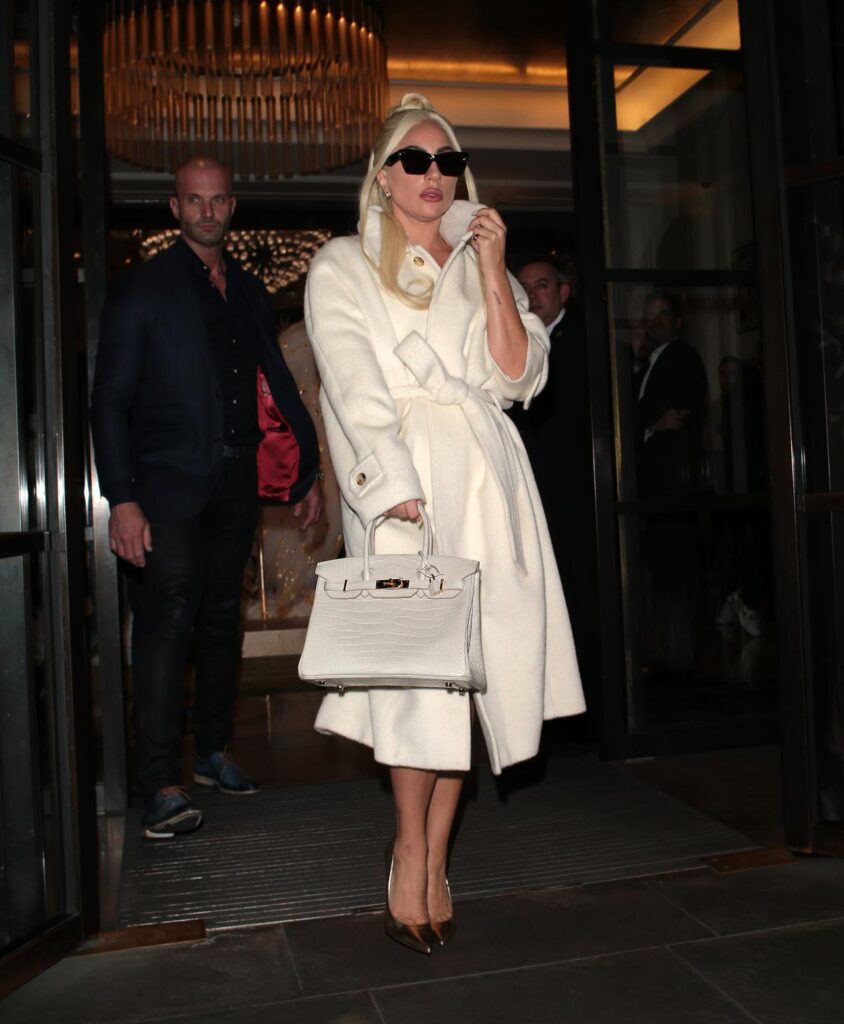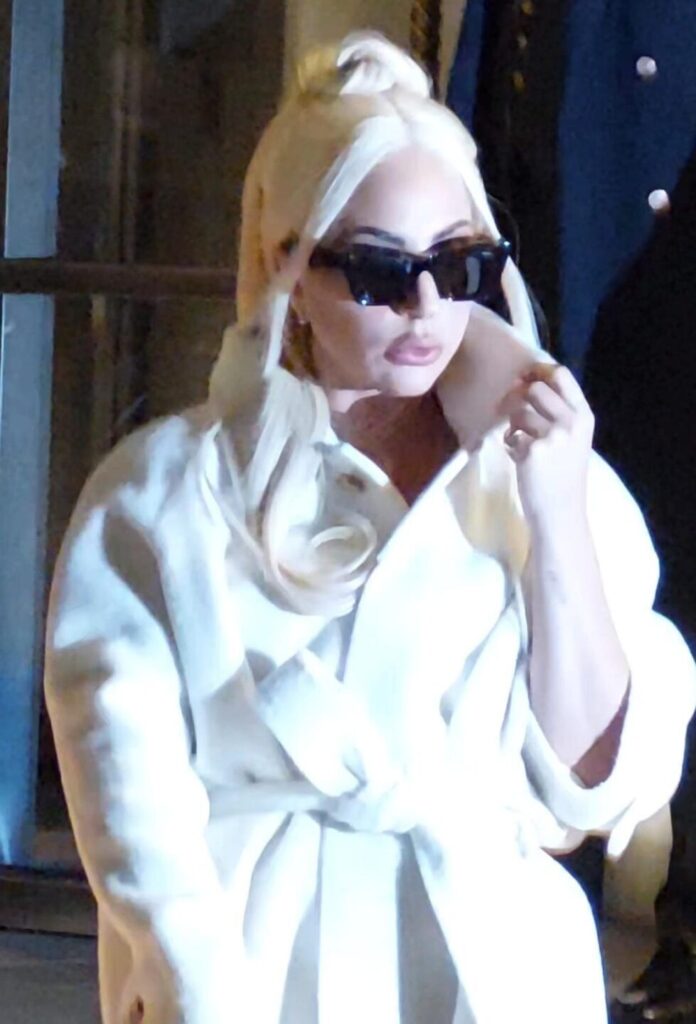 Of course, at the premiere, she showed her true colors. At the premiere, of course, she showed her true colors, freely manipulating her dress and showing her sense of style as Gaga, who is also a performer. There was also a shot of her and Adam, her husband in the movie, being good friends.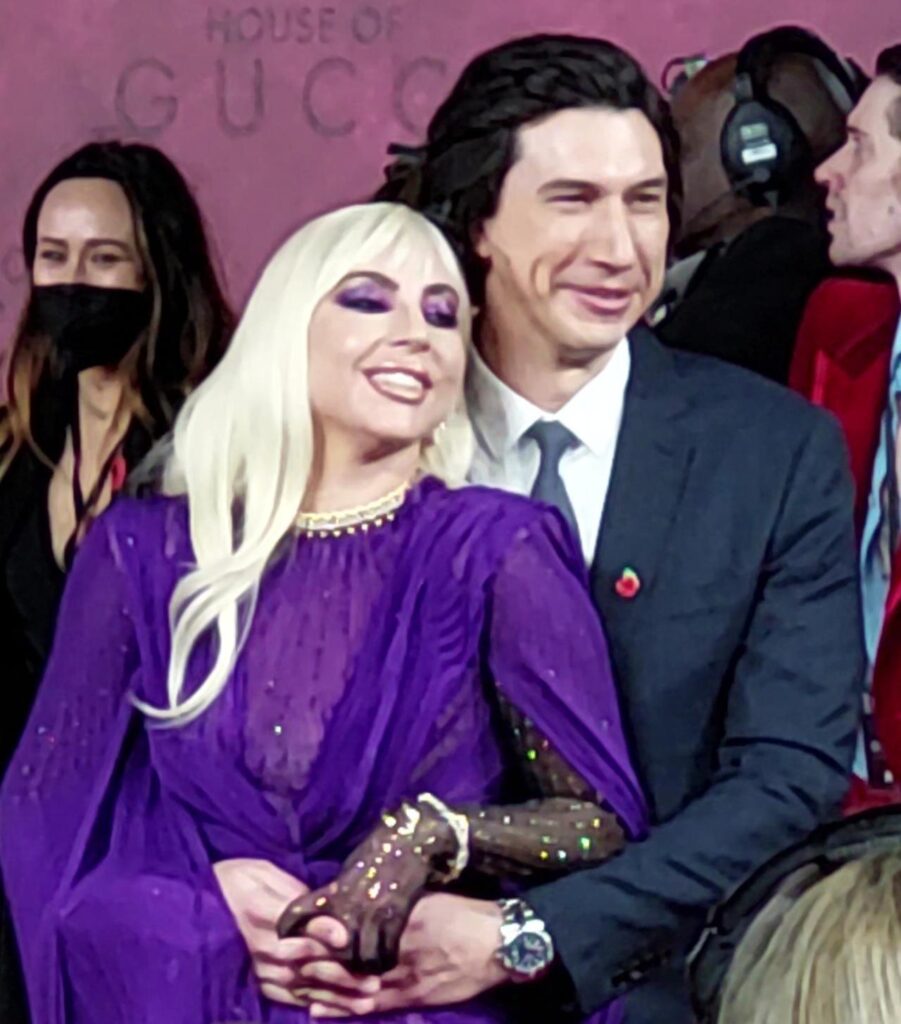 Not only Gaga, but also Jared and Salma Hayek, who played the fortune teller Pina Auriemma in the play, showed off various eye-catching fashions during this period. Jared showed off a hoodie with Gucci overtly written on it and jersey pants with Gucci's three colored stripes.
Salma looked gorgeous in a dress made of what appeared to be velvet fabric with gorgeous jewelry.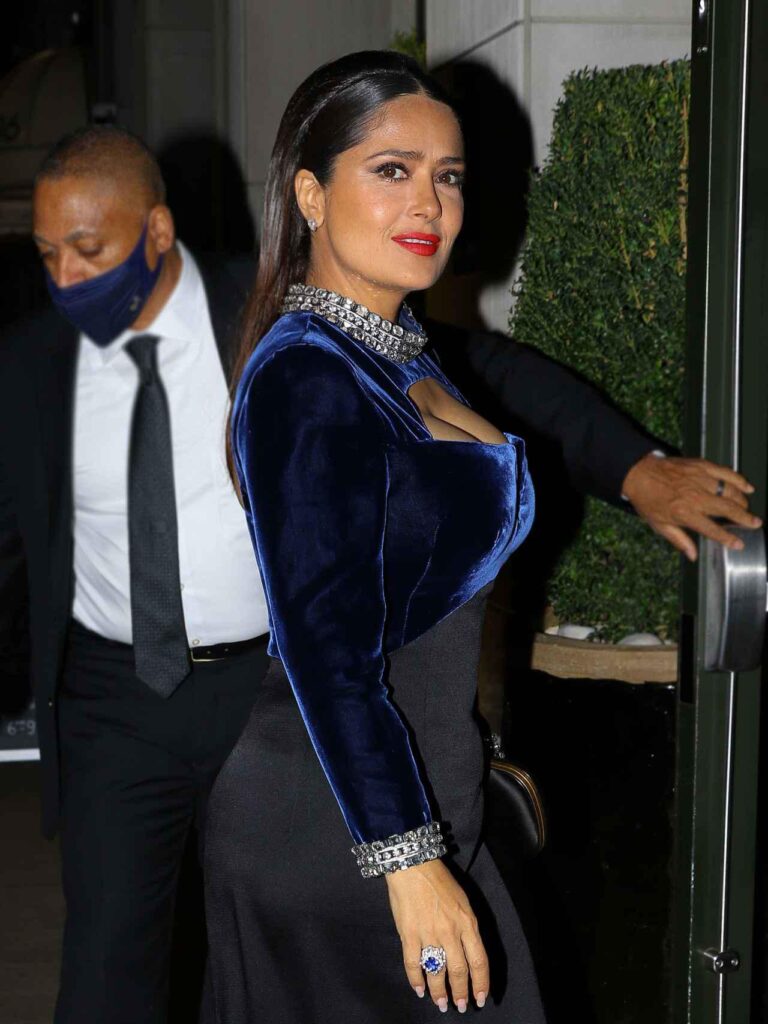 It was rather typical of Adam/Maurizio that Adam continued to wear clothes that were too normal for him.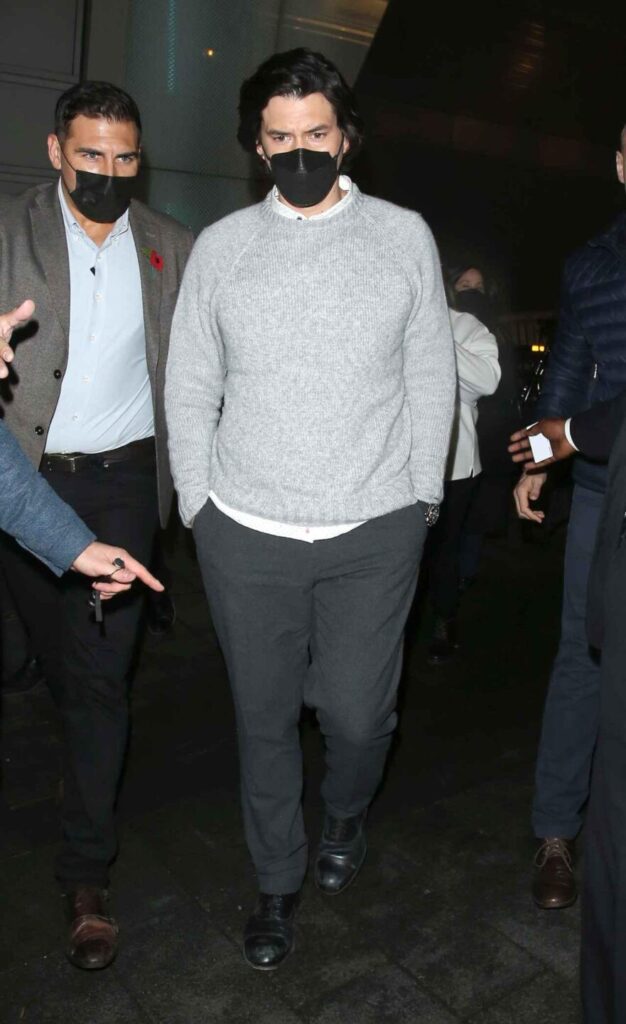 The House of Gucci" depicts the struggle for supremacy of the Gucci family, a major player in the global fashion industry, and is a film that both film fans and fashion lovers will truly enjoy.