Last Updated on 01/17/2022 by てんしょく飯
What happens when you say the Harry Potter spell "Lumos" to the iPhone's voice assistant, Siri?
What happens when you say the Harry Potter spell "Lumos" to Siri?
Harry Potter 20th Anniversary: Return to Hogwarts" is a special program that reunites Daniel Radcliffe as Harry, Emma Watson as Hermione, and Rupert Grint as Ron. It's a spell that happens when you say it to Siri, the voice assistant on your iPhone.
According to Screen Rant, you can turn on the flashlight on your iPhone by saying this spell to the English version of Siri. Also, if you say "Nox," the opposite spell of "Lumos," the flashlight will turn off.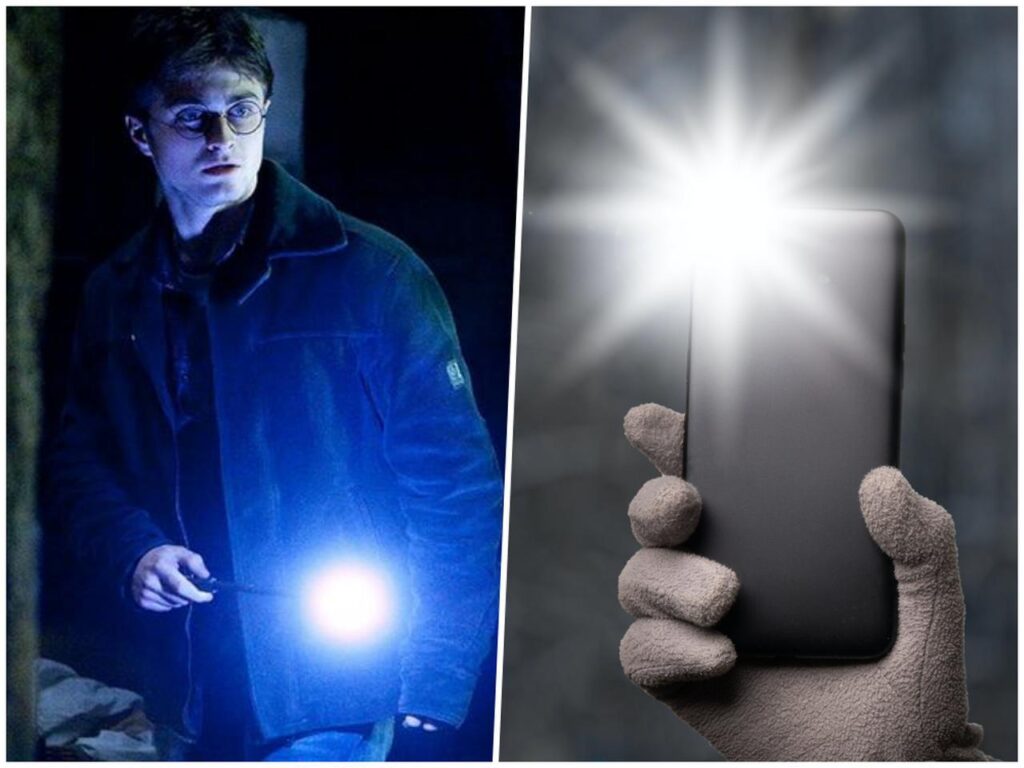 Google Assistant will also respond, so you can feel like a wizard not only on your iPhone but also on your Android device. Moreover, these are not the only two spells you can use.
If you cast the spell "Silencio" to temporarily silence the target, you can also put the device into silent mode (manner mode). However, unlike "Lumos," there is no counterspell to cancel the silent mode. The spell "Accio" to attract objects is one of them. When you want to open a specific app, just say "Accio, Twitter" or "Accio, Instagram" to Siri, and it will open the app that you named after Accio.
Incidentally, you can also set your own spell using the iPhone's voice control function, although this is only available in English. The process is quite simple. All you have to do is select "Customize Command" from the "Voice Control" menu, enter your favorite spell as a command phrase in the "Create New Command" section, and then set the related action you want to be performed when the command is activated. The editor of Inside The Magic revealed that he used this method to set the device to go into airplane mode by casting "Avada Kedavra", also known as the "death spell".