Last Updated on 04/29/2022 by てんしょく飯
Singer-songwriter and actress Olivia Rodrigo has a new romance rumor! Amidst whispers of dating rumors, we caught Olivia out with her rumored beau in New York City.
Olivia Rodrigo and her rumored new love interest caught in New York City!
Singer and actress Olivia Rodrigo (19) won three Grammy Awards this year, including Best New Artist. In her personal life, it was reported that she and producer Adam Fayes, with whom she had been reportedly dating since the summer of 2021, had broken up earlier this year, but now rumors of a new romance have surfaced for Olivia.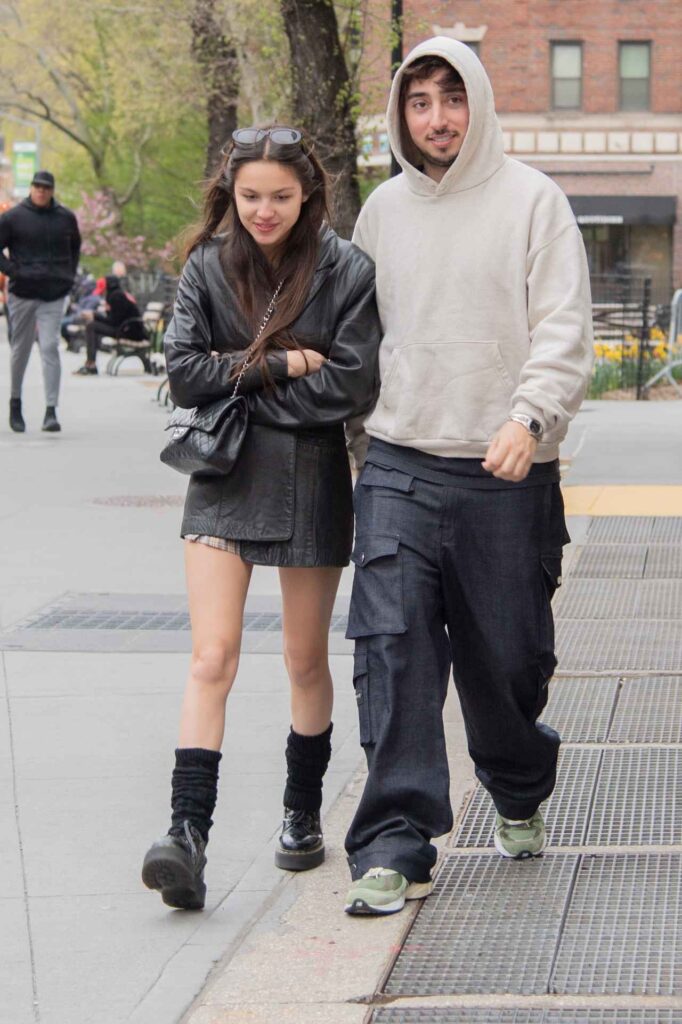 This time, the rumor of Olivia's relationship with Zach Via, now a 24-year-old DJ, surfaced, and the two were caught on camera visiting Bar Piti, an Italian restaurant in Manhattan, New York, on April 25 (local time).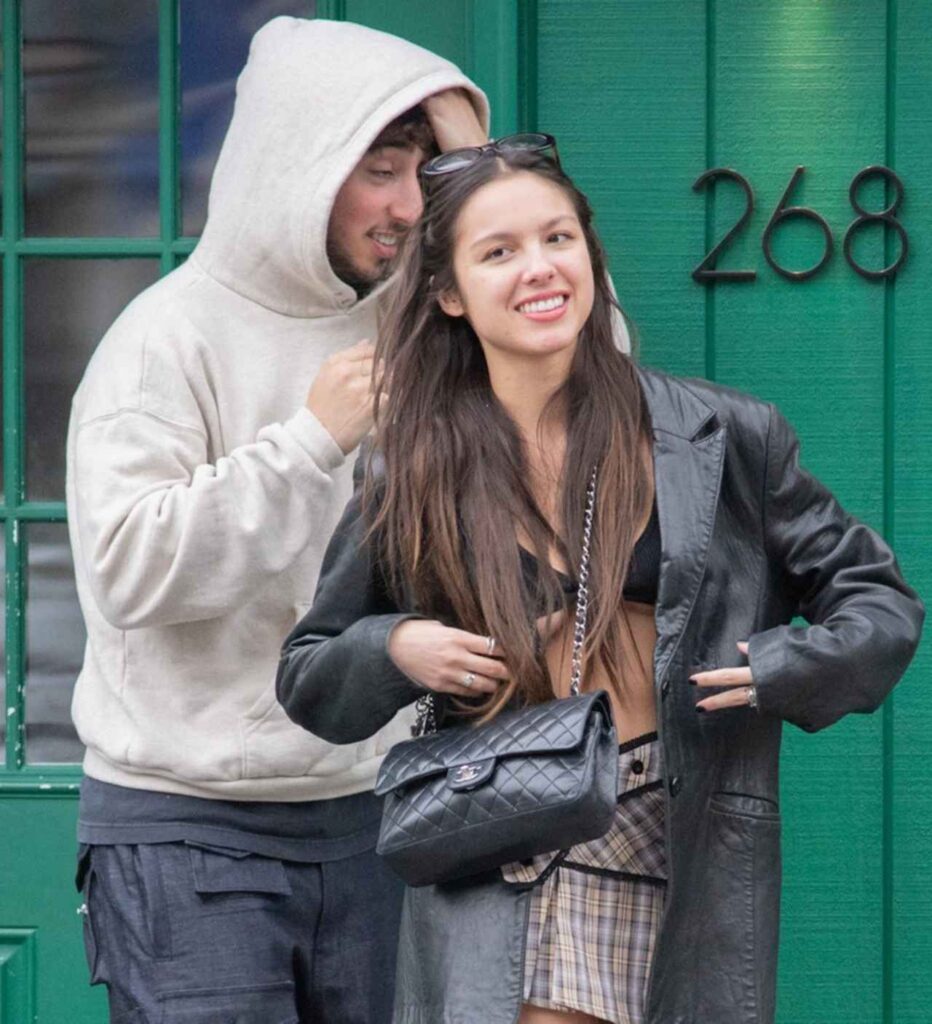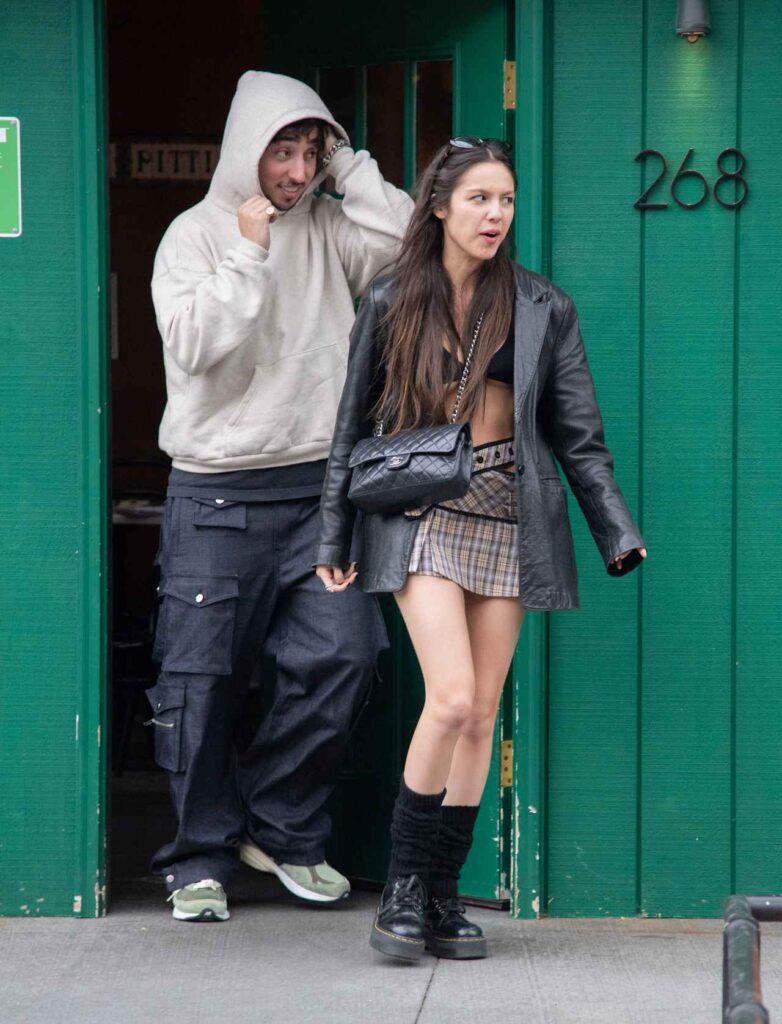 How Zach Via and Olivia Rodrigo met
Zach Via, who is now rumored to be dating Olivia, is an influencer who works as a DJ and promoter, and is known for his interactions with big-name artists such as rappers Fetty Wap and Drake, and celebrities of his generation such as Kylie Jenner and Kendall Jenner. She is also known for her interaction with celebrities of her generation such as Kylie Jenner and Kendall Jenner.
She is also known for once dating singer Madison Behar, with whom she had been hooking up and breaking up for roughly a year until March 2019.
Last month, a source told E! News that Olivia and Zac met at a Super Bowl party in February, and "he invited her to a party he was DJing at on Super Bowl weekend. They hit it off and hang out casually.
The two, who have "started seeing each other often" since the Super Bowl season, have been nurturing their relationship well, according to insiders, and are still "having a lot of fun" being together, an insider testified to E!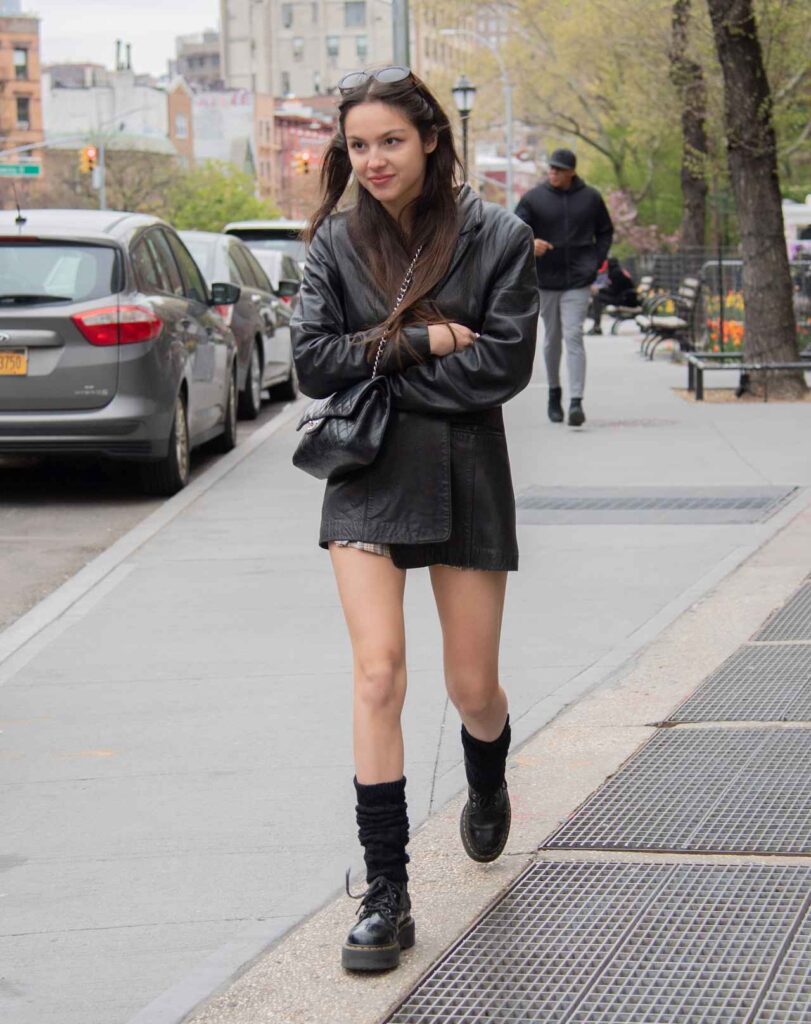 Olivia and Zack keep in touch as much as possible and try to find time to see each other even with their busy lives. According to a source, Zac is particularly attracted to Olivia's calm personality. "Zac feels Olivia is a down-to-earth person, and he really likes her calmness," the source told E! I think the two of them are very well balanced."