Last Updated on 05/24/2022 by てんしょく飯
The pilot of Air Force One, the U.S. presidential aircraft, is better looking than Tom Cruise. Former U.S. President Donald Trump has given the "better-looking-than-Tom" drumbeat.
Who is flying Air Force One?
Air Force One, the presidential private plane of the United States, is known as "the safest plane in the world. Air Force One is piloted by two pilots belonging to the U.S. Air Force, and a third pilot is always on board in case of an emergency.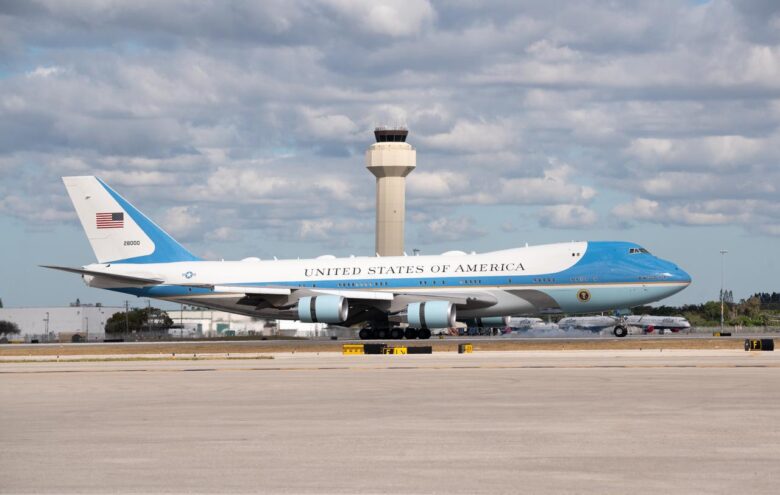 According to Aero Corner, there are usually several Air Force One pilots who rotate throughout the year to accommodate vacations and emergencies, and for security reasons, their identities are not disclosed to the public.
According to former President Trump, Air Force One pilots are "good-looking.
The Air Force One pilots are shrouded in mystery, but former President Donald Trump, speaking at his American Freedom Tour in Austin, Texas, recently touched on their true identities.
Recalling his time on Air Force One, former President Trump said, "The pilots on Air Force One are the best pilots. You all know that they are considered the greatest pilots to fly Air Force One. They fly helicopters and other things related to the president," he continued, referring to popular actor Tom Cruise, who stars in the movie "Top Gun" and its highly anticipated sequel "Top Gun Maverick. And they are stronger (than Tom)," he said.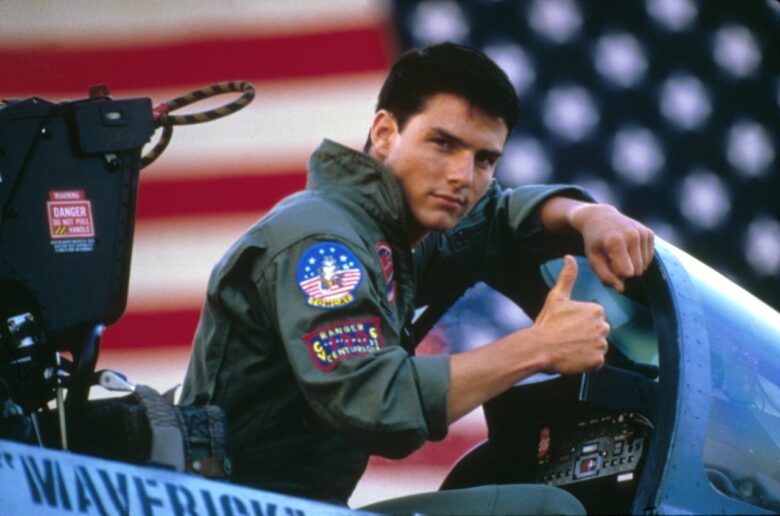 As is tradition, when a new president takes office, the pilots of Air Force One are also supposed to be renewed. Therefore, the current pilot of Air Force One and the pilot that ex-President Trump said is "better looking than Tom" are believed to be different people.