Last Updated on 06/06/2022 by てんしょく飯
On Wednesday, June 1, the defamation case against ex-wife Amber Heard was settled with Johnny Depp's claim being accepted. Amber was ordered to pay Johnny $10.35 million in damages. What is the current state of mind of Johnny and Amber?
Since the verdict, he is feeling pretty good and positive.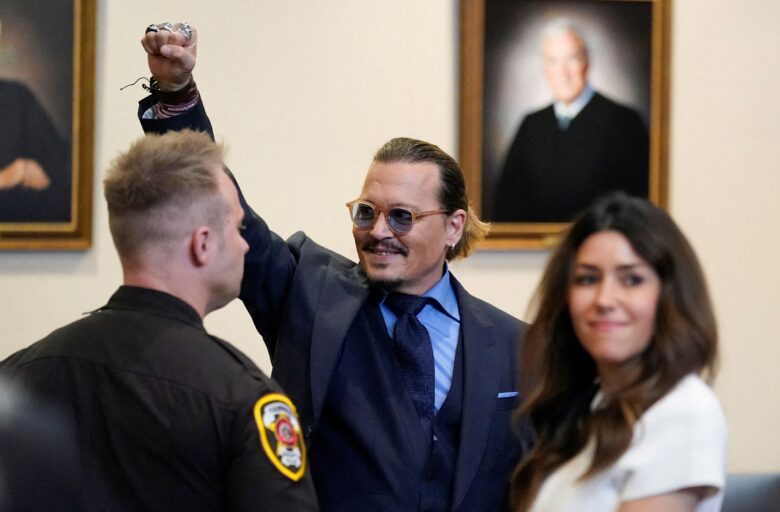 A source told Entertainment Tonight that Johnny is "feeling pretty good and positive since the verdict. I feel things are moving in a positive direction, and I feel great that my name has been cleared. I'm looking forward to the future, both in my personal and professional life, and I feel like I've already got my career back on track," he said. She seems to have calmed down from worrying about her job.
Amber, on the other hand, is "the opposite" of Johnny. She is living inconspicuously and taking care of herself. Amber's sister, Whitney, is always there for her and provides her with great support.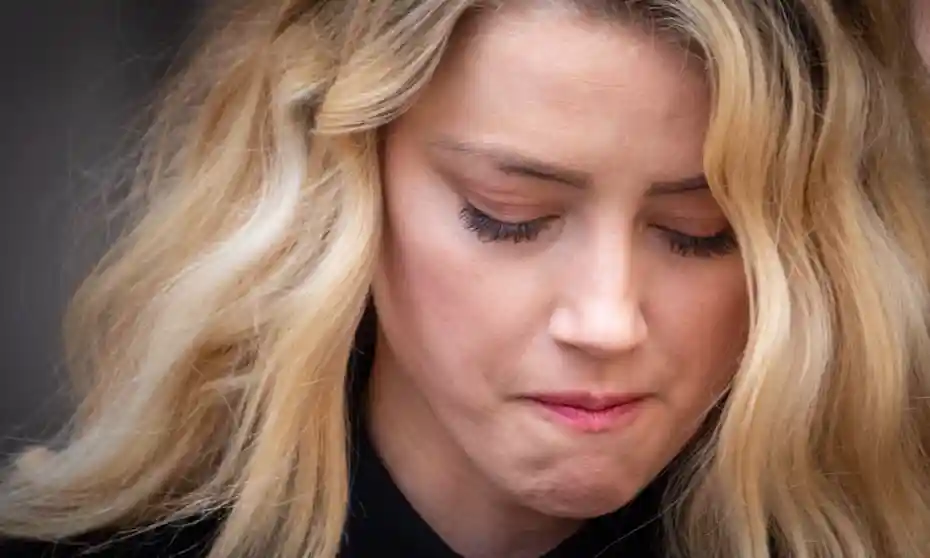 Amber said, "I am sad and overwhelmed by the outcome of the trial. I am going through a pretty difficult time".
Amber has been ordered to pay $10.35 million to Johnny, but during a recent appearance on TV, Amber's lawyer revealed that Amber has "absolutely no ability" to pay that amount. The lawyer also said that Amber intends to appeal Johnny's case.