Last Updated on 06/18/2022 by てんしょく飯
Singer Justin Bieber is so excited about what he did for Hailey Bieber, who was 18 years old at the time.
Hailey Bieber reveals a cute episode with Justin Bieber.
Model Hailey Bieber, wife of singer Justin Bieber, appeared on the popular U.S. talk show "The Tonight Show" and shared a cute episode from before they were married.
As many of you know, Justin and Hailey have known each other since they were both teenagers, and although they became closer than friends between 2015 and 2016, they never got serious at that time. They were estranged for a while after that, but began to keep in touch again and announced their engagement in 2018. The same year, they secretly entered the registry.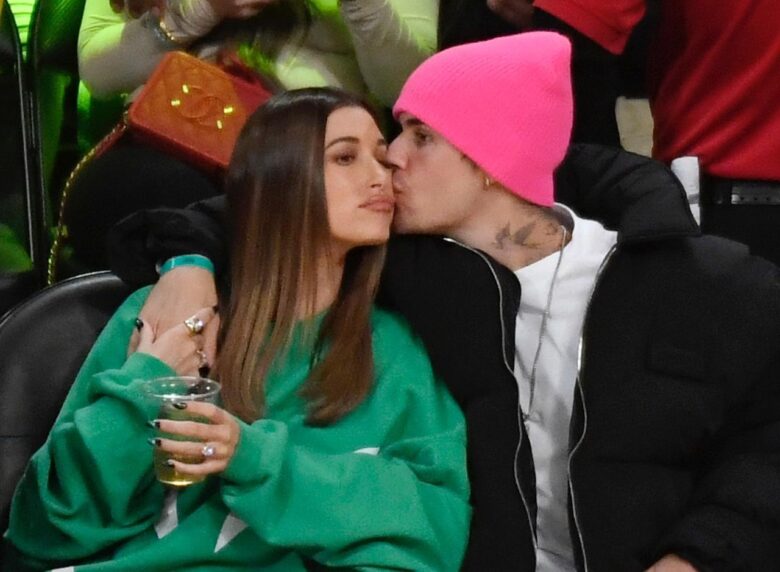 Hailey, who had been working as a model since her late teens, asked her parents to let her live alone in New York when she could pay her own rent, which she did at age 17. To be exact, she lived with her older sister until she turned 18, and when she turned 18, she lived on her own for the first time.
Shortly after moving into her new house, Hailey went to dinner with Justin, where he asked her, "You started living by yourself, right? How's it going? Did you get all the furniture? Do you have everything you need? He asked her, "Do you have everything you need? I answered, "I have a couch and dishes," to which Justin asked, "Is there anything you don't have yet? Hailey replied, "I don't have a TV yet, but I'm going to buy one for myself later, so I'm fine," but Justin was not satisfied. I have to go to Best Buy! (Laughs.) So he took me to Best Buy on the way home. (Laughs.) So I took him to Best Buy on the way home, and I was like, 'I can't believe Justin bought me a TV,' but he ended up buying me a TV.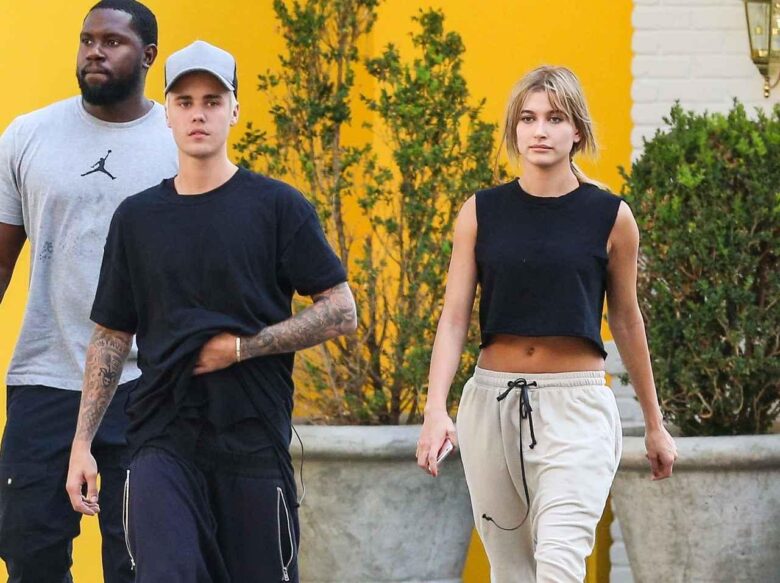 According to Hailey, after arriving home, Justin carried the TV to her room, unboxed it, and did everything that needed to be done.
This episode is cute enough, but there is more to the story. Hailey still has the TV that Justin bought for her, and she says, "I couldn't part with it. I couldn't let go of it. It was a really exciting moment. So it's still in our apartment.