Last Updated on 06/30/2022 by てんしょく飯
In addition to Tom Cruise, there were two other actors who did not have to use a sick bag during the fighter jet scene in the movie "Top Gun: Maverick". Who are they and who are they?
Who were the two strong men who endured the grueling filming of the "Top Gun" sequel?
As many of you may know, in "Top Gun Maverick," the sequel to "Top Gun," the first film in 36 years, the lead actor Tom Cruise and other actors who played pilots actually flew in fighter planes for the filming in order to pursue realism.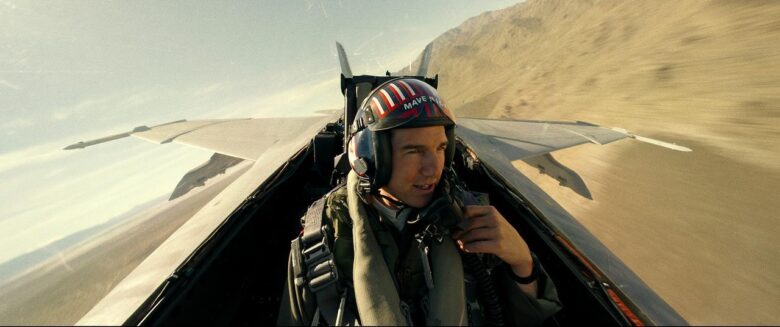 The filming was so grueling that a real fighter pilot who cooperated in the filming involuntarily remarked during the flight, "This is not so easy," and a sick bag was a necessity. Glen Powell, who played the role of the hangman, said that he threw up a lot during the filming of the flight scenes, and that he was "covered in vomit" when he had a miscommunication with the pilot of the fighter jet, and when the jet turned around, the vomit in his sick bag got on his face. He revealed on the U.S. talk show "Jimmy Kimmel Live" that he was "covered in vomit.
However, in addition to Tom, who plays Maverick, there were "two" others who did not throw up. One was Miles Teller, who played Rooster, the son of the late Goose, the central character in the film's story. The other was Monica Barbaro, who played the only female pilot, Phoenix.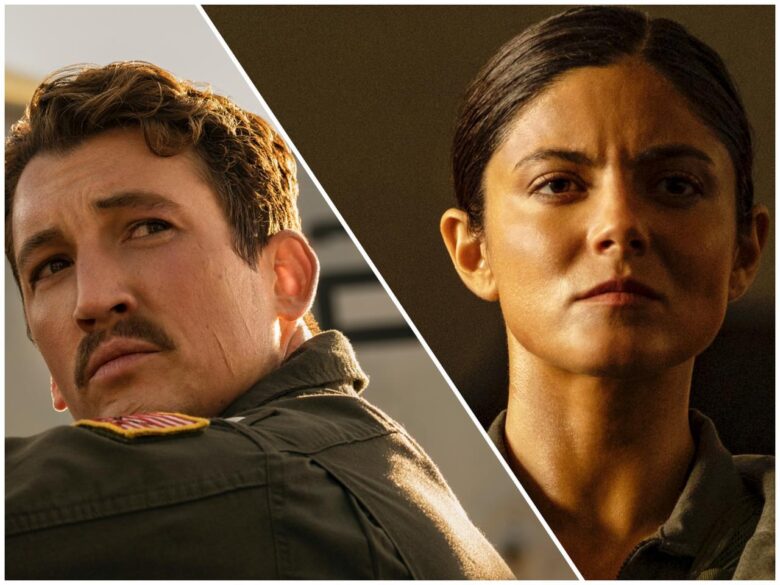 In an interview with Total Film, producer Jerry Bruckheimer said that Monica and Tom were the only actors who played the pilots who did not throw up. "In my case, I had a lot of adrenaline and a little bit of healthy fear and I was able to control it. Maybe it's my secret skill," he told LADbible.
Monica, on the other hand, had a "secret technique" for not puking: "Some people say they hate being upside down, but I was like, 'I could be upside down forever. I used to stand upside down before my flights. It helped me to control the strange sensation of blood rushing to places I normally don't want it to go," he says, adding that standing upside down helped him endure the grueling flight.