Last Updated on 07/08/2022 by てんしょく飯
Johnny Depp donated nearly $800,000 from his NFT (non-alternative token) sales. The donation from the proceeds of Johnny's NFT community "Never Fear Truth" was distributed to four organizations, including children's hospitals and environmental charities.
The company told RadarOnline.com. We are pleased to announce donations totaling nearly $800,000."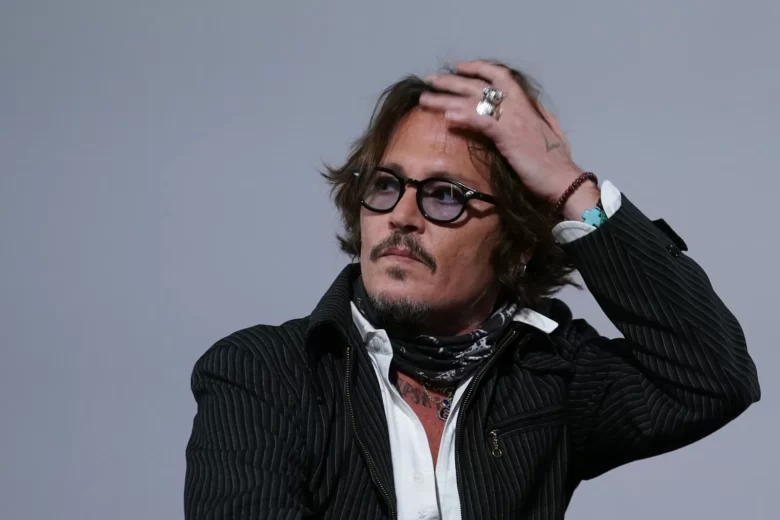 The huge donations were made by Perth Children's Hospital Foundation in Australia, Great Ormond Street Hospital Children's Charity in the United Kingdom, Children's Hospital of Los Angeles in the United States, and Robert Downey Jr. The Footprint Coalition, an environmental organization founded by Robert Downey Jr.
Children's Hospital of Los Angeles is one of two organizations, along with the American Civil Liberties Union (ACLU), to which Johnny's ex-wife Amber Heard announced that she would donate the full $7 million in alimony when the settlement was reached in 2016, but during the recent trial it was It was revealed that the full amount had not been paid.