Last Updated on 10/21/2022 by てんしょく飯
The Mirror is reporting that English Premier League powerhouse Manchester United are considering a "€0 release" of Portuguese international Cristiano Ronaldo (37) due to his problematic behavior.
We are ready to let Cristiano Ronaldo leave the club for free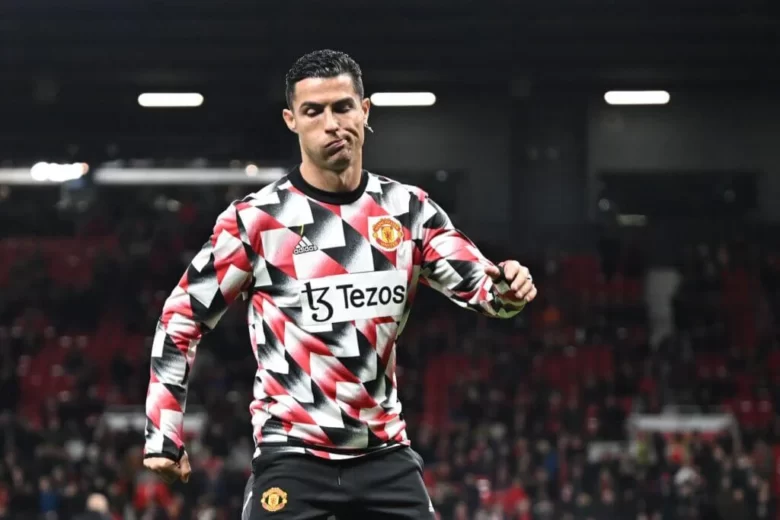 Cristiano Ronaldo, who has started only two games this season, was suspended for the next game against Chelsea after controversially returning to his locker before the end of the match against Tottenham on October 19 without starting. The newspaper noted that "Manchester United is ready to let Cristiano Ronaldo leave for free," as he has been noted for disrupting the club's discipline in the past.
Cristiano Ronaldo, who had applied to leave the club last summer but could not find a club that would accept him, remained at Manchester United, but a number of clubs had emerged as new destinations for him. However, many clubs have been floated as new destinations for him. The newspaper reported, "Cristiano Ronaldo's agent, Jorge Mendes, is expected to continue his efforts to find a new club.
While the league's Chelsea, which has already been bought by an American investor, is considered a strong candidate for a new club, a return to Italian first division Napoli or his old club Sporting of the Portuguese first division is also expected to be on the cards, so keep an eye on the future developments.