Last Updated on 07/24/2022 by てんしょく飯
Billie Eilish, who is scheduled to hold her first solo concert in Japan in August 2022, has released a surprise EP digitally.
The digitally released EP includes the song "TV," which was performed for the first time in front of fans during the European leg of their world tour last month, and the new song "The 30th.
Billie Irish, who is scheduled to make her first solo tour of Japan in August 2022, released the EP digitally as a surprise.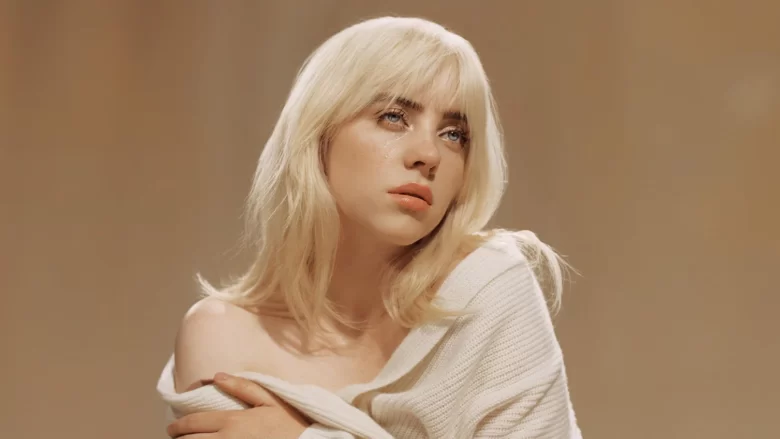 When performing "TV" for the first time, Billie commented to fans, "It's been 2017 or 2018 since I've performed a song in front of everyone before it was released." The final part of the song "TV" also includes a fan sing-along from when the band first performed the song in front of 21,000 people in Manchester last month.
Upon the EP's release, Billie commented.
Phineas and I couldn't wait to get these two songs out to you guys. Please give them a listen! It was a memorable experience for us to be able to perform "TV" during the tour, so when we performed it for the first time in Manchester, we were very excited. So we incorporated the audio of the first performance in Manchester into the song. It gives me goosebumps every time I hear it. Hope you like it! Thank you for always listening to our music."
The new song highlights the talent of Billie Eilish, who is only 20 years old, as a singer and songwriter, and the anticipation for her upcoming concert in Japan on August 26, 2022 is high.