Last Updated on 09/22/2022 by てんしょく飯
Boxer Floyd Mayweather is visiting Japan and enjoying a shopping spree in Japan.
Floyd Mayweather came to Japan a week before his fight and a big deal
Boxer Floyd Mayweather, who is scheduled to fight Mikuru Asakura at "The Battle Cats presents Super RIZIN" to be held on September 25 at Saitama Super Arena, came to Japan by private jet one week before the match.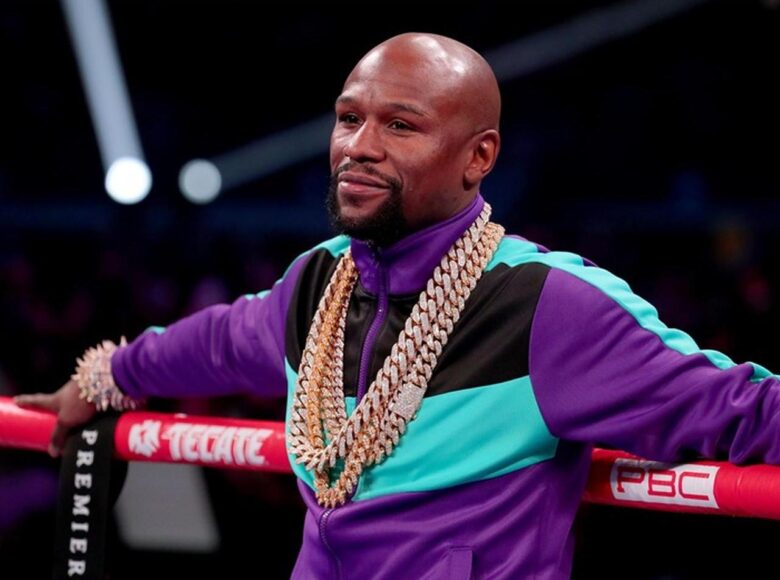 He showed his usual good looks at a party at Club R3 in Roppongi.
In the past, Mayweather has been known to spend a fortune at high brands such as Fendi and Gucci in Japan, and he has also purchased a 2 billion yen watch from his favorite jeweler.
And this time, too, Mayweather visited his favorite store. There, Mayweather holds a gleaming Audemars Piguet watch in one hand and a clerk with a wad of bills he can't hold in the other.
Mayweather's spending spree seems to have been spurred on even more than usual by the weak yen, and he is turning the economy around at an incredible speed all by himself.