Last Updated on 10/11/2022 by てんしょく飯
Singer Ariana Grande shares her favorite Affordable cosmetics. What are the items that can be purchased from Japan?
Ariana's favorite "Affordable cosmetics" are very popular!
Ariana Grande is a singer who has had many hit songs such as "Break Free" and "thank u, next. Recently, she has been focusing on activities other than music, especially her own cosmetic brand "r.e.m. beauty," which she launched last November, attracting many fans with its spacy, futuristic world view and reliable quality.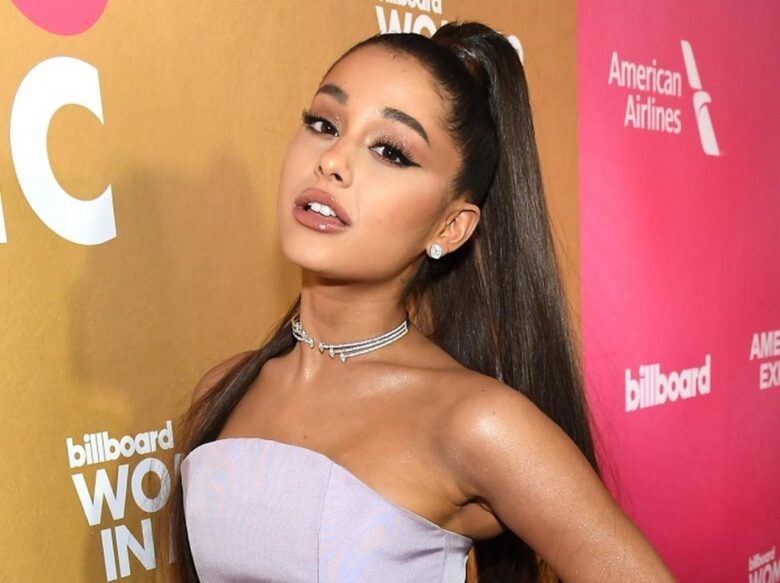 On the other hand, Ariana rarely reveals her other favorite items, and other than the eyeliner that creates the iconic cat eye line, what hair care and skin care products she uses has long been a mystery.
In a Twitter exchange with fans, Ariana shared the cosmetics she usually uses to remove her makeup. It turns out that she uses "Affordable cosmetics," which can be found at drugstores.
The item is Neutrogena's "Makeup Remover Cleansing Towel.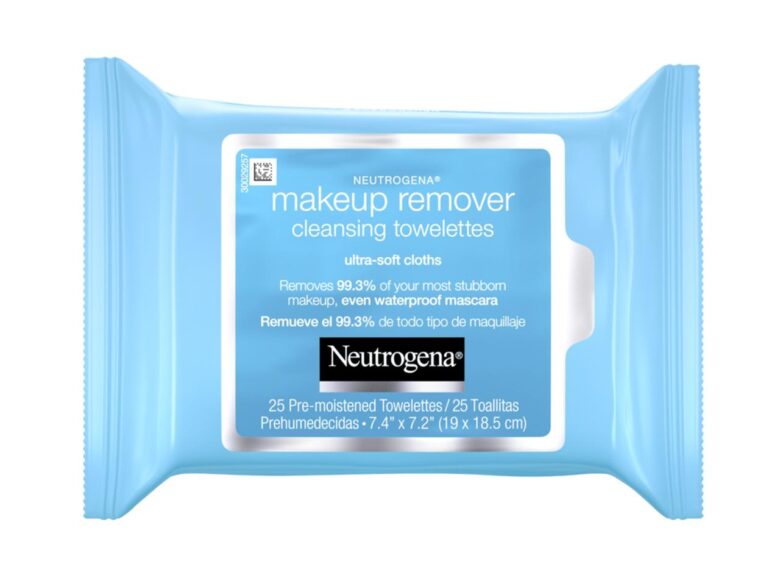 Neutrogena's "Makeup Remover Cleansing Towel" is a moisture-rich makeup remover sheet that quickly removes water-proof mascara and dirt from pores. It features a moist feeling that lasts even after makeup is removed. Another key point is that it is made of "100% vegetable fiber," which is gentle to both skin and the environment, and biodegrades in about 35 days in home composting.
What kind of makeup remover do you use? When asked by a fan, "What kind of makeup remover do you use?" Ariana replied, "I use Neutrogena makeup remover sheets and coconut oil when the adhesive on my false eyelashes is hard to remove. She revealed that she often uses makeup remover sheets on a daily basis, but Neutrogena is one of her favorites.
Many celebrity users! Highly rated "makeup remover sheet" by word of mouth
Neutrogena's "Makeup Remover Cleansing Towel" is a popular item used by many celebrities, including reality star Kim Kardashian and actor Lucy Hale, in addition to Ariana.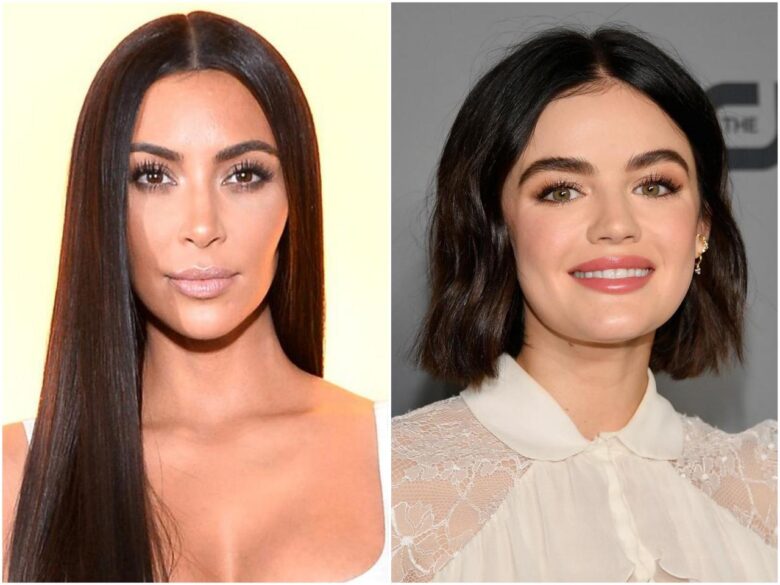 In fact, it is highly rated on Amazon U.S., with an astounding 4.8 stars out of 81,572 reviews. Users have commented, "I have never encountered a makeup remover sheet that is so soft to use and removes makeup so easily. I will continue to use it forever." and "I have dry skin, but it keeps my skin moist after use, so it's very useful.
Neutrogena's "Makeup Remover Cleansing Towel" is not yet available in Japan, but it is available on iherb and Amazon.