Last Updated on 11/27/2022 by てんしょく飯
Rapper Lil Nas X got his first tattoo. Here's a look at how it went.
Lil Nas X Gets His First Tattoo
Lil Nas X, who shot to stardom with the smash hit "Old Town Road," a song he collaborated on with Billy Ray Cyrus, Miley Cyrus' father, has no tattoos and explains why: "The reason I don't have a tattoo yet is not philosophical or It's not deep, it's just because I'm too timid," he said on Twitter.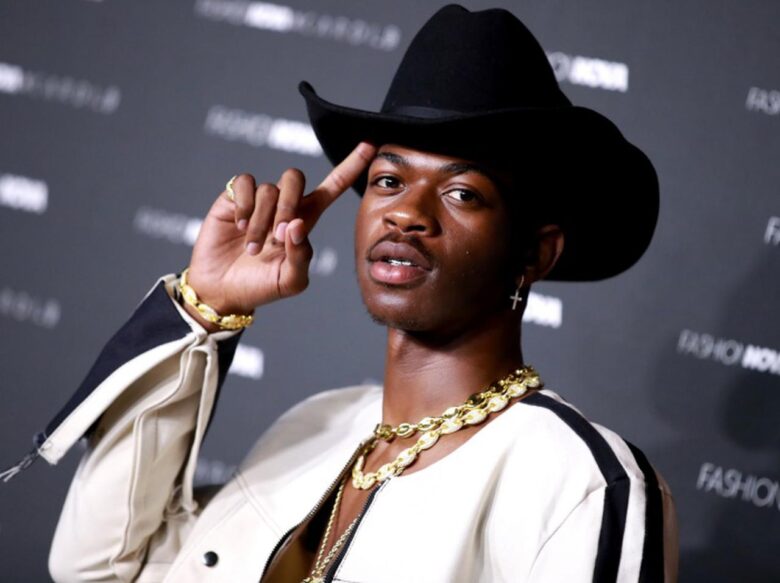 However, he has wanted to get a tattoo, and has been asking fans on Twitter, such as "What should my first tattoo be?" and other questions he would ask his fans on Twitter.
Lil Nas X, who had wanted to get a tattoo but had been hesitant, finally made up her mind and decided to get her first tattoo. The design for his first tattoo was the Aries symbol, which also appeared on the artwork for the album "Montero.
As it was Lil Nas X's first tattoo, it was quite painful. Here is a picture of Lil Nas X in agony, which can be seen even through the screen.
You can almost hear her say, "Aah! can be heard in this picture. After all this hard work, Lil Nas X got her first tattoo.