Last Updated on 01/24/2023 by てんしょく飯
Selena Gomez and Drew Taggart of The Chainsmokers were spotted on a hand-holding date.
Selena and Drew on a hand-holding date
Rumors of a love affair between Selena Gomez and The Chainsmokers' Drew Taggart suddenly surfaced in mid-January. Selena has been dating celebrities such as Justin Bieber, The Weeknd, and Zedd, but for the past few years, she has not had a specific boyfriend for a long time, although rumors of a love affair have surfaced.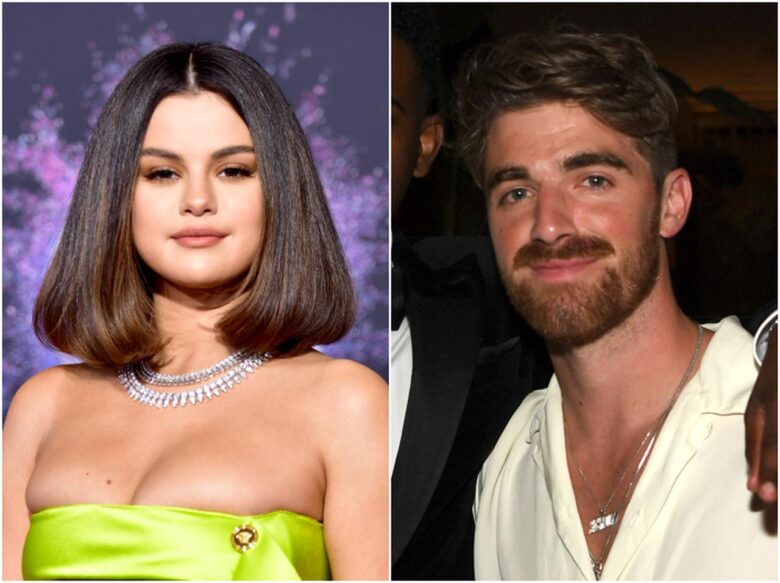 Later, Selena and Drew were photographed on a bowling date, but Selena posted a post on Instagram Stories that read, "I like being alone too much," with the hashtag "#Iamsingle (I am single)" at the bottom of the post. It was believed that the two were not dating.
However, a few days after that post, Selena and Drew went to dinner at an Italian restaurant in New York City. At that time, Selena and Drew were holding hands and made a grand appearance in front of the paparazzi in a lover's embrace.
Selena Gomez and friend Drew Taggart holding hands tonight in New York. pic.twitter.com/WsypazbNt5

— Selena Gomez Charts (@SGchartupdate) January 22, 2023
After their dinner date, they left separately, but Drew escorted Selena to her car and saw her off, and Selena smiled at the paparazzi, TMZ reported.
Since Selena has declared that she is single, they have not yet confirmed each other as "sweethearts," but it seems clear that they are steadily dating and developing their relationship.