Last Updated on 05/26/2023 by てんしょく飯
Wes Anderson's latest film, Asteroid City, received a six-minute standing ovation at the Cannes Film Festival. The cast, including Scarlett Johansson and Maya Hawke, were the centre of attention on the red carpet.
Wes Anderson's latest film, Scarlett Johansson and Maya Hawke make Cannes appearance.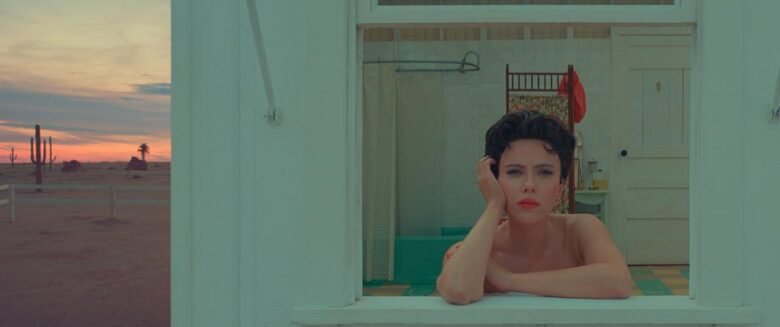 Asteroid City, the latest film directed and written by Wes Anderson, will be released in the US on Friday 16 June. The film, which was originally conceived by Wes and his friend Roman Coppola and written solely by Wes, features a cast of familiar faces from Wes' films, including Jason Schwartzman, Edward Norton, Tilda Swinton, Adrien Brody and Willem Defoe, as well as Scarlett Johansson, Tom Hanks, Margot Robbie, Maya Hawke, Steve Carell and many others.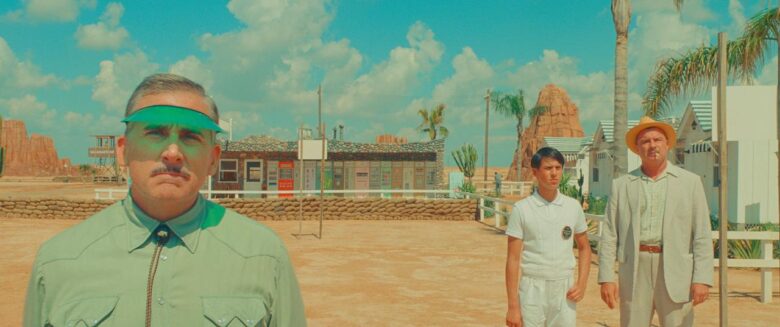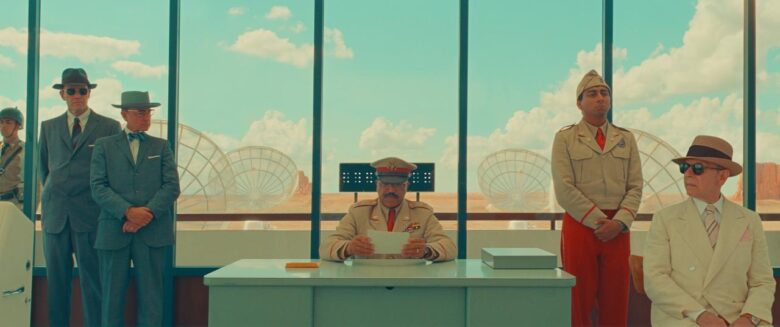 The film is in Competition at the 76th Cannes International Film Festival. Director Wes and a star-studded cast of actors including Jason Schwartzman, Tom Hanks and Steve Carell were on the red carpet. Scarlett Johansson appeared in a baby pink Prada dress and seemed to be giggling with Tom Hanks, and in between scenes, she helped Maya Hawke reposition her jewellery. Maya also danced to background music with Rupert Friend. The cast's friendly atmosphere attracted the attention of the entire audience.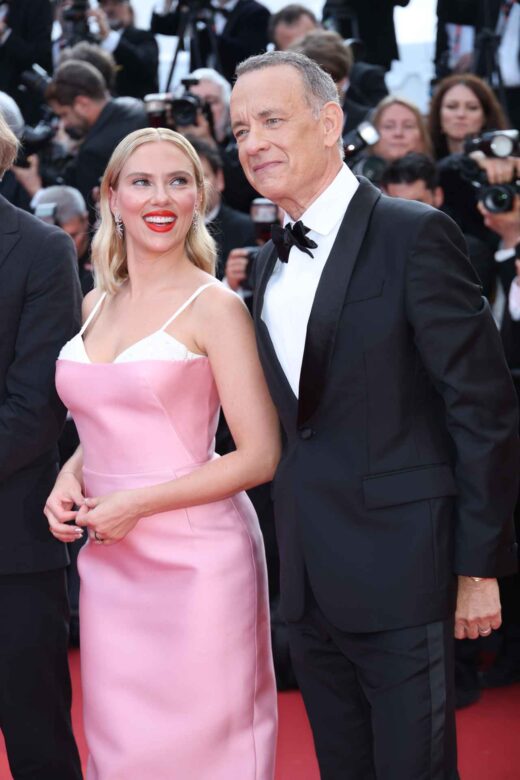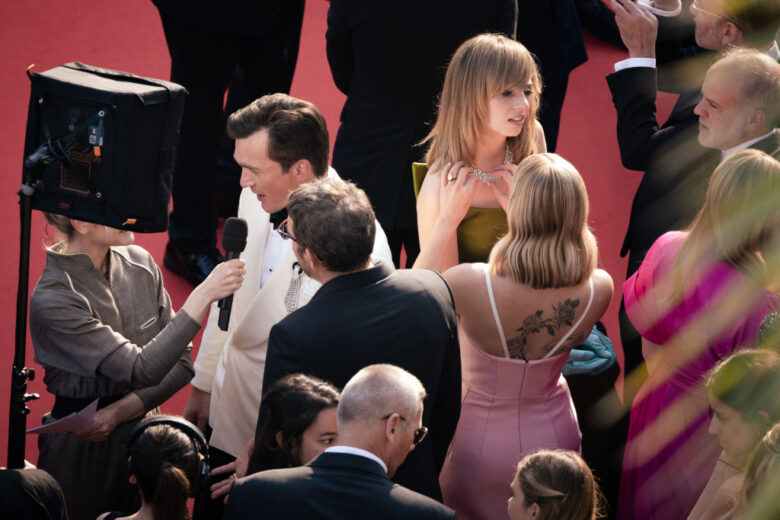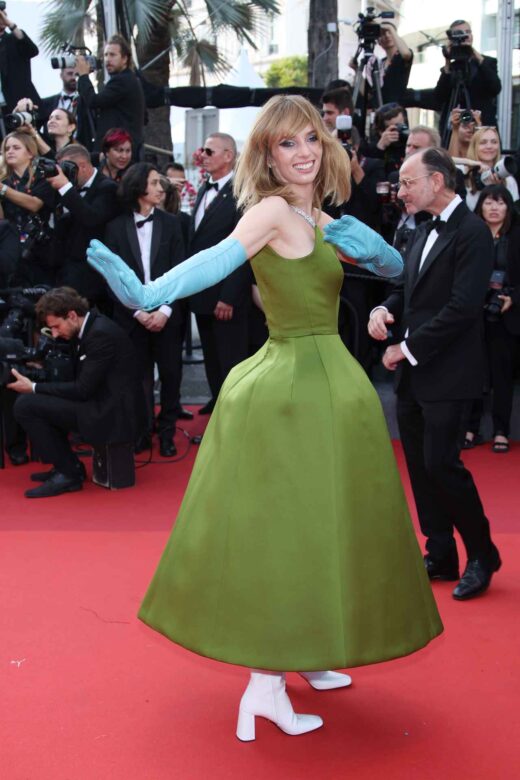 At the official screening in Cannes, the film received a six-minute standing ovation after the screening, with Guardian giving the film a high rating of 4 stars, describing it as "Wes Anderson's 1950s sci-fi is a triumph of pure style and exhilaration". In addition, The Independent, which gave it the highest score of 5 stars, praised the film as "as mischievous as his best work, yet tugging hard at the heartstrings", while Indie Wire gave it a high 'A' rating with the comment "one of Wes Anderson's best ever films". . Elsewhere, The Daily Beast wrote: 'Wes Anderson-ness abounds with AI, but his films are one-of-a-kind! A film as good as his masterpiece The Grand Budapest Hotel!" The film has received a string of rave reviews, including the following.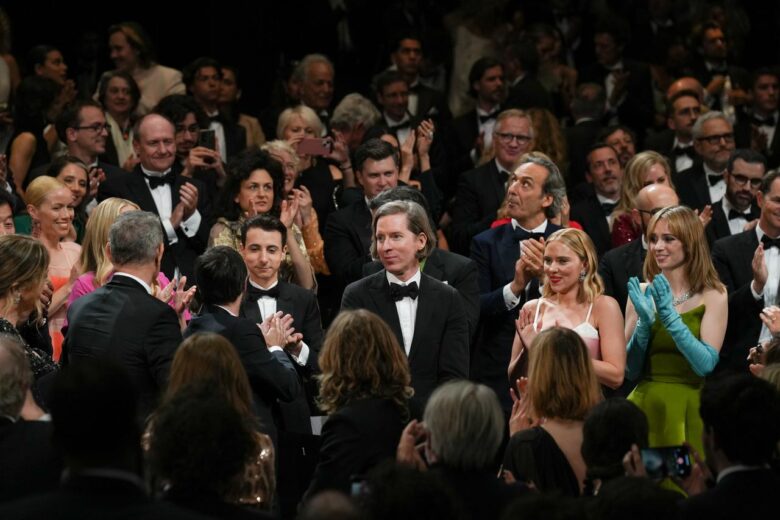 Will Wes Anderson's latest film, Asteroid City, win the Palme d'Or? The film was released in Japan on Friday 1 September.