Last Updated on 05/29/2023 by てんしょく飯
Popular reality star Kim Kardashian says the best thing about Japan is that many people don't know who she is, and even if they did notice her, they would leave her alone.
Kim Kardashian talks about her favourite thing about Japan.
Reality star Kim Kardashian, who is known to be a huge Japanophile and visited Japan for the first time in four years with her children in March this year, was asked by the show's host on the podcast On Purpose, "When was the last time you went somewhere where people didn't know you? Or, 'Who are you?' ' or 'What do you do?' '?" He replied, "That's how it is in Japan".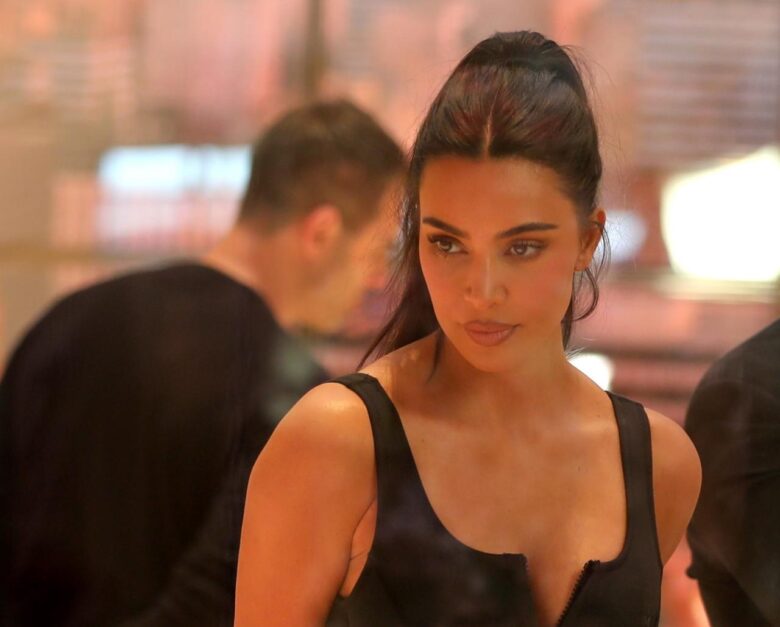 In Japan, Kim's story is often covered on internet news, and her reality show The Kardashians and its predecessor Keeping Up with the Kardashians can be watched on streaming services, but she is not as well-known as she is in the US. However, they are not as well-known as they are in the US.
Kim feels "comfortable" with this situation: "People in Japan are all very polite. Even if they notice my presence, they don't ask for photos. It's a really wonderful experience. I think that's very important. I love my life and everything that comes with it. (I'm not complaining (about the attention life). But I think it's good to feel a glimpse of it (i.e. respect for others), even if it's a small thing," she said, appreciating her experience in Japan.
Incidentally, it is a common occurrence for foreign celebrities that no-one notices them in Japan, no matter how famous they are in the US or Europe. As we reported previously, videos of rappers who have visited Japan, such as Lil Naz X and Lil Pump, using the fact that no one notices them in Japan as a story have become popular.