Last Updated on 05/30/2023 by てんしょく飯
What genre of music will be produced…?
Universal Music Group (UMG) has announced that it has teamed up with AI-based music company Endel to use AI to create music for its artists.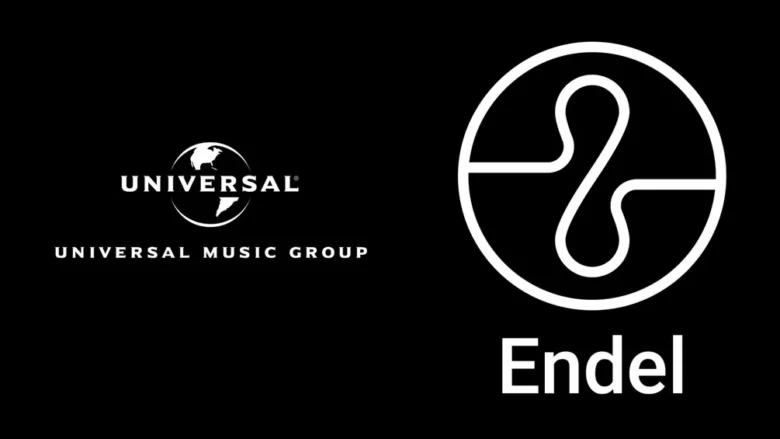 Endel specialises in what it calls 'functional music', such as white noise for sleeping and falling asleep, and music during meditation.
It is therefore unlikely that Endel's technology will be used in pop songs that will be a hit worldwide.
Meanwhile, many in the music industry have been cautious about introducing AI into music in recent weeks.
In this context, the move by the industry's largest player, UMG, could be considered a noteworthy development, as UMG sees the potential for AI to become a support to artists in the songwriting process.
Commenting on the partnership agreement with Endel, UMG's executive vice-president and head of digital, Michael Nash, stressed that "AI hides a frightening potential as a tool to support and enhance the creativity of our artists, labels and songwriters". He went on to explain the significance of Endel's musical offerings, which are "designed to enhance the physical and mental wellbeing of our listeners".
AI is the perfect tool for this", said Oleg Stavitsky, Chief Executive Officer of Endel.
While those in the music business have expressed a negative attitude, saying that AI's entry into this saturated industry would infringe on artists' content and threaten the position of real musicians, UMG and Endel appear to be using AI only as a 'complement to the artist'. It appears that they will continue to utilise it as a "reinforcer of the artist".