Last Updated on 08/03/2022 by てんしょく飯
It was confirmed today that Angels pitcher Shohei Ohtani (28) will remain with the team. With the trade deadline approaching at 6:00 p.m. Eastern Time on February 2 (7:00 a.m. on March 3), multiple U.S. media outlets reported that after the 2023 season The team's slump this season has drawn attention to Otani's move.
The issue of Ohtani's departure has only been postponed. After the end of this season, the trend will be hotly watched again.
There are three possibilities this offseason, and the Angels' decision will be closely watched.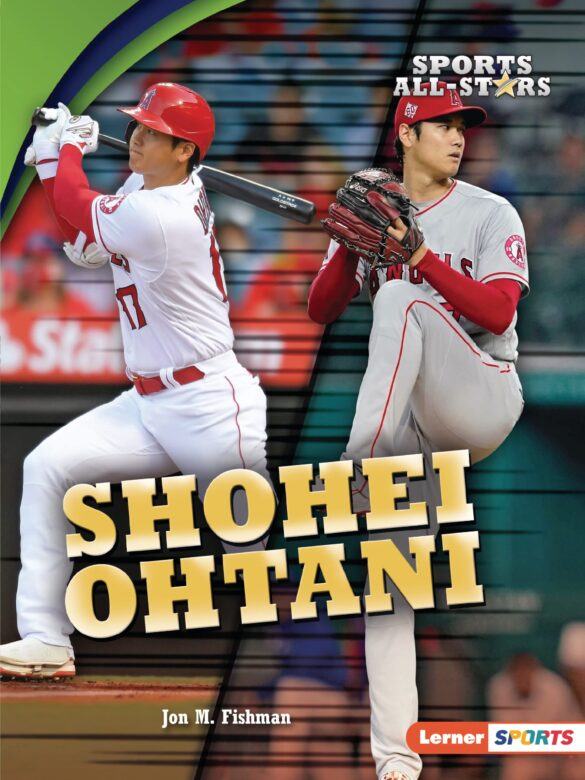 <1> Multi-year contract with the Angels
The Angels are the only team that can negotiate with a player before he becomes a free agent. Negotiations were held unofficially this past spring, but failed to come to an agreement. The Angels' financial situation will also be a factor, as they are said to be in the 6 billion yen per year range and have large contracts with Trout and Rendon.
<2> Trade
In the off-season, the Angels will once again be inundated with trade offers from other teams. Compared to during the season, each team can move their forces around more, and they can build a team around Otani. The Angels also have the advantage of acquiring promising and influential players from other teams.
<3> One-year contract with the Angels
The two-year contract starting in 2021 will expire this season. In order to increase his value as a FA player, he often signs a single-year contract the year before FA. If he chooses this option, a battle is sure to break out with all teams available for negotiation after 2023. The Angels, who receive no consideration, have no advantage other than being able to retain them as a competitive force in 2023. And if the team falters again in 2023, they will again be candidates for a trade move next summer.
Ohtani's value continues to increase with the introduction of the designated hitter system in the National League this season. He is a member of the Angels' lineup for the second time this season, and he will be a key player for the team in the playoffs. The Angels will be keeping a close eye on his decision.