Last Updated on 09/23/2022 by てんしょく飯
While Adam Levine of the popular band Maroon 5 has been under fire for his infidelity, an interview from his past has become a topic of conversation.
I have cheated on people. And there's nothing worse than the feeling you get when you do it.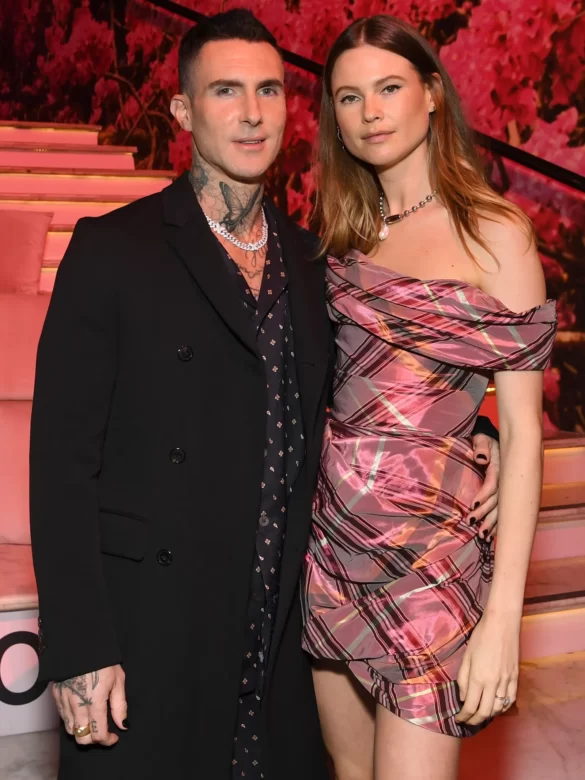 Adam Levine began dating popular model Behati Prinsloo in 2012 and married her in 2014; they have two children and Behati is currently pregnant with their long-awaited third child.
In the meantime, Instagrammer and model Sumner Stroh has come clean that she and Adam have been having an affair for nearly a year since last year. In the revealing video, Sumner shows a flirty DM exchange with Adam. It was also revealed that he was going to name his third child, who is pregnant with his wife Behati, the same name as Sumner.
Adam later released a statement. He denied having an affair and commented, "I didn't cheat on him, but I still crossed the line at an unfortunate time in my life," but then other women also released flirty DMs with Adam, and the flames continue to burn.
In the midst of all this, a 2009 interview in which Adam admits to having cheated on her in the past has been unearthed and has become a hot topic.
In an interview that appeared in Cosmopolitan magazine in 2009, Adam shared his thoughts on monogamy.
Instinctively, monogamy is not in our genetic makeup. People cheat. I've had affairs. And you know what? There's nothing worse than the feeling you get when you do it," he commented.
Since this interview took place five years before Adam married Behati, it seems that he had cheated on her when he was dating someone else before Behati.