Last Updated on 11/16/2022 by てんしょく飯
A popular actress who once dated Chris Evans, the "Sexiest Man Alive," confessed that she lost touch with him after an embarrassing incident in the bathroom.
A date with Chris Evans, the "Sexiest Man Alive," went horribly wrong.
Country singer and actress Jana Kramer, who also stars in the drama series "One Tree Hill," revealed on her podcast that she dated Chris Evans, the "Sexiest Man Alive" in 2022, a few times in the past. Jana Kramer revealed on her podcast Whine Down that she dated Chris Evans, the actor who was voted "Sexiest Man Alive" in 2022, several times in the past.
According to Jana, the two dated more than 10 years ago. He wasn't Captain America yet, but he was a heartbreakingly nice guy," she said, recalling an embarrassing incident on their "last date.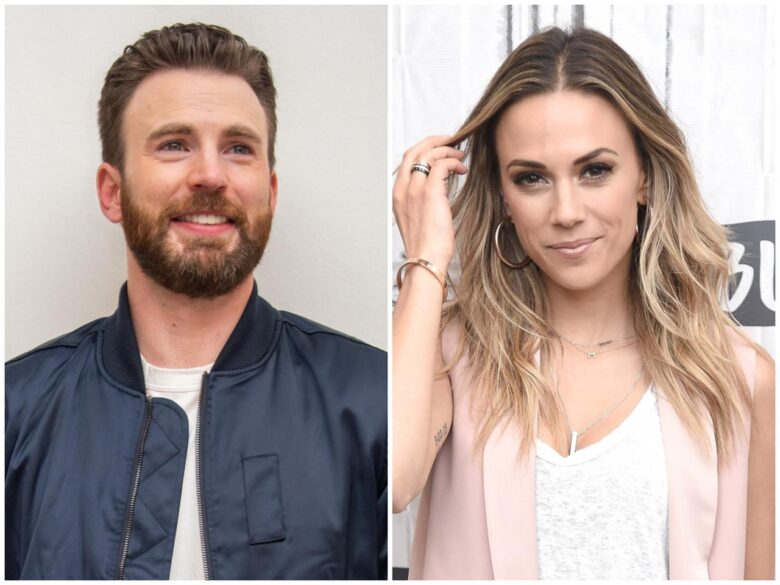 I don't remember how many dates it was, but I know it was the last one. To be honest, I am still filled with embarrassment. It is a very embarrassing memory. We went to his house when Chris's friend from Boston was visiting. We had a great time. But halfway through, I got sleepy. So I said something like, 'I'm going to go to bed for a bit. Before that, I tried to go to the bathroom and he followed me. We had asparagus for dinner, and all I remember anyway is that after I peed on the asparagus, he came into the bathroom and I never heard from him again. I did not sleep with him that night. He stayed up late with a friend and I left his house the next morning carrying the shame of the asparagus incident."
Some people have heard, or perhaps have actually experienced, the theory that after eating asparagus, one's urine turns into a distinctive odor. Not everyone feels this way, however, and there has long been debate on the smell/no smell.
Jana makes no mention of the smell, but perhaps that is what is meant. In addition, according to Jana, Chris is a "very good" kisser, and she sent a DM to Chris's social networking site about a year ago out of unfulfilled desire, but it ended without incident.