Last Updated on 11/25/2022 by てんしょく飯
There was a possibility that Jack in "Titanic" would be played by someone other than Leonardo DiCaprio. But the reason why he passed the test is as good as it gets.
The legendary Leonardo DiCaprio's audition for "Titanic
The 1997 film "Titanic," which became the world's highest-grossing box office hit of its time, proved that director James Cameron, who had made his name as a director of science fiction films with "The Terminator" and "Alien 2," was a hit maker who was not restricted to one genre.
And the acting and co-starring of young Kate Winslet and Leonardo DiCaprio also won the hearts of the audience, but the truth is that Leonardo was almost eliminated from the competition for this film. The reason for that was his bad attitude! Leonardo was 23 years old when the film was released and would have been around 20 years old at the time of the audition. Therefore, it seems that certain events were taking place. Director Cameron recalled in an interview with US GQ.
The director said that at the first meeting with Leonardo, he thought that not only was everything going well, but that Leonardo would play the role of Jack. He said, "That meeting was interesting.
That meeting was interesting. We were sitting in the conference room, waiting for the actors, and I looked around and saw that all the women in the office were at the meeting for the same reason. There was a female executive producer, OK, I get it. But even our accountant? (Laughter). They all wanted to meet Leo. That was too funny. We looked around and said, "Don't think you already know the answer to the question here (who should be accepted)."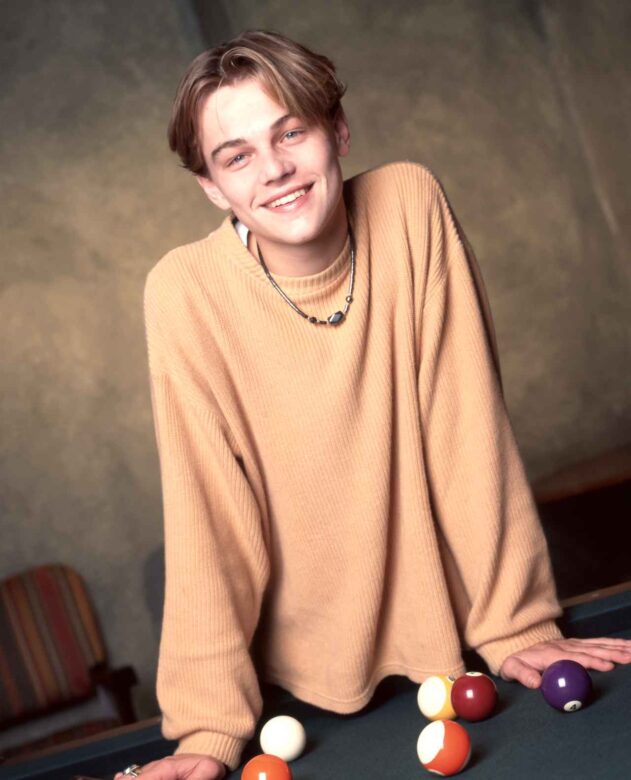 Even the staff, who had nothing to do with the casting, gathered in large numbers to get a glimpse of him! That alone was a testament to his popularity at the time, but his performance in the audition also attracted everyone, including the director. And Leonardo must have felt it too. A few days later, the director invited Leonardo to perform with Kate to see how well they would work together as a pair. However, Leonardo thought it was just a meeting with Kate, and defied the director who told him to act!
He said, "He said, 'You want me to read the script (out loud)?' And I said, 'Yes,' and he said, 'Oh, I read it. Then he said, 'Oh, I'm not reading it,' and I said, 'Well, thanks for coming,' and shook his hand. And he said, 'Wait, wait, wait, wait. If I don't read it, does that mean I'm not going to get the part?' And I said, 'Oh, yes. Of course. This is a blockbuster, two years of my life in the making. While I'm doing post-production and modeling, you could be in five other films. So I'm not going to make the wrong casting decision and screw it up. So I told him, 'Either you read the script or you don't get the part.
The director's argument was professional and natural, but Leonardo "was like, 'Huh-oh-kay,' and when he came into the room, there was a negative vibe from his entire being. So why did Leonardo pass? It was, after all, his acting ability.
He said, "Until right before I said, 'Action.' Then he got jacked."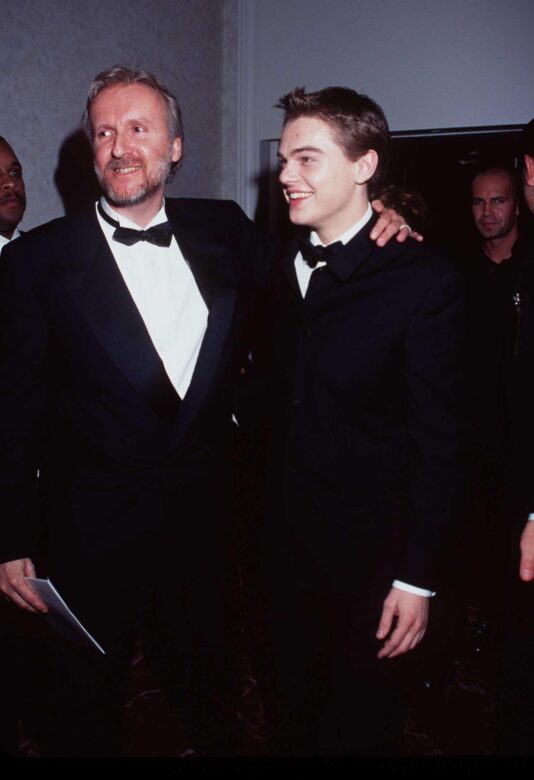 Whatever the cause, it is difficult to change your mood when you are in a funk. However, even under such circumstances, Leonardo's performance, presence, and ability to change his mood and atmosphere were so impressive that once he started acting, he was said to have "turned into Jack.
Incidentally, Leonardo is known to have sworn during the filming, which was a very difficult working environment.
In such a production, the director said he was giving advice to Leonardo's opinion, pointing out that Leonardo knew how to think about his career afterwards, but did not know what to do at each stage. Leonardo, who was such a young man, is now 48 years old and has established his career as an actor. It seems certain that the experience of "Titanic" has become his experience.