Last Updated on 12/01/2022 by てんしょく飯
Reality star Kim Kardashian, 42, has reportedly pulled out of her 2023 contract with Balenciaga following the Balenciaga BDSM ad scandal.
As a mother of four, I am heartbroken by the disturbing images.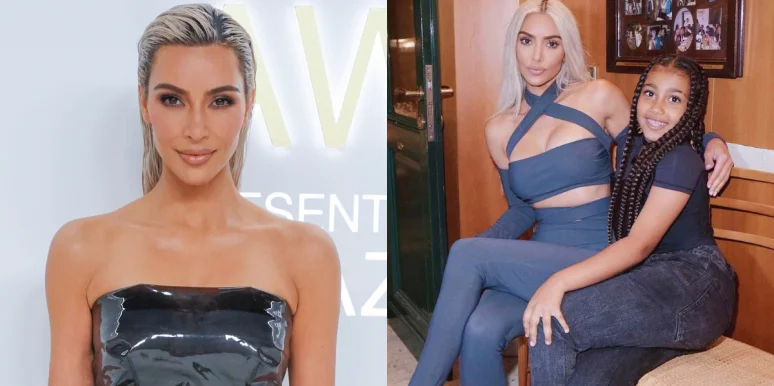 High-brand Balenciaga outraged many people online when it posted a photo of a child holding a teddy bear in a BDSM outfit in a new campaign photo.
Kim then released a statement saying, "I have been silent for the past few days not because I was shocked and outraged by Balenciaga's recent campaign, but because I wanted a chance to talk to their team to understand for myself why this happened." She added, "As a mother of four, I am heartbroken by the disturbing images. The safety of our children should be of utmost importance and any attempt to normalize child abuse of any kind should not exist in our society," she continued.
And Kim also commented, "As for my future with Balenciaga, I am now reviewing my relationship with the brand and expecting them to be willing to accept accountability for what should never have happened in the first place and the actions they should take to protect children."
And according to a new report from TMZ, Balenciaga made Kim an offer before the controversial images were released, but she turned down the job shortly after the backlash began.
Kim has also discarded a number of Balenciaga outfits that she had planned to wear to upcoming events and has already contacted other designers.
Balenciaga has apologized twice before and canceled the campaign in question.