Last Updated on 01/04/2023 by てんしょく飯
Lucien Laviscount of the popular Netflix drama "Emily in Paris" is a candidate for the next James Bond, reports TMZ.
Although the role of the next Bond has not been decided, it seems that a new candidate for the role has emerged here.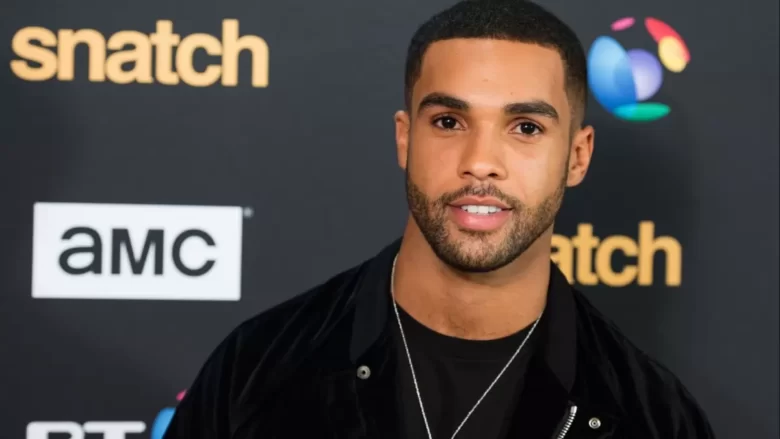 007″ is a popular spy film series that has been released since 1962. The series has featured Sean Connery, George Lazenby, Roger Moore, Timothy Dalton, Pierce Brosnan, and many other famous actors. Daniel Craig, who played the role until the previous film "007: No Time to Die," dropped out of the lead role after that film.
As for his replacement, names such as Matt Smith (39) and Ben Barnes (40) from "The Crown," Ahlfrec Enoch (33) from "How to Get Away with Murder," as well as Henry Cavill (39), Idris Elba (49), and Richard Madden (36) are among the candidates. Richard Madden (36) have been mentioned as candidates.
Although the next Bond has yet to be cast, a new actor has emerged as a possible candidate for the role. It is Lucien Laviscount, the British actor who plays Alfie in the popular Netflix drama "Emily in Paris.
According to TMZ, "007" series producer Barbara Broccoli is currently eyeing him. The Daily Mail also reports that Lucien is the leading candidate for the role of Bond.
According to the paper, a source said, "Lucien ticks all the boxes. He is a superb actor, very handsome, and has gained a lot of new fans in the past year and a half since he appeared in 'Emily in Paris. Barbara is already imagining him in a Bond tuxedo and talking about how chic and appropriate he is for the role," he said.
Lucien seems to have some concerns about this. Lucien appeared on a reality show called "Celebrity Big Brother" in 2011. According to the source, Barbara thinks that his career on the show is "low-brow" and "not appropriate" for a Bond actor.
Will Lucien be cast as the next Bond?