Last Updated on 01/28/2023 by てんしょく飯
King Charles has taken away the right of Prince Andrew, who was previously accused of sexual abuse, to enter royal residences, including Buckingham Palace.
The King has effectively "kicked Prince Andrew out" of the royal family.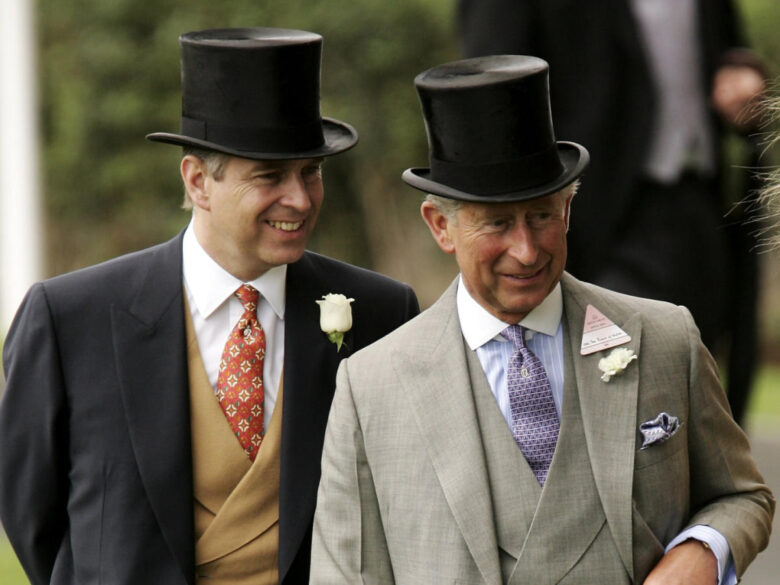 A source close to the royal family told ET that "King Charles has removed Prince Andrew's right to use the royal residences and offices that he had previously occupied. The source also said it was "shocking" that it took so long for Prince Andrew to step down from his royal duties and then be stripped of his authority.
Prince Andrew, the second child of the late Queen Elizabeth and Prince Philip, is the biological brother of King Charles. The media reports that the King has decided to "remove" Prince Andrew from the royal family.
However, despite this "disenfranchisement," according to ET magazine, Prince Andrew still lives with his ex-wife, Sarah Ferguson, at the Royal Lodge near Windsor Castle. At least for now, there are no plans to forcibly remove Prince Andrew and his family from here.
It is unclear how his security will be handled in the future.
Last August, Prince Andrew was accused of sexually abusing Virginia Jouffrey, then 17, on multiple occasions in 2001. Prince Andrew has ties to Jeffrey Epstein, a wealthy man who at the time was a pimp for child prostitution, and the sexual abuse allegedly took place at Jeffrey Epstein's home and property.
Prince Andrew, on the other hand, had flatly denied the allegations. However, his mother, Queen Elizabeth, announced last January that she was vacating the prince's title in the military and his position in the royal family. She stated that she would deal with the trial as a "civilian.
The case was settled last February in the form of a settlement between the two sides. According to Virginia's lawyer, Prince Andrew donated a substantial amount of money to Virginia's charity, which supports victims' rights.