Last Updated on 07/27/2023 by てんしょく飯
After a concert, Post Malone was caught by paparazzi coming out of the stadium with his fiancée.
Rare two-shot of Post Malone and his fiancée
Rapper Post Malone, known for hits such as "(Rockstar)" and "Psycho," was caught coming out of Sydney's Accor Stadium. Post has been touring Australia with the Red Hot Chili Peppers since the end of January for a total of six dates.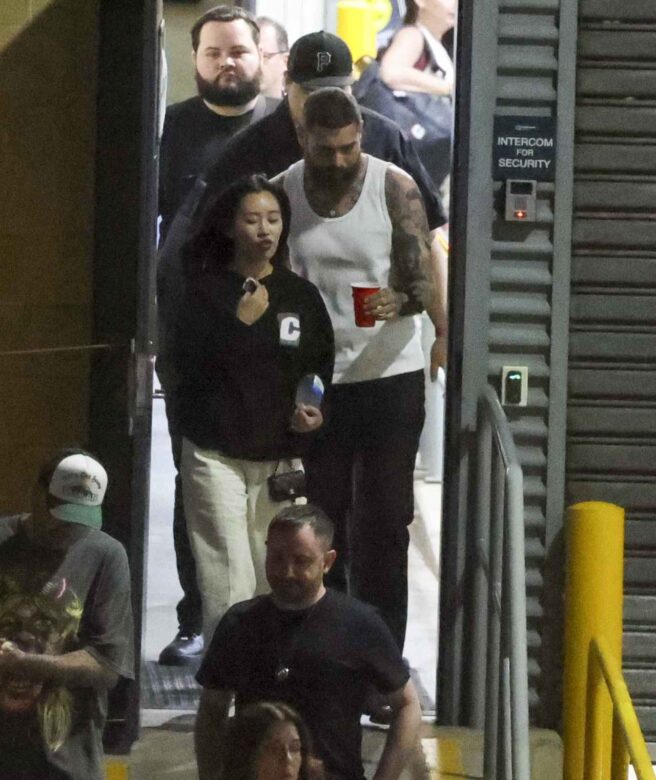 Incidentally, the Asian woman next to Post is his fiancée. Her name is Jamie and she is the mother of Post's daughter, who was born last January, although little information is available about her because she is a civilian.
スポンサーリンク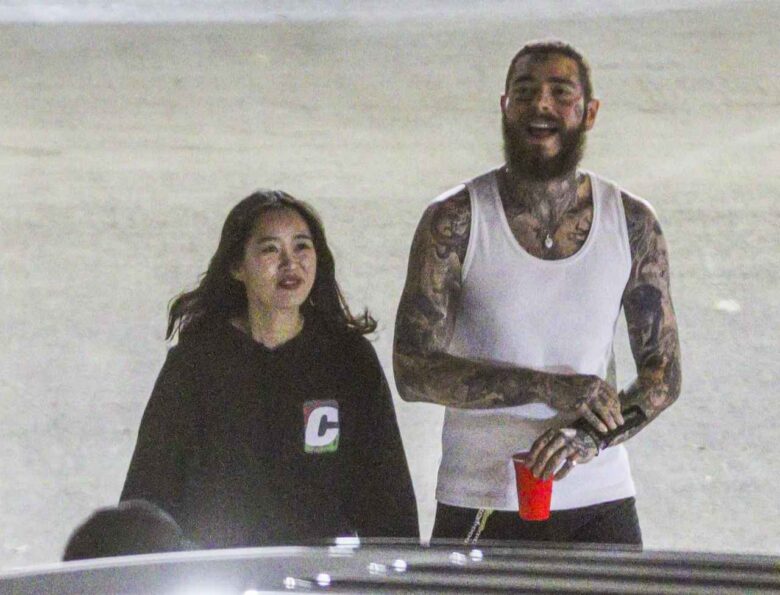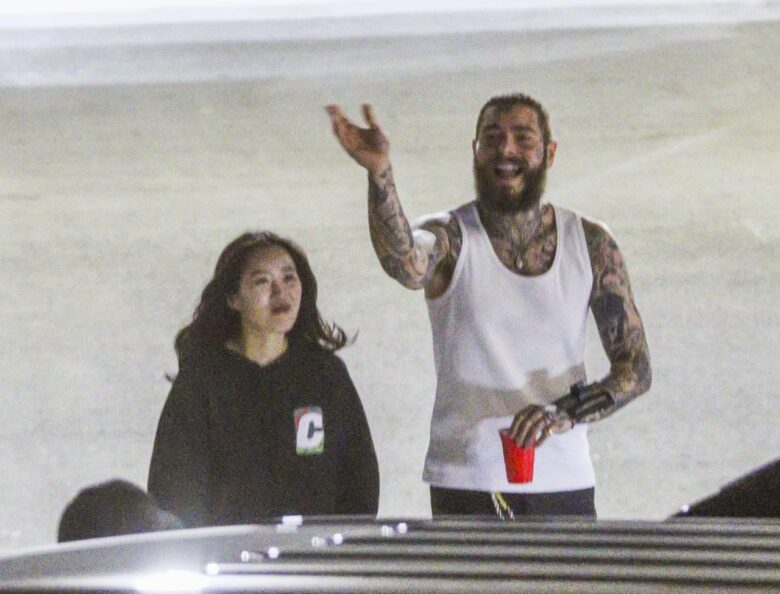 According to Post, it was his fiancée who pulled him up from rock bottom at a time when he was having a hard time getting by without the help of alcohol, "I was surrounded by a lot of beautiful people (not on the outside but on the inside), and among them I met a really beautiful person who helped me regain my humanity. I was just so happy to be able to do that. Even when you're asking for help, or subconsciously asking for help, it's heartbreaking when you're given an ultimatum. It's like, 'Damn, what am I going to do? What am I going to do? (My fiancée is) my guide out of the darkness and into the light. She saved my life," he said on the radio show "The Howerd Stern Show.