Last Updated on 09/08/2023 by てんしょく飯
Popular U.S. host Oprah Winfrey (69) is in the midst of controversy after being accused on social networking sites of hiring a private firefighting company to protect her home from the devastating August 8 wildfires in Maui, Hawaii.
Winfrey owns multiple properties on Maui and has lived a dual life with Montecito, CA for 15 years.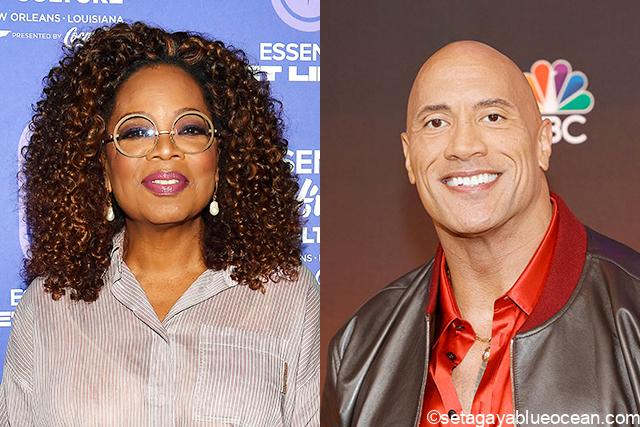 Winfrey has just announced that he and American actor Dwayne Johnson have established a foundation called the "People's Fund of Maui" to support disaster victims and will provide $1,200 per month for six months as a donation to residents over the age of 18 in the Lahaina area, where the town has nearly disappeared. It is not known if the accusations are true.
According to several U.S. media outlets, not only did the company hire private firefighters before the fire to prevent damage to the more than 2,000 acres of land and homes it owns on Maui, but it also did not accept some evacuees after the fire, instead hiring private security teams to keep those fleeing the fire away A video has been posted on TikTok claiming that Winfrey had not only hired a private firefighting team before the fire, but also hired a private security team instead to keep people away from the fire after it started.
Winfrey visited the emergency shelter after the fire, accompanied by a CBS camera crew, and was reportedly denied entry, which caused controversy. Later, only Winfrey was allowed to visit, and the BBC reported that he was seen handing over relief supplies. In addition, immediately after announcing the launch of the fund, Winfrey, who has assets estimated at $2.5 billion, called for donations from the general public, which drew a flood of criticism, saying "You should donate yourself" and "Many people are just trying to pay their own rent.
Some users also claimed that Winfrey was involved in buying the land of disaster victims, and that he was getting the land for free, and other uncertain information of unknown origin was also spread.