Last Updated on 05/05/2022 by てんしょく飯
Amber Heard claims that she was assaulted by Johnny Depp, who was furious that she "told the kids" that he had been drinking on vacation. She stated that Johnny's "strange behavior" caused Lily Rose Depp, Johnny's eldest daughter, to have a panic attack.
Amber Heard takes the stand.
The fourth week of the trial in which actor Johnny Depp sued his ex-wife, Amber Heard, for defamation has begun. So far, Johnny's side has called 29 witnesses to testify in support of his claim that Amber's claims that she was emotionally and physically abused by Johnny from the time of their relationship until their divorce are false and that he is the victim of domestic violence. Amber took the stand.
Describing the trial as "the most painful and difficult event in my life," Amber referred, sometimes with tears in her eyes, to the details of the day she claims Johnny beat her for the first time, Johnny's ferocity when under the influence of drugs and alcohol, and his forcible sexual assault of her when he suspected she was having an affair with a co-star or friend. He mentioned
An incident on a vacation outing with Johnny's children
Amber, who said that Johnny changed under the influence of alcohol and drugs, recalled a 2013 clash in the Bahamas, where she was on vacation with Johnny's daughter Lily Rose and son Jack, who had been drinking to avoid detection. When they found out, they became agitated and violent.
Amber said that the private yacht they used for their vacation was later given to J.K. Rowling, the author of the "Harry Potter" movies, and that the trip to which they invited their children was meant to "say goodbye" to the yacht, which was Johnny's favorite. The trip, which also included the children, was meant to "say goodbye" to the yacht, which was Johnny's favorite.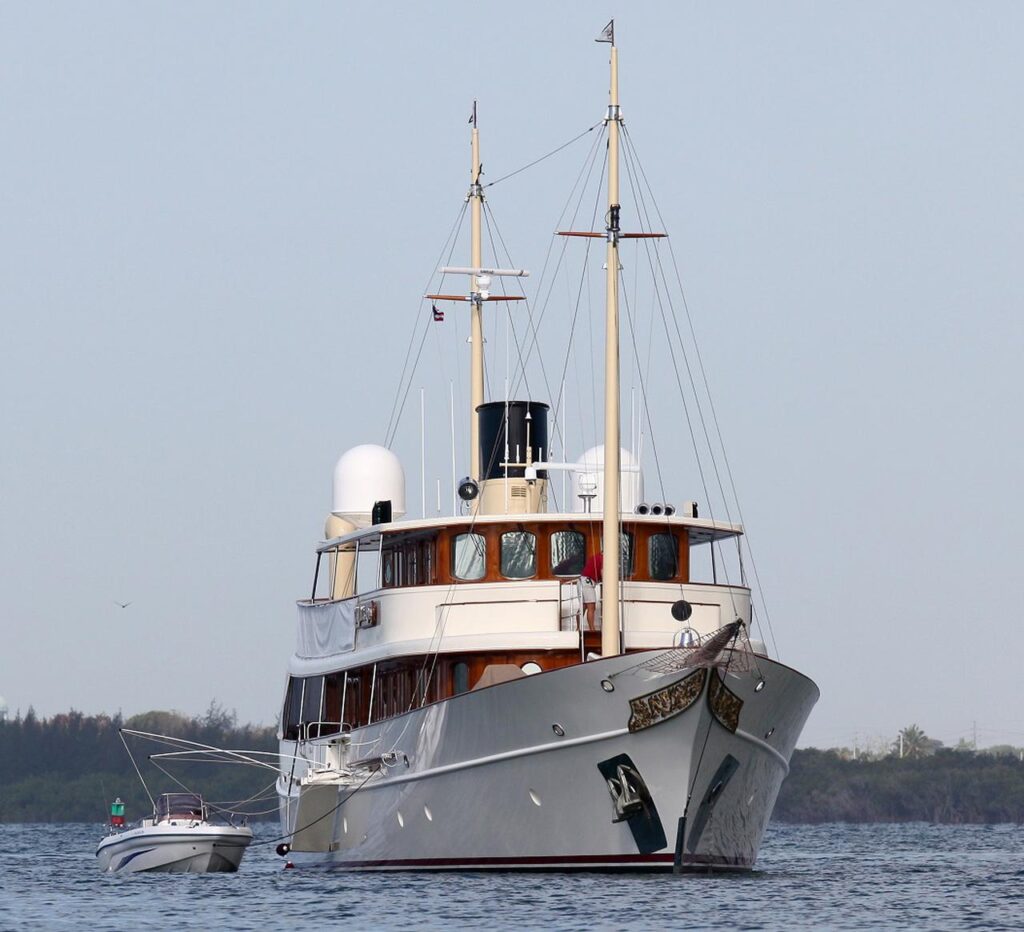 Amber claims that Johnny was bitter about having to sell the yacht to Rowling, and that he became emotional as his drinking progressed.
Johnny was so upset about having to sell the yacht that he was sober. But he didn't want the kids to know about it, so he hid it from them. He was drinking alcohol in coffee cups. He was frustrated and emotional, and he was trying to relieve that by drinking alcohol.
Did Lily Rose have a panic attack because of Johnny's strange behavior?
According to Amber, Johnny started acting strangely when he was drunk. While playing with his children by jumping into the ocean from a boat, he jumped "like a dead fish," scaring Lily, who was 14 at the time.
Lily, who was "a little scared" when she saw Johnny's strange behavior, suddenly began to breathe very unevenly and "seemed to be having a panic attack," and Amber took Lily to her bedroom cabin and cared for her.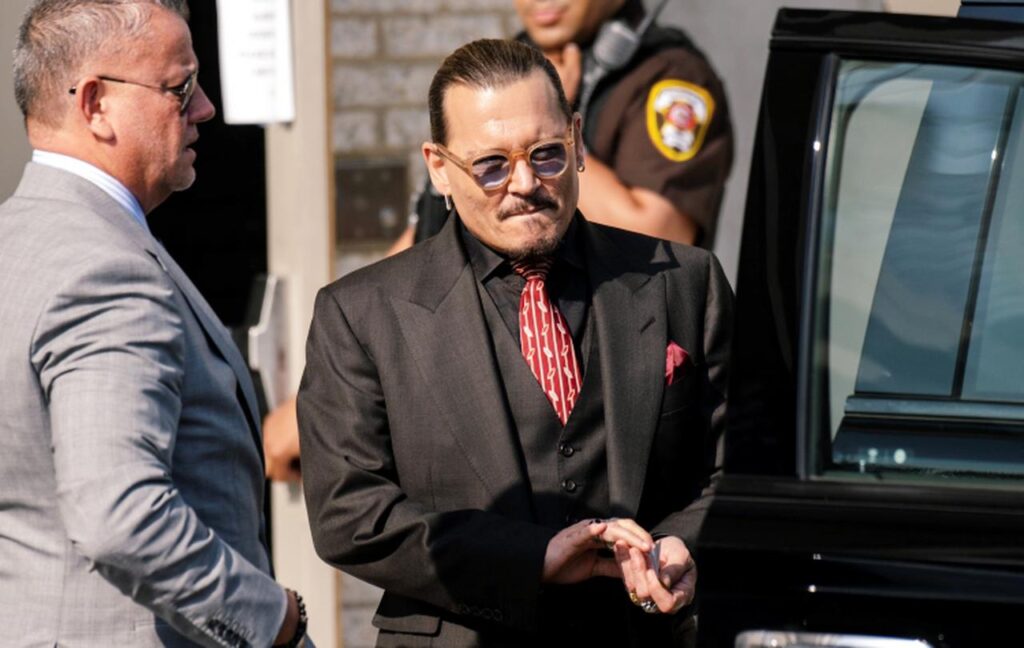 She claims she was assaulted by Johnny, who was furious with her for "drinking and dismembering his child."
After a while, Johnny came in and told Lily to leave the room, and she became upset that Amber might have told the children about her drinking.
Johnny became angry that Amber called him a "drunk" in front of the children, and slammed Amber against the cabin wall, calling her "I could kill you" and "you're a disgrace," according to Amber.
Amber claims that she did not tell the kids, nor did she accuse Johnny of being a drunk, and that it was all an accusation. Lily told us that this incident caused her to cut short her vacation and leave earlier than she had planned, but Lily has not responded to U.S. Insider's interview with Amber regarding this testimony.
Lily believes her father, Johnny, is innocent.
When Amber accused Johnny of domestic violence in 2016, Lily and Lily's mother, Vanessa Paradis, both came to Johnny's defense.
Lily, who was 17 at the time, posted a photo of herself and Johnny on Instagram, saying, "My father was the most loving person I've ever known, he was amazing to me and my brother and nothing but that. Everyone who knew my father would say that. He continued by posting an article in which the LA Police Department says there was no evidence of DV on the day Amber claims she was assaulted by Johnny, and appealed for her father's innocence.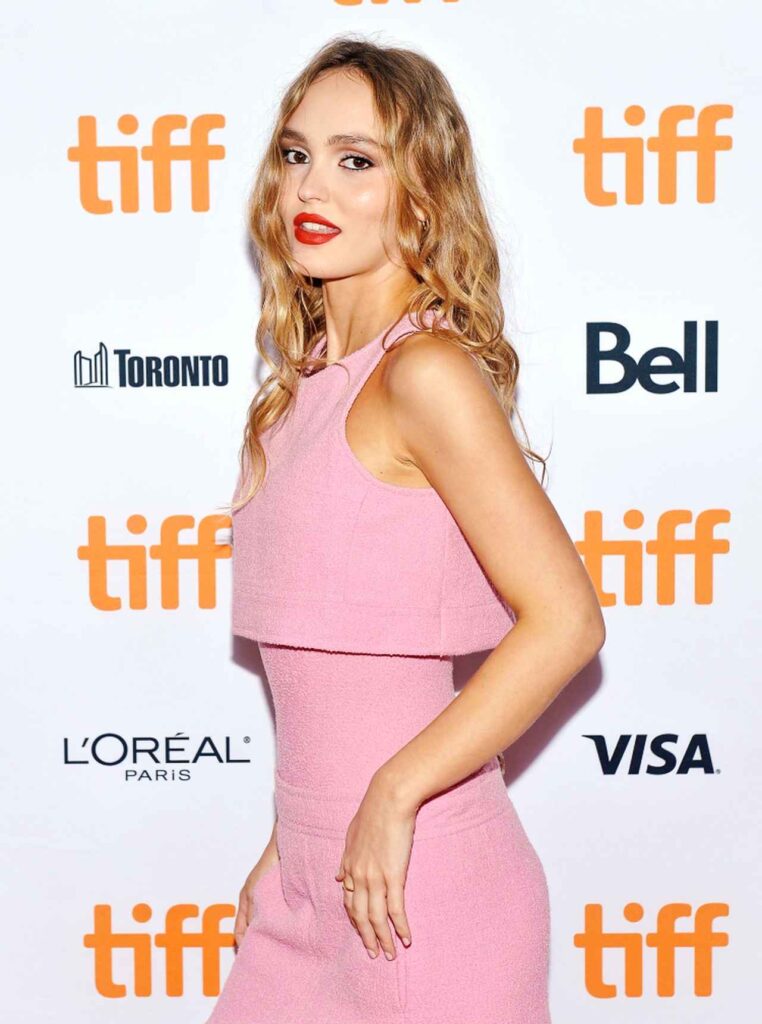 In addition, in 2020, Johnny went to the Royal Courts of Justice in London for a trial in the UK where he sued New Group Newspapers, publisher of the popular UK newspaper TheSun, for defamation, calling himself a "wifebeater" (wife-beater). Lilly said that she planned to go to the Royal Courts of Justice in London to make a speech to the media around the world. At that time, Johnny's legal team stopped her and it did not happen, but it is now being watched to see if she will make any moves in time for the trial in the U.S.
Johnny has consistently denied any violence towards Amber, and has testified at the trial that the only person he has "abused" in his life is "himself.