Last Updated on 05/23/2022 by てんしょく飯
The world is currently watching the defamation lawsuit filed by actor Johnny Depp against his ex-wife, actress Amber Heard.
Many celebrities have publicly stated that they are on "Amber's side" since Amber Heard wrote an article in the Washington Post in 2018, in which she claimed to be a victim of domestic violence.
Here are some of the celebrities who have publicly announced that they are "taking Amber's side".
Kathy Griffin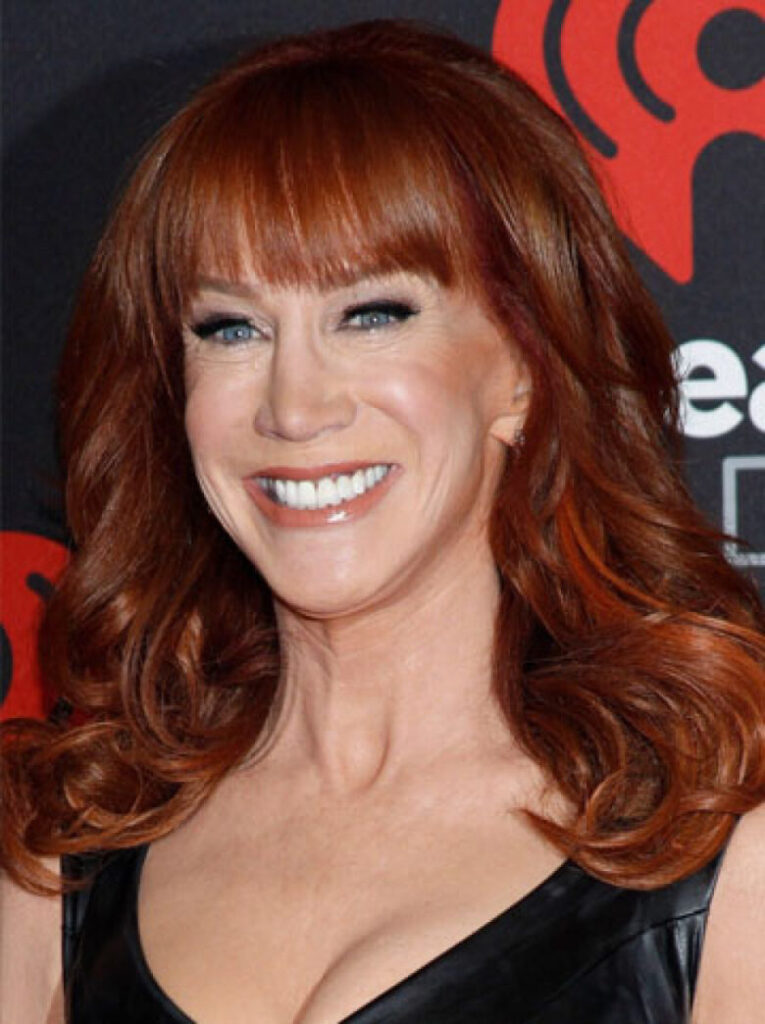 Actress Kathy Griffin responded to Amber's tweet announcing that she was taking a break from social media in preparation for the trial. She responded, "Thinking of you. Love to you," she replied.
Howard Stern
Radio personality Howard Stern is one of those who has declared that he does not support Johnny.
When he appeared on Sirius XM's radio show this past April, he said, "On the scale of narcissism, Johnny Depp is a huge narcissist. I mean, he's like, 'I'm going to relay this [the trial]. I mean, he's acting like, 'I'm going to broadcast this [trial], I'm persuasive, I'm smart, I'm a great guy,'" Howard said. I'm going to go on trial, and I'm going to make the whole country fall in love with me. You can't do that. It's not going to work. It's not going to work for her. It's not going to work for anybody. It's like a fight between children. It's a terrible story.
David Krumholtz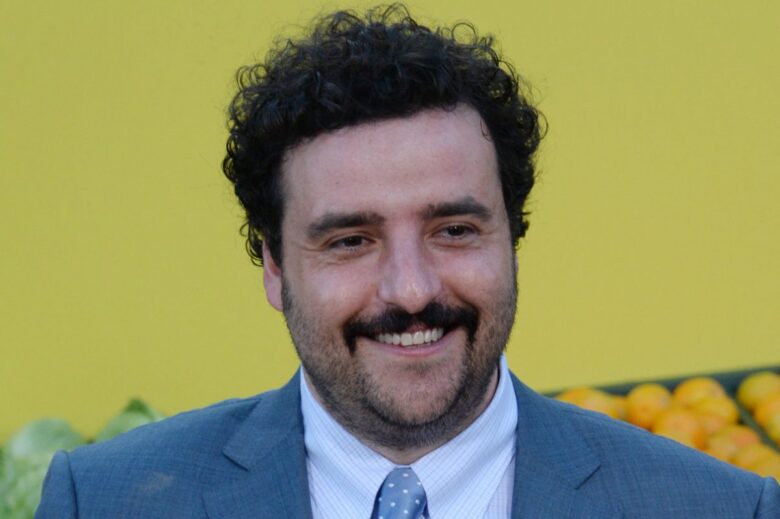 Actor David Krumholtz also expressed his support for Amber on his Instagram.
Using Instagram's story function, David claimed that he believes Amber Heard is a victim of abuse by Johnny Depp.
Other actress Julia Fox, who has been in the news for her relationship with popular rapper Kanye West, has also spoken out in Amber's defense.