Last Updated on 06/06/2022 by てんしょく飯
Amber Heard, 36, the actress and ex-wife who lost a lawsuit filed by Johnny Depp, 58, for defamation of character, is unable to pay the $10.35 million in damages ordered by the court, her lawyer has revealed.
The New York Post reported that she is in "bankruptcy."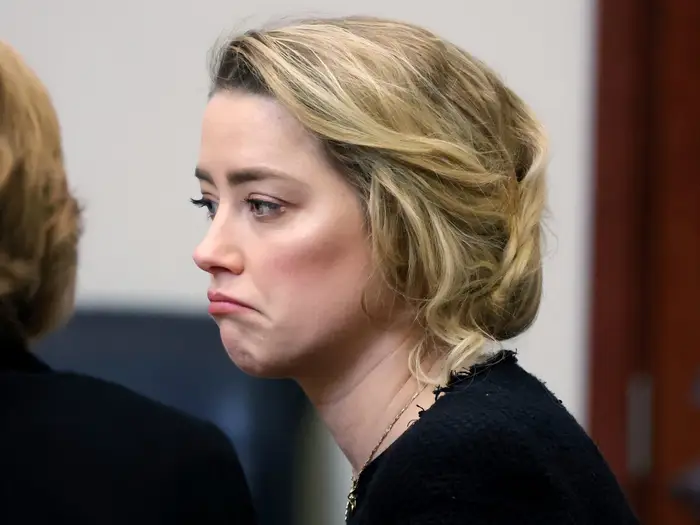 According to a source, Heard is broke due to expenses from past extravagant lifestyles, including travel, clothing, gifts, and wine, in addition to the cost of court disputes with Depp over the years.
Although Heard's homeowner's insurance is paying for her legal fees related to the current lawsuit, the paper reports that the insurance will not cover the payment of compensation to Depp because of a disclaimer that says it does not apply to intentional wrongdoing.
Experts say that if Heard is unable to pay compensation, Depp can seize and sell assets, including Heard's next film and her home in Yucca Valley, California, which is estimated to be worth $1 million.