Last Updated on 08/01/2022 by てんしょく飯
Flea, bassist for the Red Hot Chili Peppers, has had a child with designer Melody Ehsani.
Red Hot Chili Peppers' Flea Becomes Father of Three
After guitarist John Frusciante returned to the band, the Red Hot Chili Peppers released a new album, UNLIMITED LOVE, in April 2022, their first in six years, and are currently in the midst of a tour.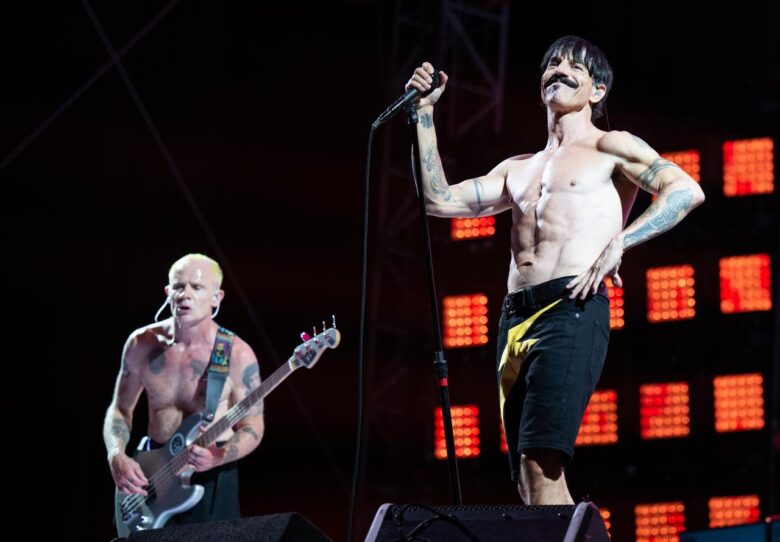 On October 14, they will release their second album "Return Of The Dream Canteen" in 2022, and there is a happy news about Flea, a member of the energetic and active music group Red Hot Chili Peppers.
To his surprise, designer Melody Ehsani, who married Flea in 2019, announced on her Instagram that she is pregnant. And she unveiled her growing belly.
Flea has two children, Clara with his first wife, Lucia Zyver, and Sunny with Frankie Rader, a model to whom he became engaged after divorcing Lucia, and now Melody is pregnant and will father three children.
No comment from Flea at this time. Flea will turn 60 in October, so he will have his third child at the age of 60. The rock world is even higher, with Mick Jagger of the Rolling Stones having his eighth child at the age of 73.