Last Updated on 03/23/2023 by てんしょく飯
The key is how to deal with their son Archie, whose birthday falls on the day of the ceremony…?
Prince Harry and Princess Meghan have set some conditions for their attendance at the coronation.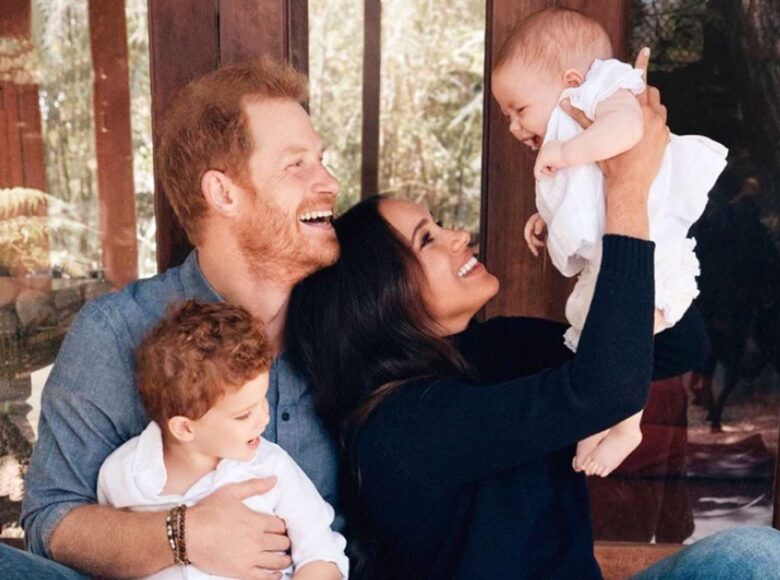 King Charles' coronation is coming up on 6 May this year. Prince Harry and Princess Meghan, who live in the US, are said to have already received an invitation, but it remains unclear whether they will attend.
In the meantime, royal reporters and sources say that the couple have set three conditions for their attendance.
The conditions that Prince Harry and Princess Meghan have put forward are as follows.
1. that Archie and Lilibet be invited as well.
According to a source, the invitation from the British royal family does not mention their eldest son Archie (3) or eldest daughter Lilibet (2).
It appears that Prince William and Catherine's eldest son Prince George (9), eldest daughter Princess Charlotte (7) and second son Prince Louis (4) will be attending.
2. to take up Archie's birthday in some way
6 May, when the coronation takes place, is Archie's fourth birthday.
The couple would like to see a small mention of this at the lunch and drinks reception. According to officials, they don't mind if they just say a few words "Happy Birthday".
3. allowing them to go out on the balcony with other members of the Royal Family.
After the coronation at Westminster Abbey, the royal members will move to Buckingham Palace and wave to the gathered crowds from the palace balcony. The couple hope to manage to stand on this balcony.
At the 70th anniversary of the late Queen Elizabeth's reign in June last year, the couple were not allowed to go out on the balcony because they were not on active public duty. And this time, too, King Charles is not expected to approve.